Elbows of Daugava
To explore:
river rafting
,
rivers
Kur ir tā vieta, kur var izbaudīt šos brīnišķos tropiskos lietus mežus, kur mitra taka aizvijās tumšajā vīteņaugu pamežā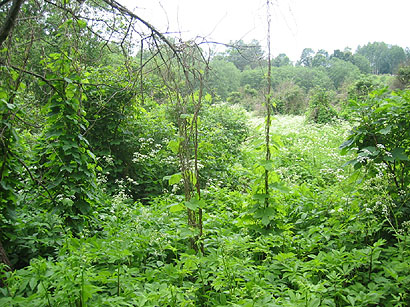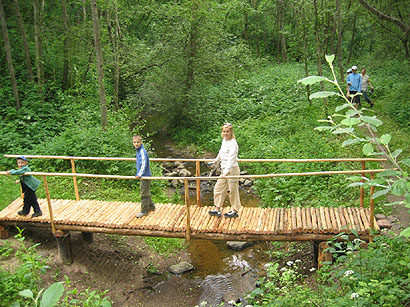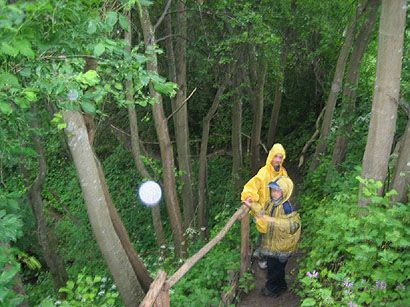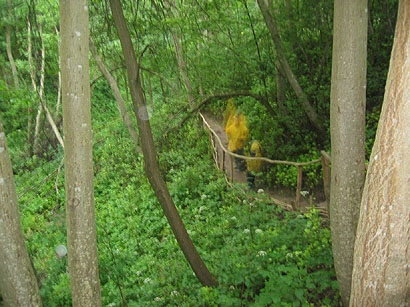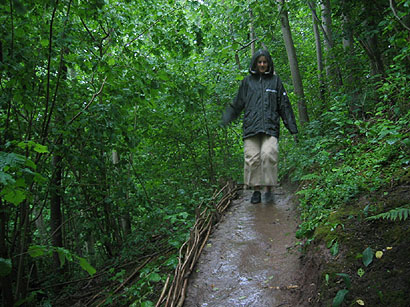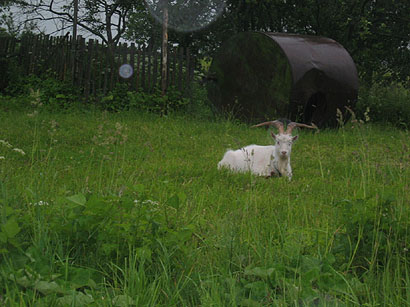 Kur džungļi pārņēmuši nule kā atstātās muižas un agrāk dižciltīgos parkus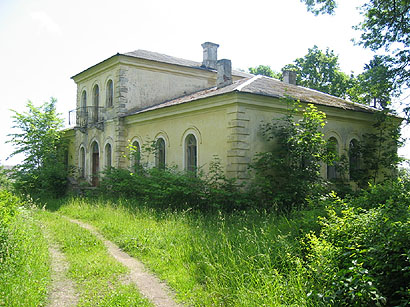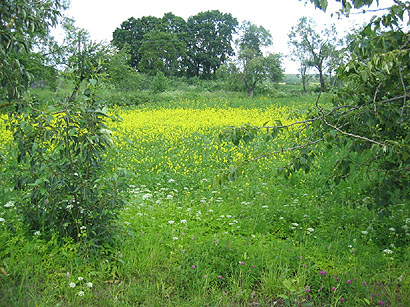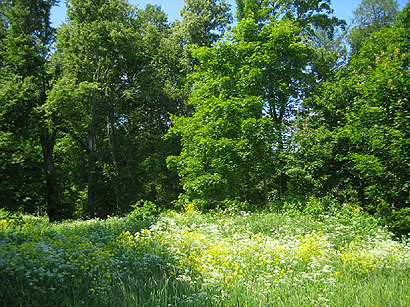 Kur katoļu baznīcai piekrīt vislielākā teikšana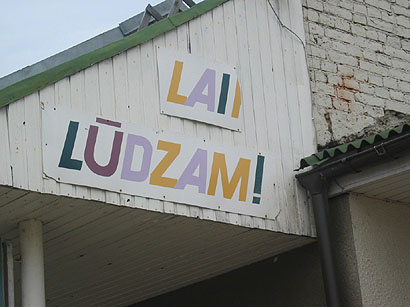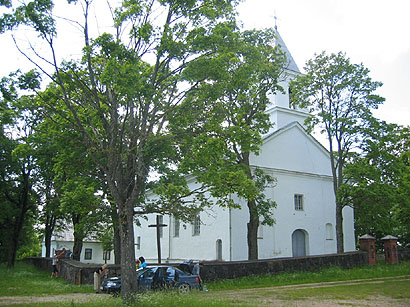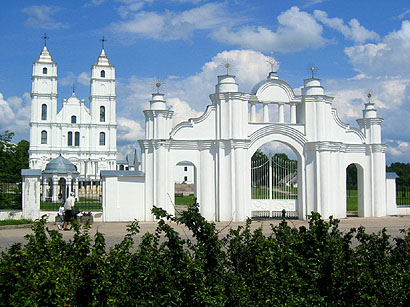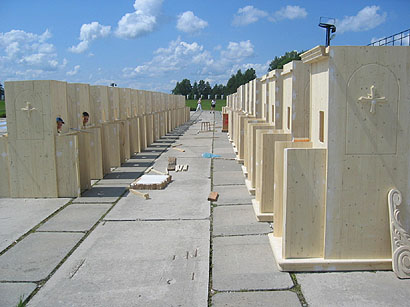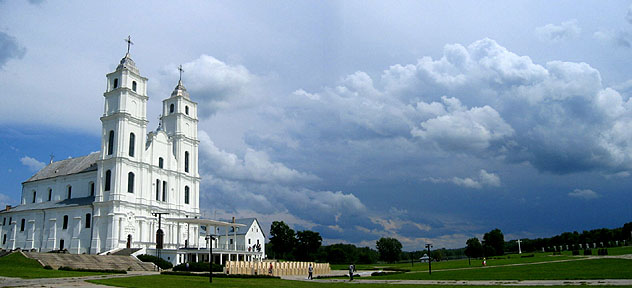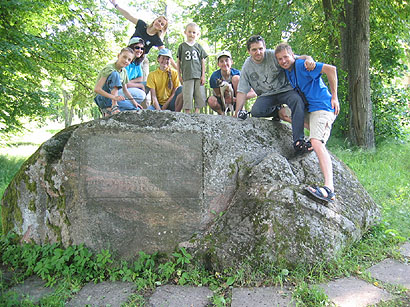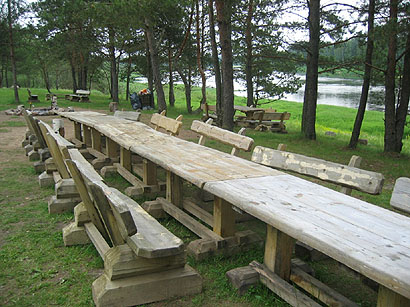 Kur Velns iesēdinājis meža vidū ezeru, zaļu kā aci, ar peldošām salām kā celmiem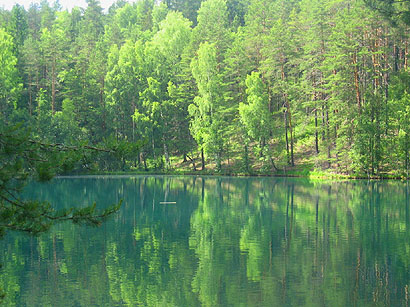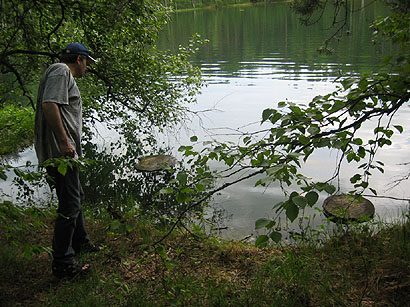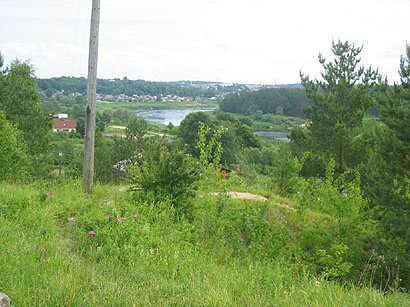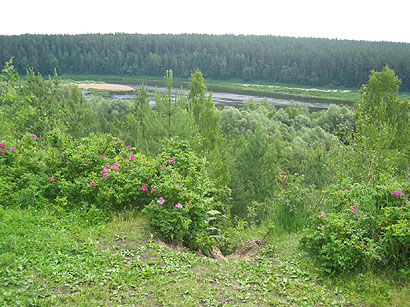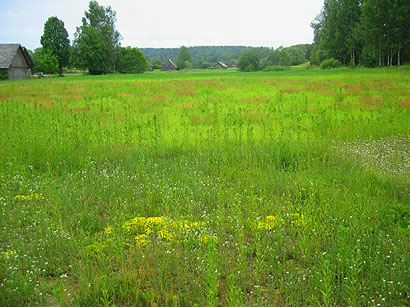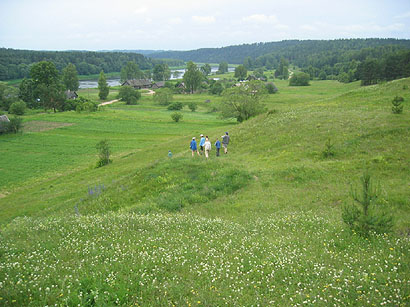 Kur vēl aizvien nepazīst elektrību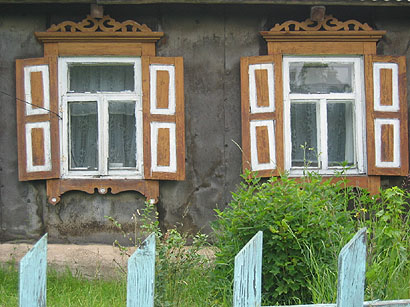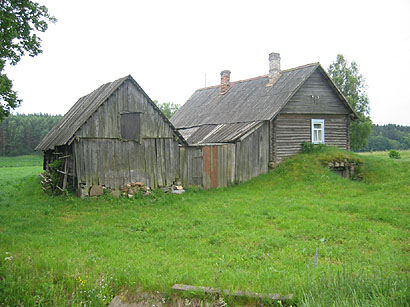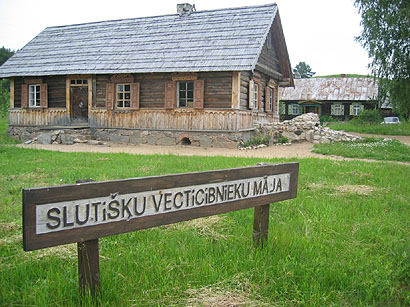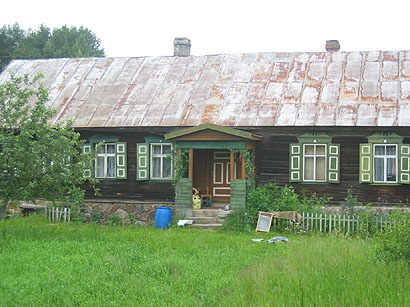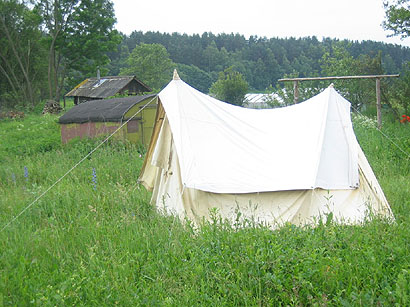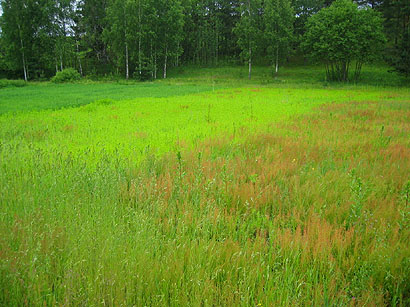 Kur skati no augstāka punkta iedvesmojuši pat naudas kalējus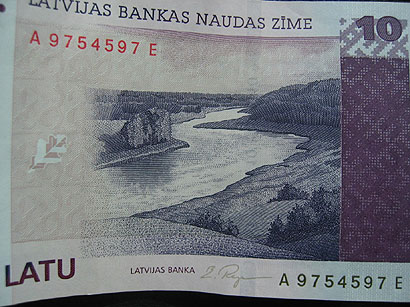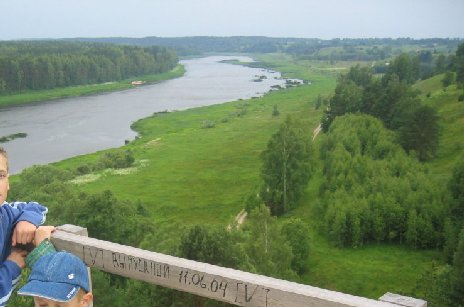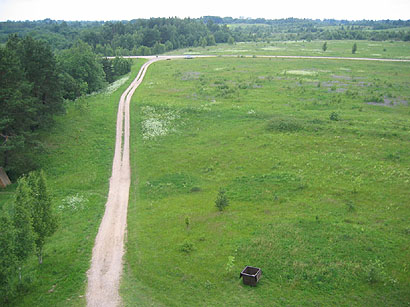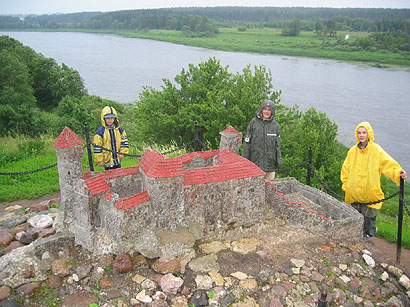 Kur strāvo neparasta, neizprotama enerģija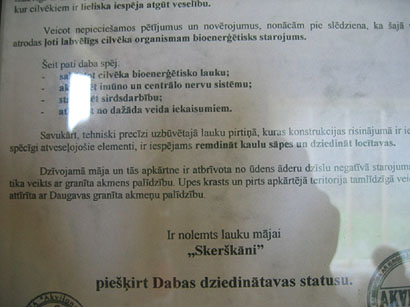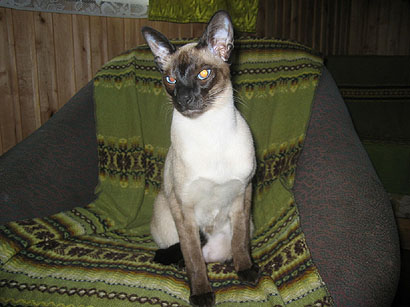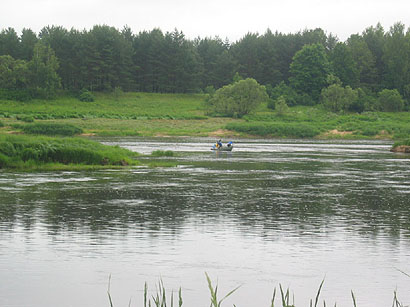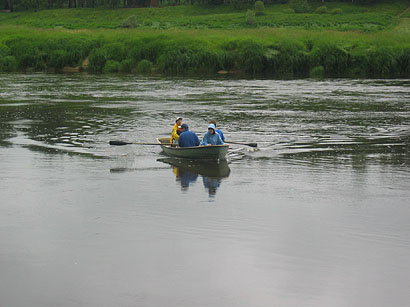 Kur šķērsojot upi īstajā vietā var atrast sen aizaugušu taku uz neparastu putnu ligzdošanas vietām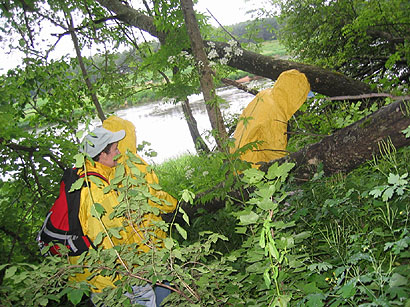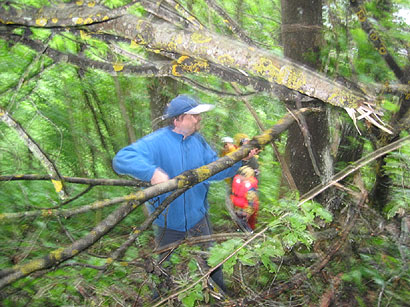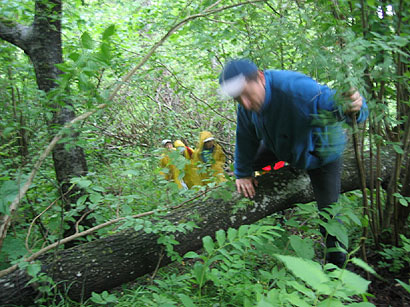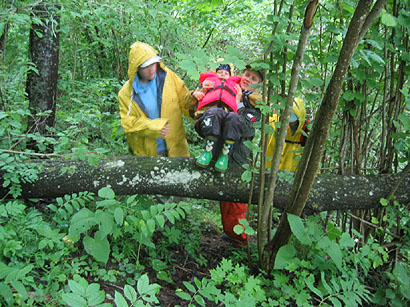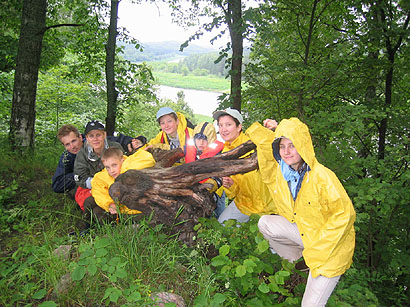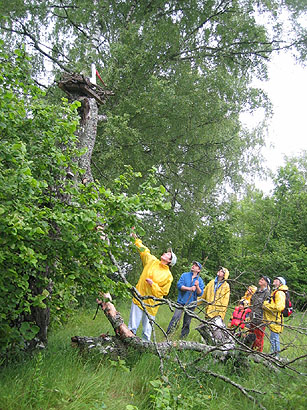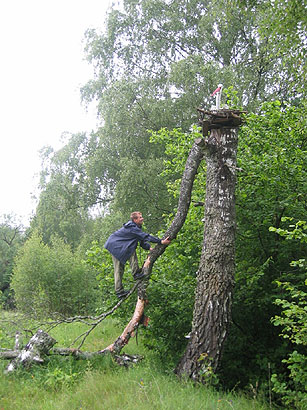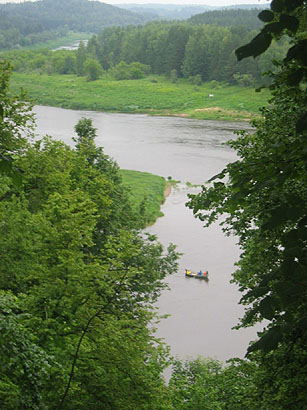 Kur pat ceļu policija ir savādāka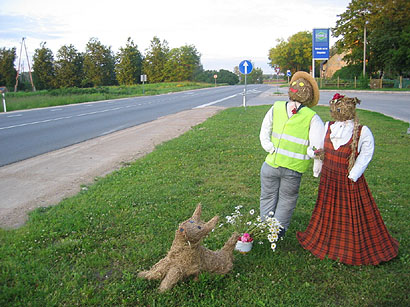 Brauciet. Meklējiet. Vismaz dienas trīs. Tas ir tā vērts!
Bet te pa ceļam divas bildītes cienītājiem. Uzklikšķinot var iegūt ekrāna fona bildes lielumā un saglabāt savam datoram.