Ischgl: probably the most lively after-ski in clouds of Austria and Switzerland
To explore:
alpine skiing
Vai nav vienalga, kur tas bija šogad. Nu teiksim – kaut kur starp Austriju un Šveici. Miesta nosaukums ir tik sarežģīts, ka to izrunāt nav iespējams: Ischgl.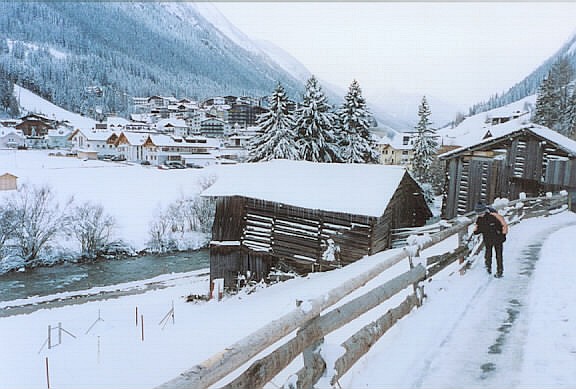 Bet tas nav galvenais. Galvenais, ka katru gadu atkal ir jābrauc. Jābrauc, jo…
…ir forši mesties lejā pa melno 13 trasi, kas pazūd mākoņos….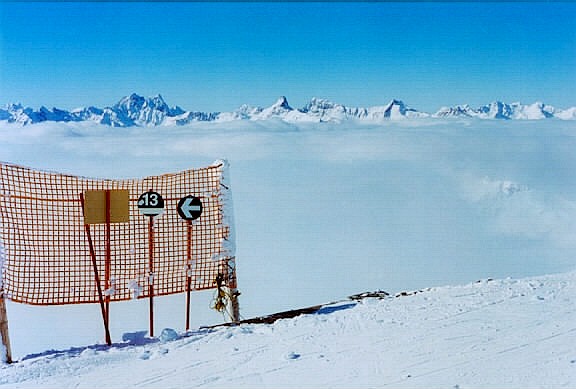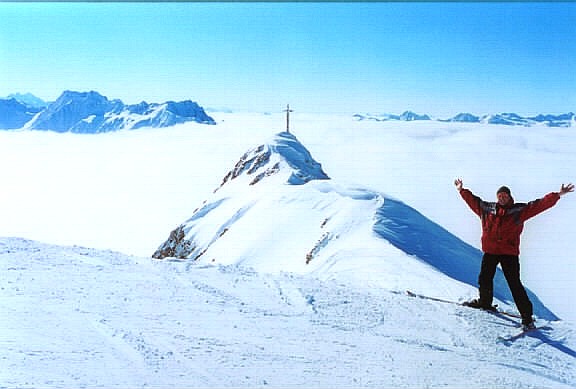 …ir forši braukt pa kalna kori uz visām debess pusēm…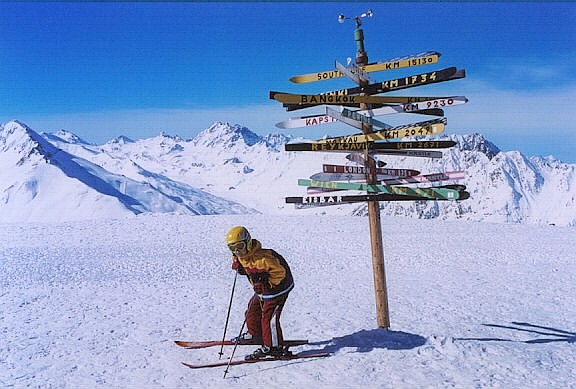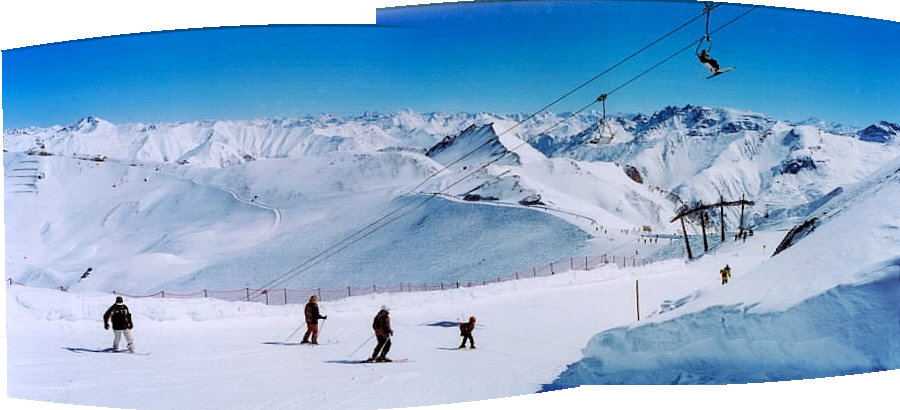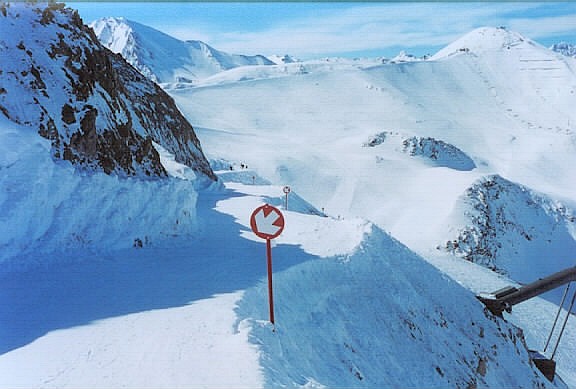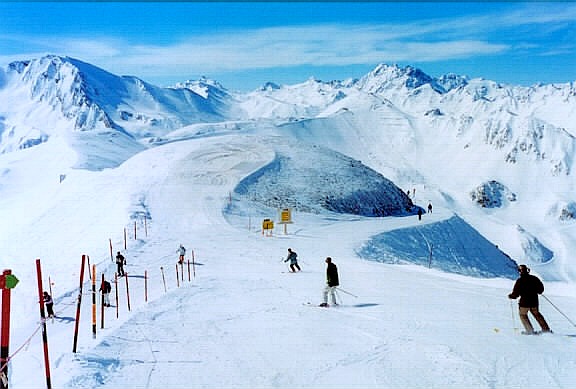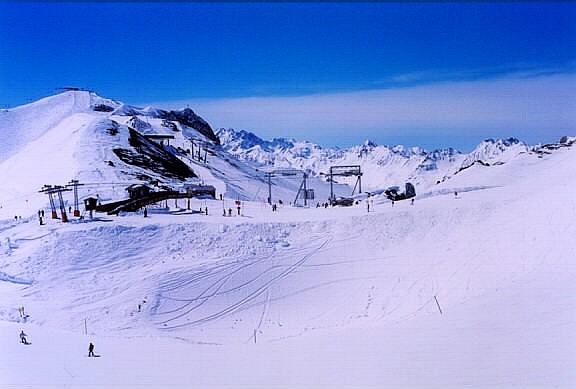 …ir lieliski izbaudīt rītu ar gludām trasēm un stingru sniegu…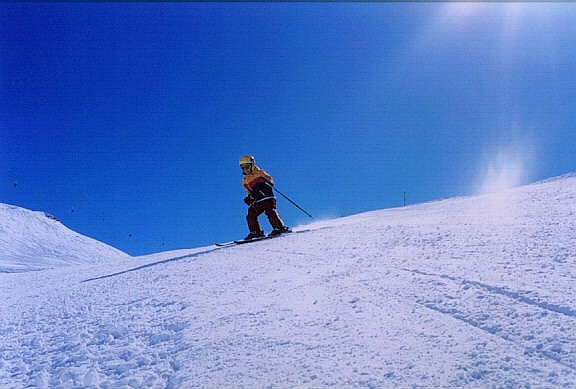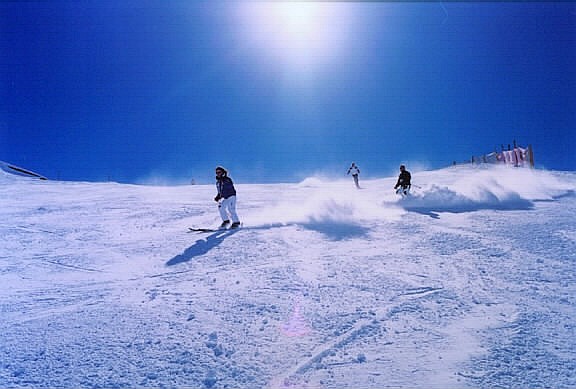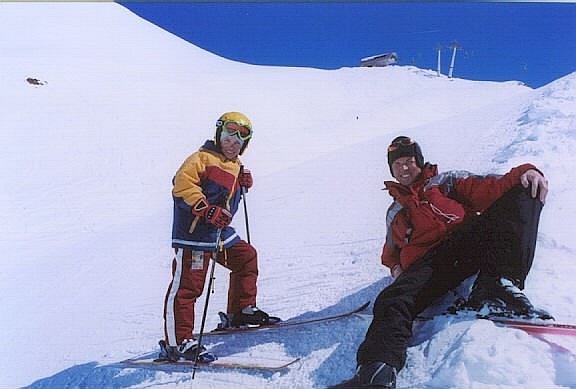 …ir fantastiski baudīt vientulību plašajās nogāzēs ārpus trasēm…
…un tad uzdurties kādam krodziņam ar gluveinu, gulašzuppe vai apfelštrūdeli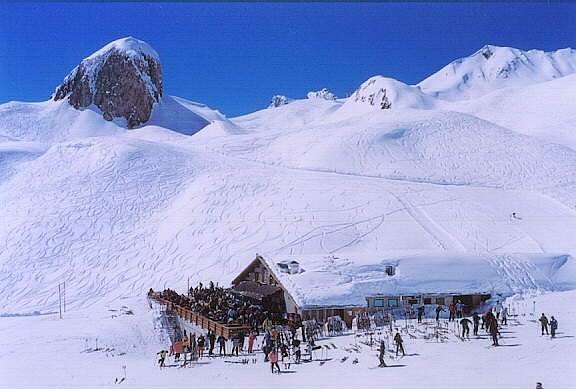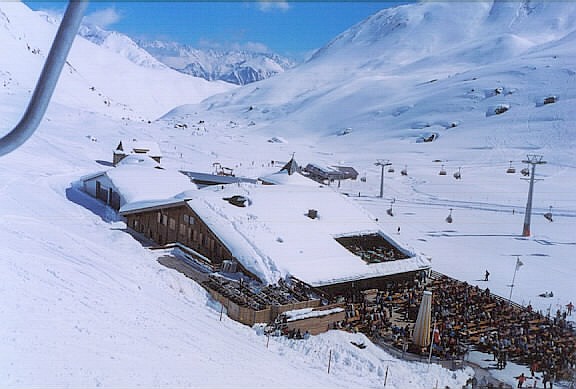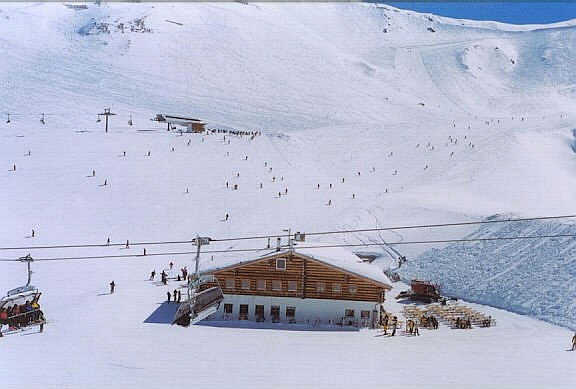 …bet mājupceļā aizkavēties līdz tumsiņai after-ski pasākumā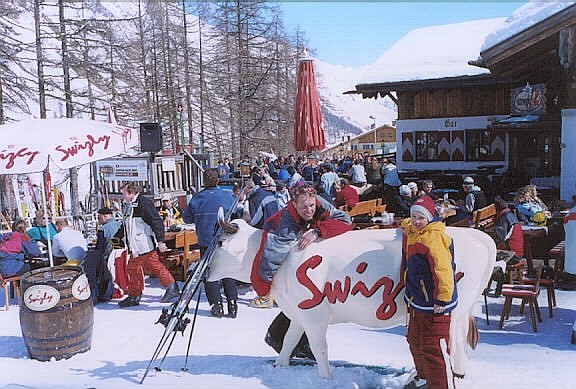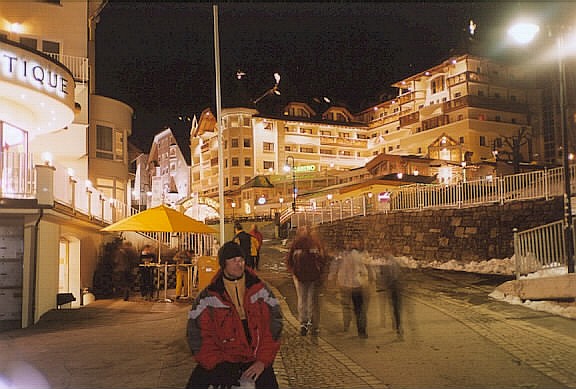 Jābrauc!