Sea kayaking Costa Brava – MOVIE
To explore:
kayaking
,
natural wonders
,
sea
,
trekking & hiking
Hola, hola, hola! What could be better than weekend in Costa Brava after the tiring hike in the Pyrenees? The road runs along the fantastic rock precipices, and white yachts are downstairs in blue-green sparkling bays…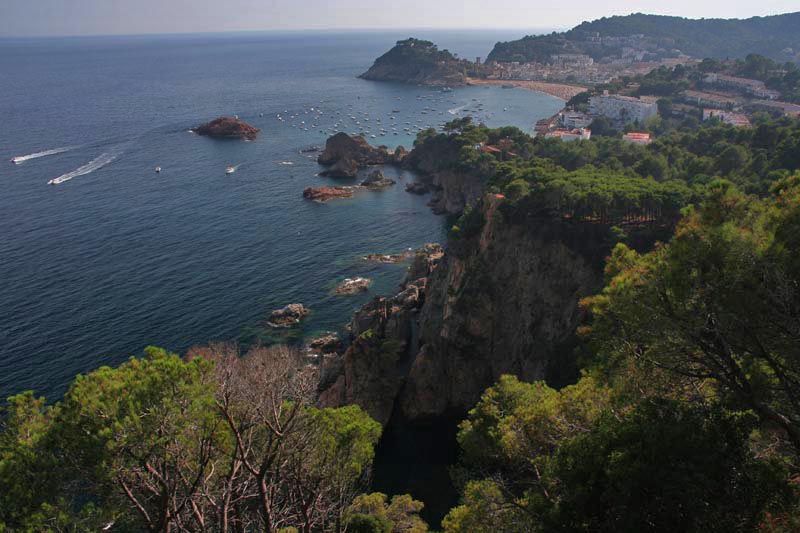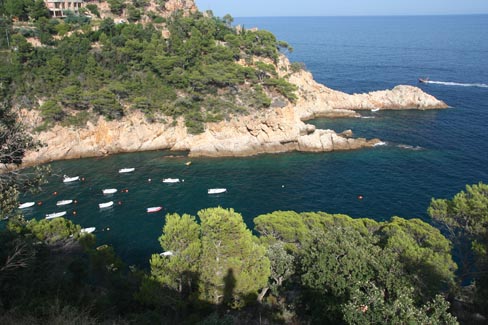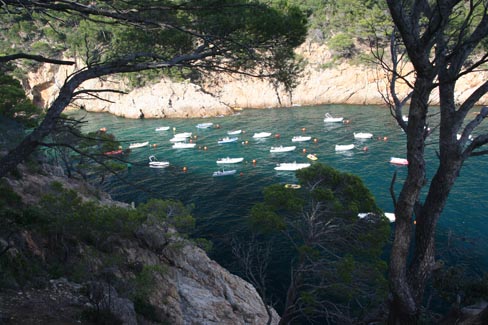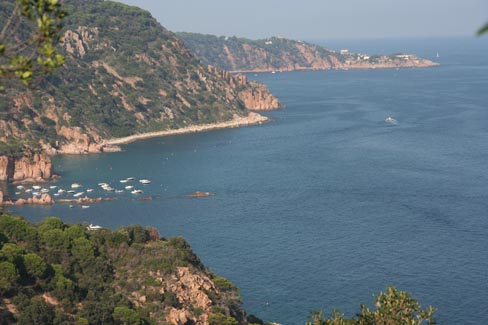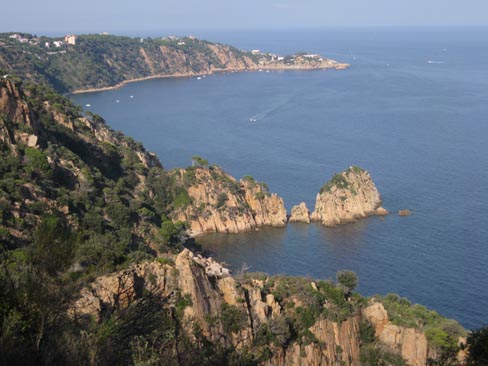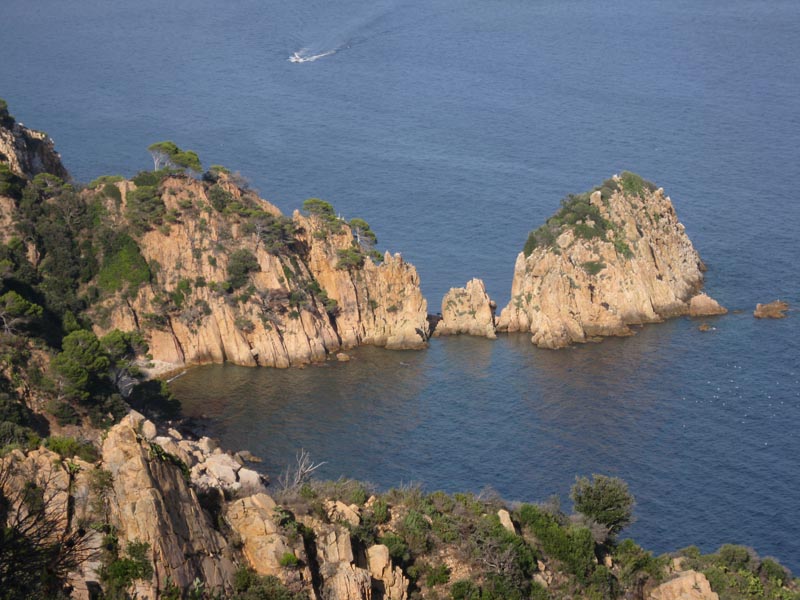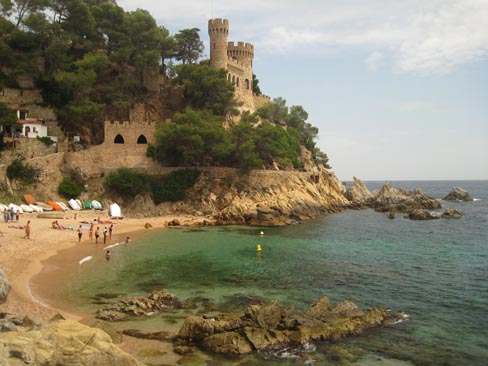 Campsites are located right on the beach. You can swim and cook meat and seafood on the grill…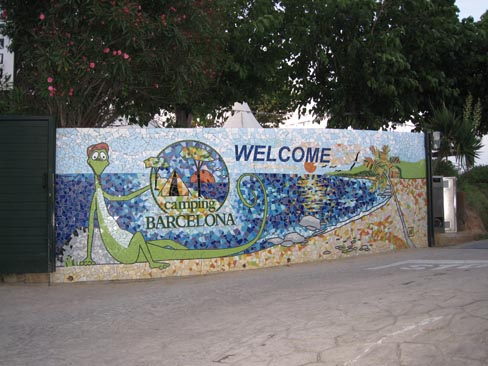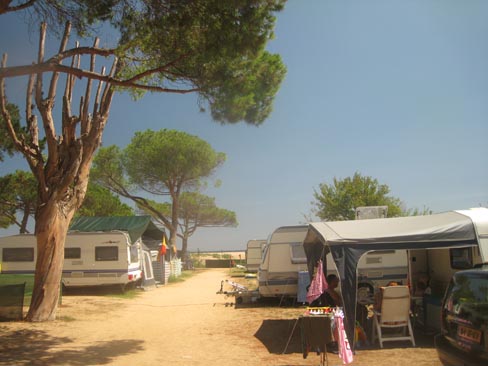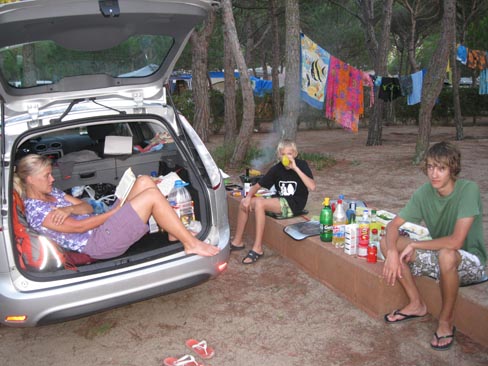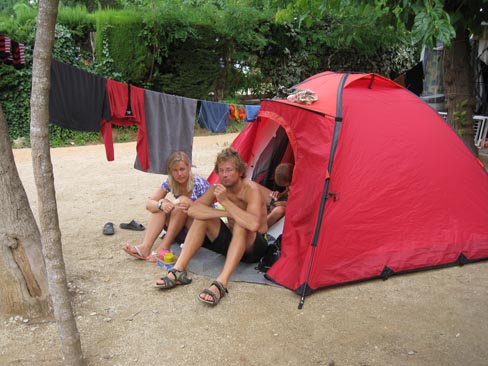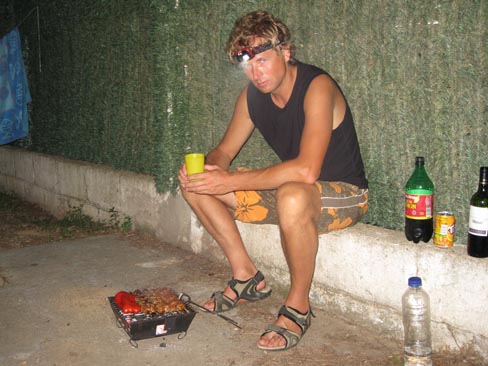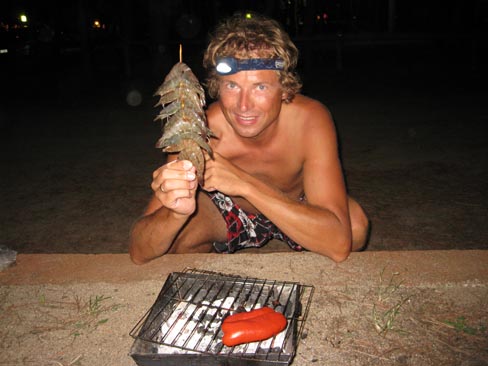 Oh, yes! Best grilling is after shopping at the Mercadona supermarket! Fresh prawns for 4 EUR per kilo! Moreover, the coals are still hot enough for a pair of Crema Catalana as a dessert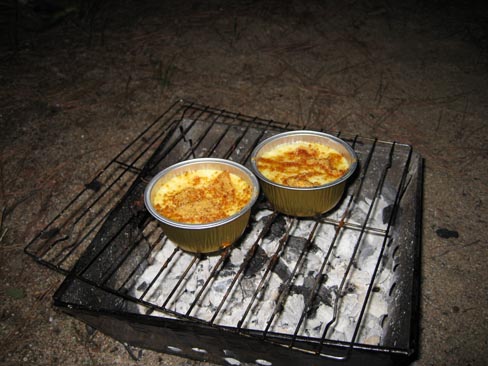 And in breakfast you can serve do royal table with Jamon, melon, olive oil, and ciabatta freshly baked in campsite bakery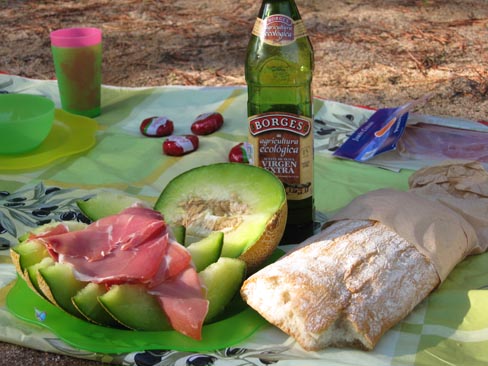 A typical Mediterranean supermarket assortment: jamon, olives and olive oil.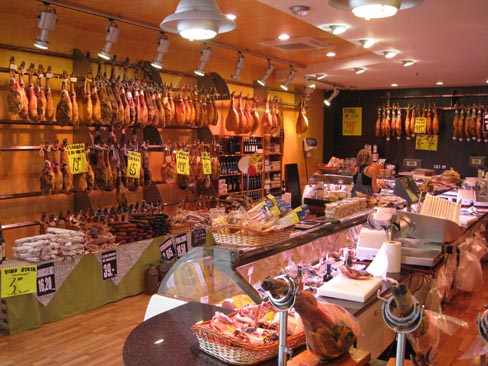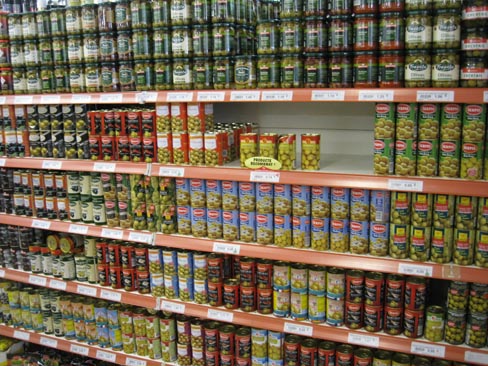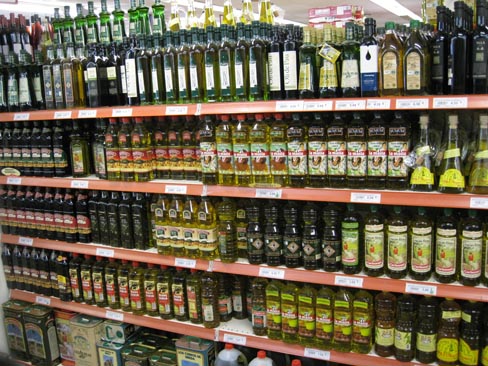 But we used to be not MMZ team, when we could sleep in the sand for more than an hour. Even if it is famous sand of Platja d'Aro.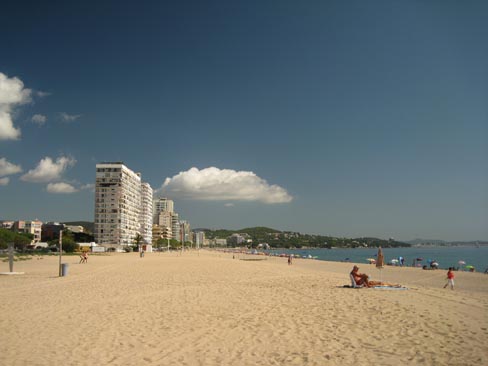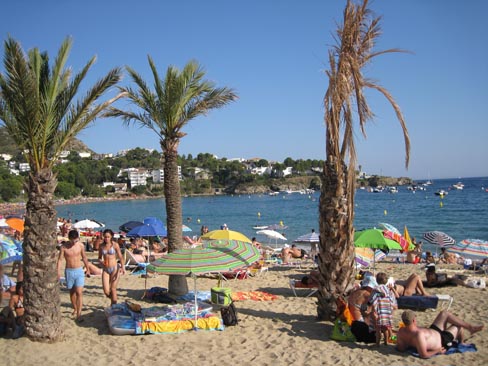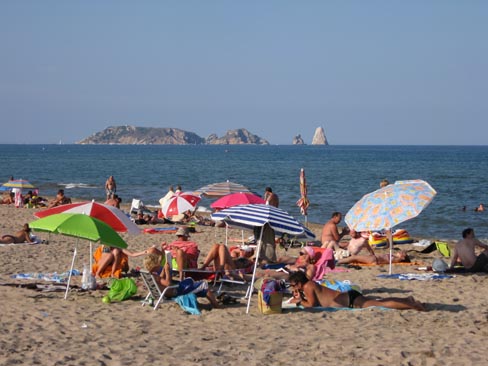 That's why, we are going to Roses, the town of Extreme Sports, and decide to row by kayaks from there within 4 hours until Montjoi. There are pretty big waves, when we round the horn, but soon we have already got used to them.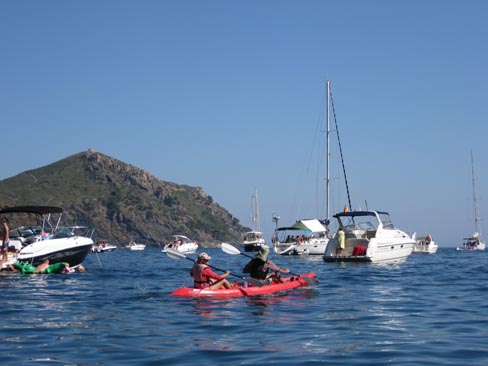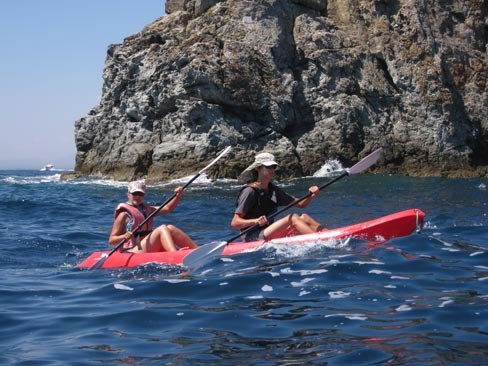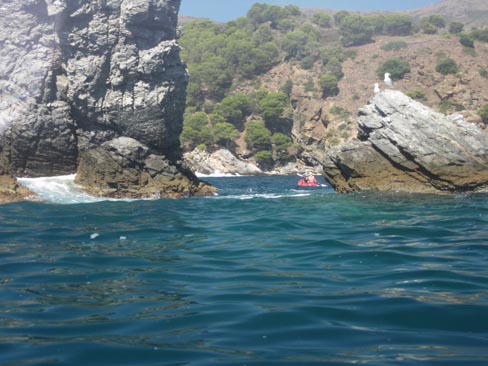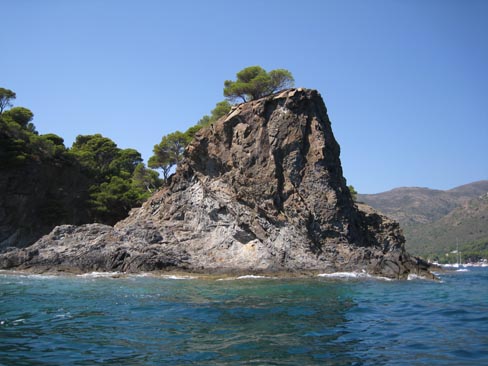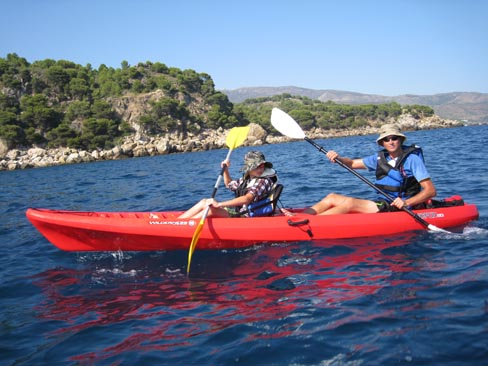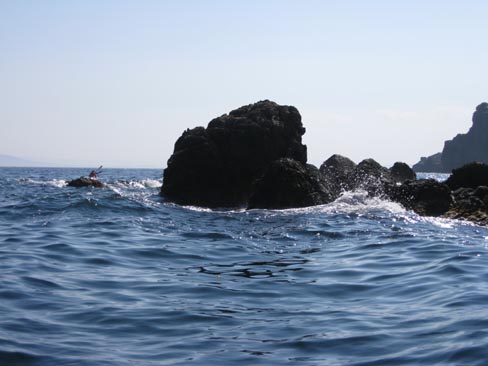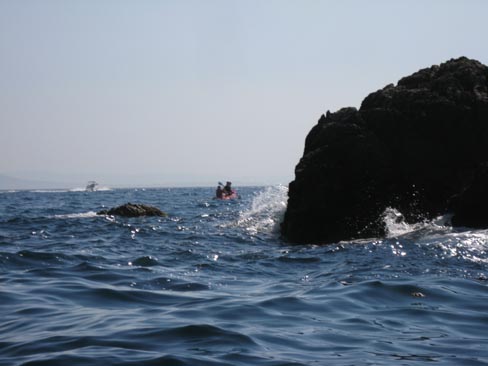 On the way at some rock spike we manage to find Geocache.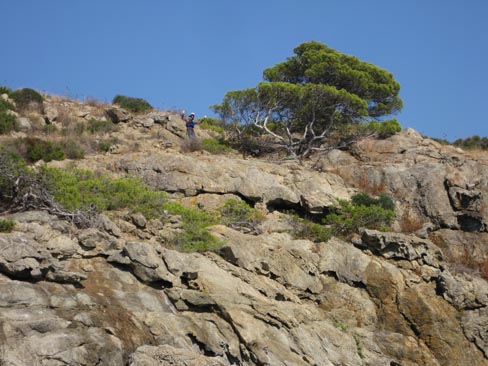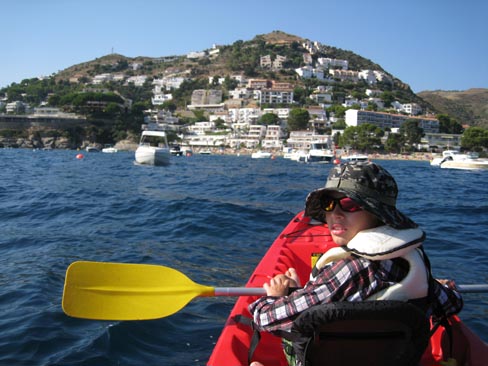 The next day, to rest the hands we are going on a challenging hike from Platja Montgo to the Punta Ventosa cliff.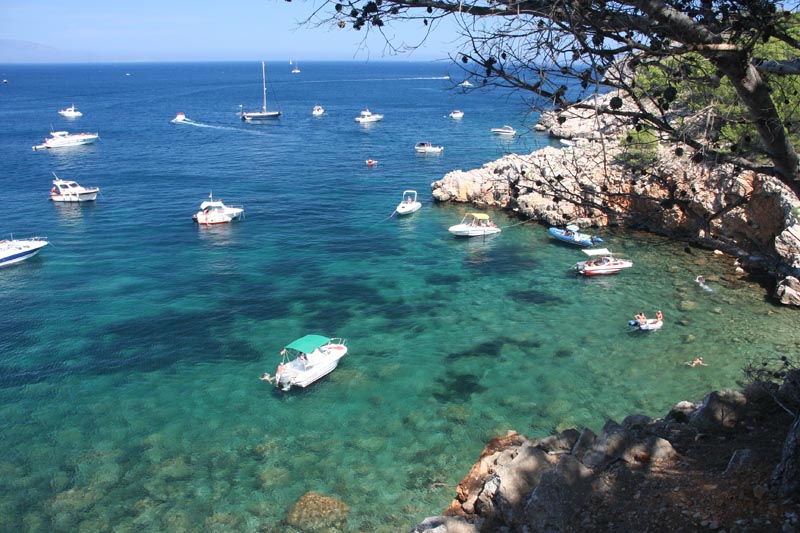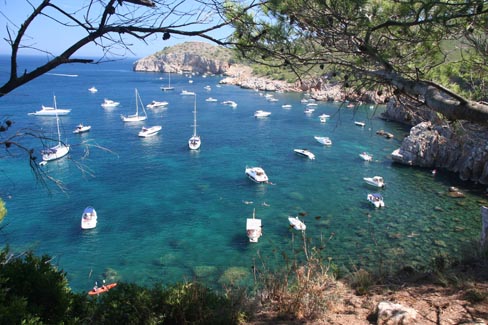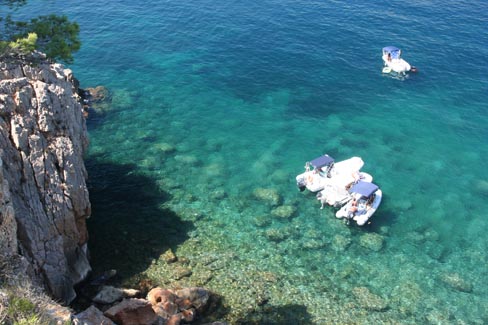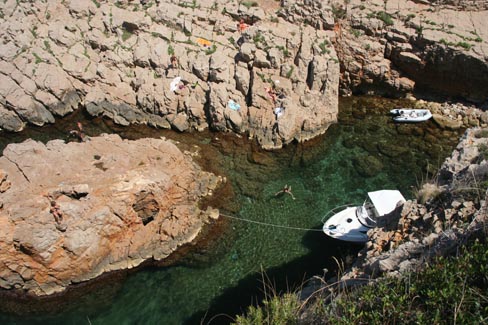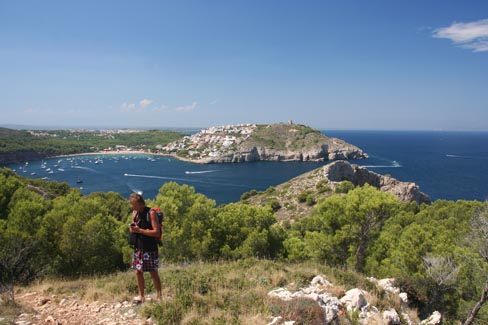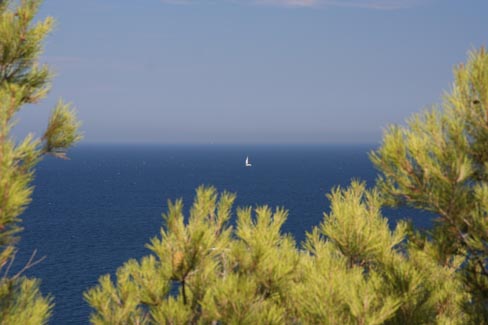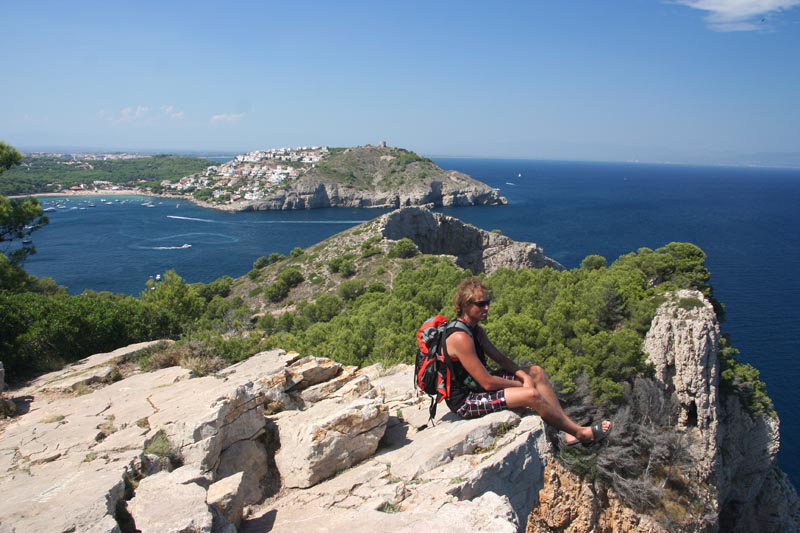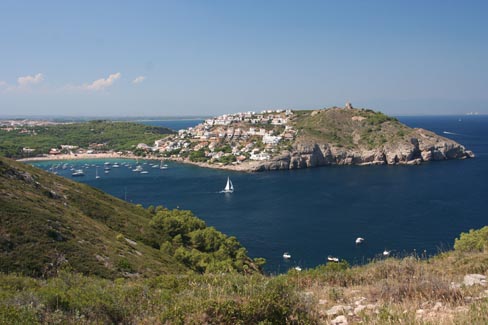 The hiking trail located in the peninsula is straight, solar heated and boring stripe, ending at some power line. Completely impassable by bicycle, by the way.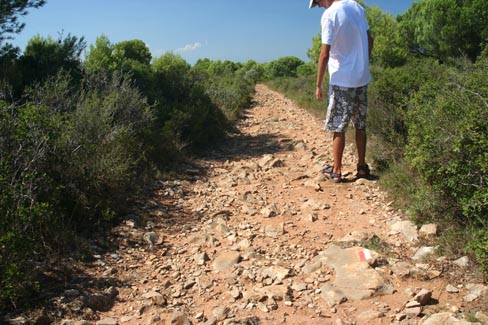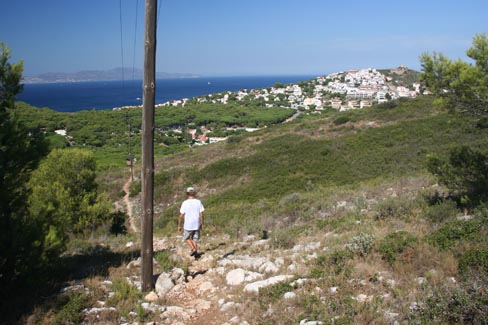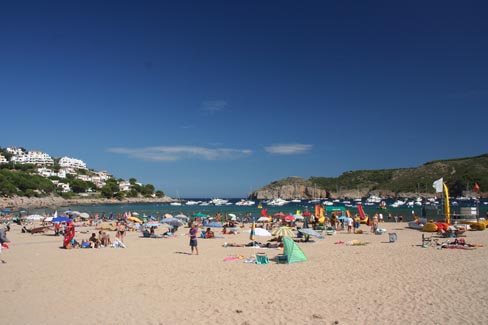 In the evening we visit ancient small towns of Pals and Palafrugell. There is a strong historical breath of 11th century.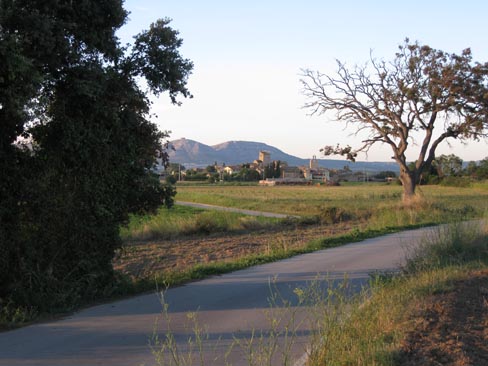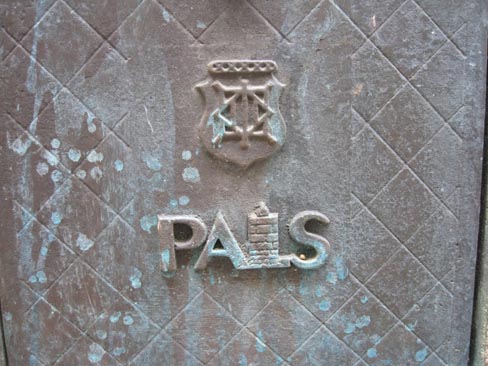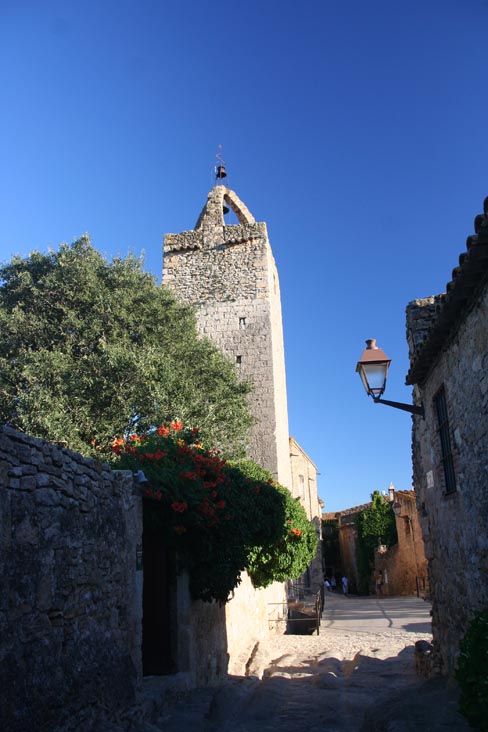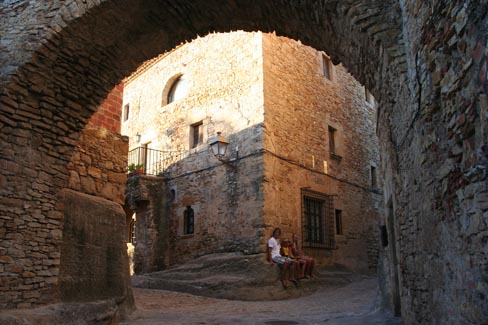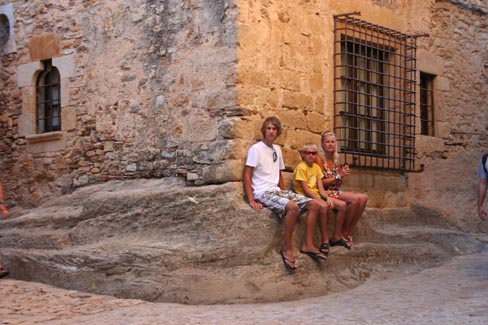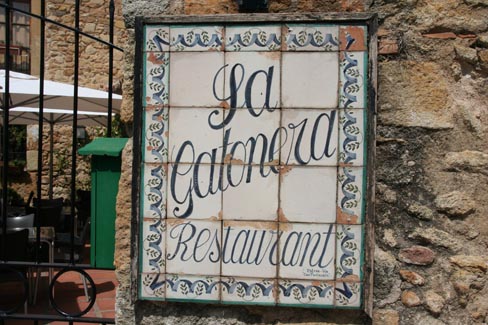 The next day, again a work for hands. Rock needles of Illes Medes visible from the campsite are so provocative, and we could not refrain from visiting them.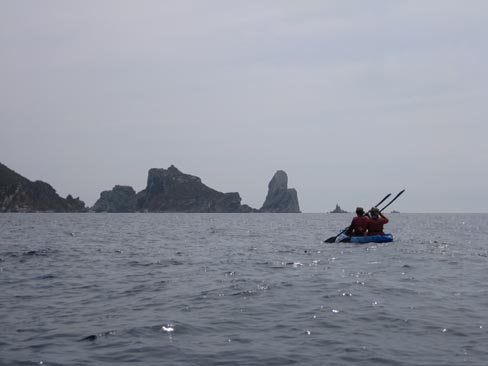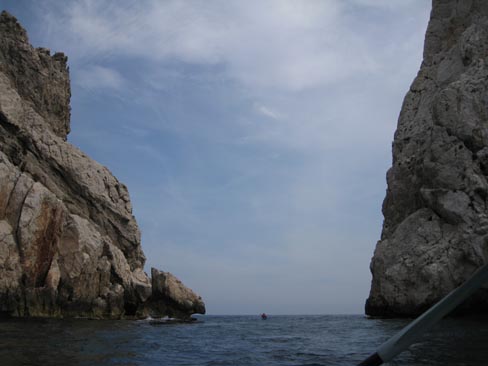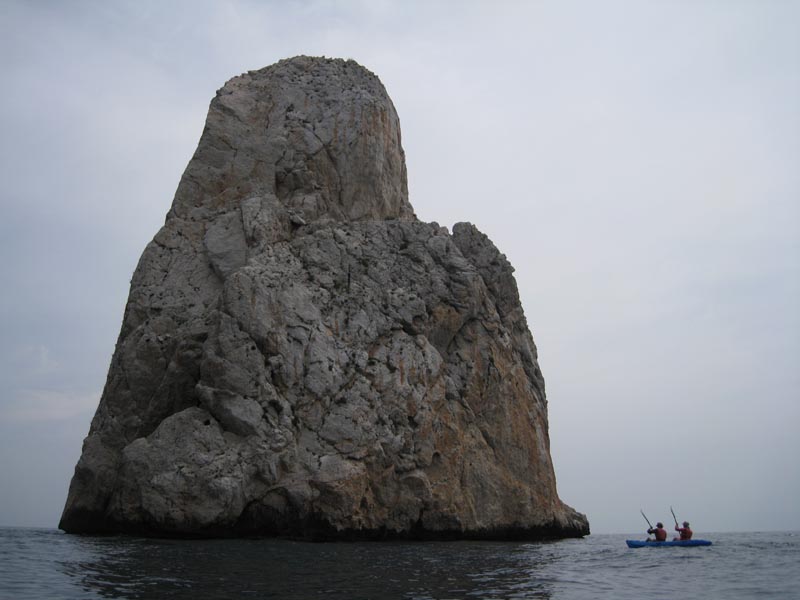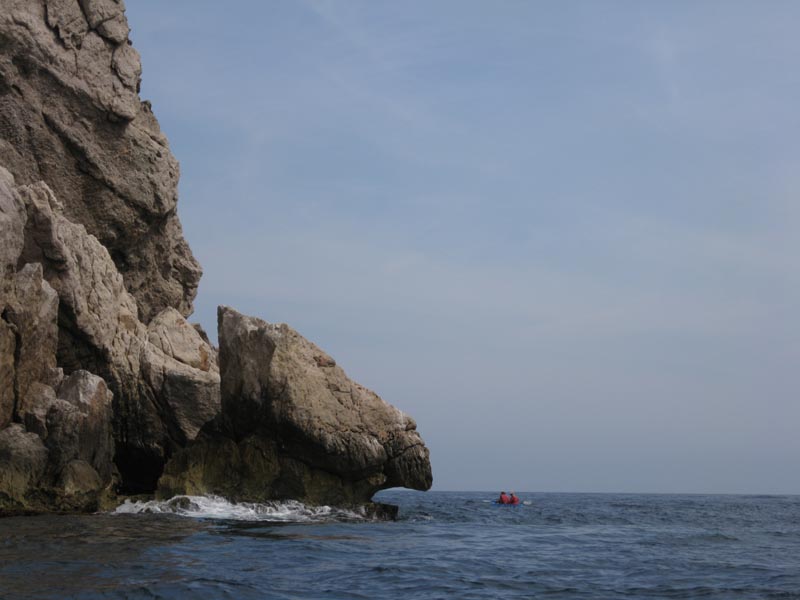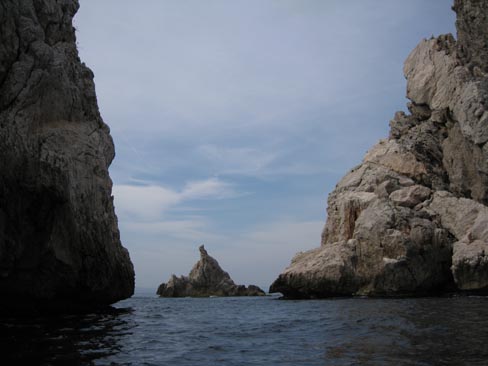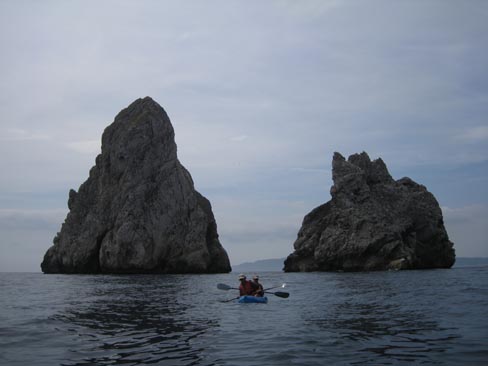 Here's small video from both of sea kayakings – for you can taste the waves 🙂
Our last night in Spain is marked by the burning of stock not allowed to bring in Ryanair. Among them a pack of coal, a 10-pack of matches (in the supermarket they did not sell less), hexamine tablets (so called "dry alcohol"), liquid alcohol, marshmallows, which have not been eaten etc. Initially, we were intend to set the fire on the Molotov cocktail at campsite, but having mercy upon the promo tent built right next, we are going to the beach. Wonderful atmosphere – Mediterranean rustling, the warm and humid air, a giant full moon and our coctail, throwing volleys of burned matches occasionally.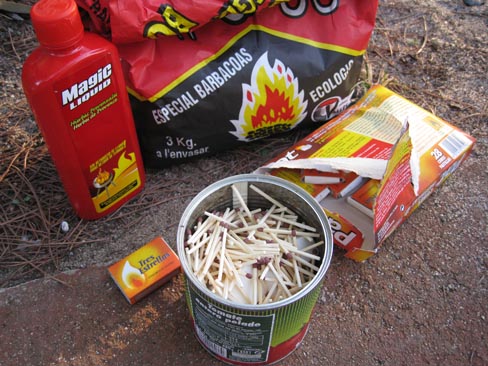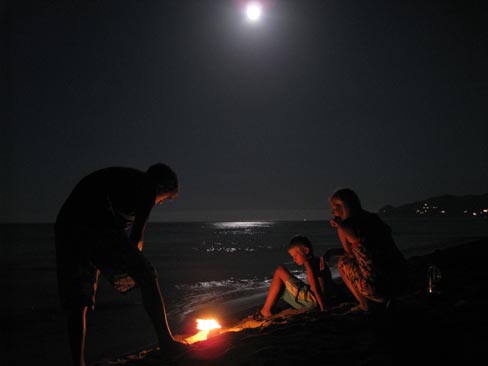 Half past 4 AM, we are rolling up our tent with all of its contents and leaving the camp to return again to this place at eight, only now 5000 m higher and by the airlines, which has 90% premature arrivals of all flights