L. Jugla gets highest water level in history
To explore:
rivers
L. Juglā ap 12. augustu, pēc pēdējo nedēļu stiprajām lietavām, tika konstatēts augstākais līmenis pēdējo 40 gadu laikā (6 metri pie Zaķiem!). Nav jau nekāds brīnums, ka nolēmām nedaudz paziņkārot, kā tas izskatās. Kā var redzēt, nebija jau nemaz tik vienkārši līdz upei nokļūt – pat lielie ceļi vietām bija pamatīgi izskaloti.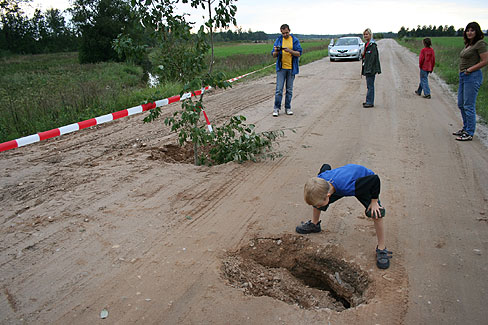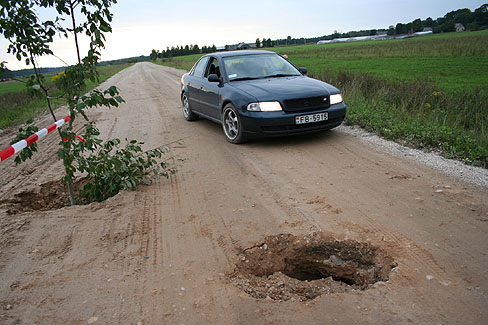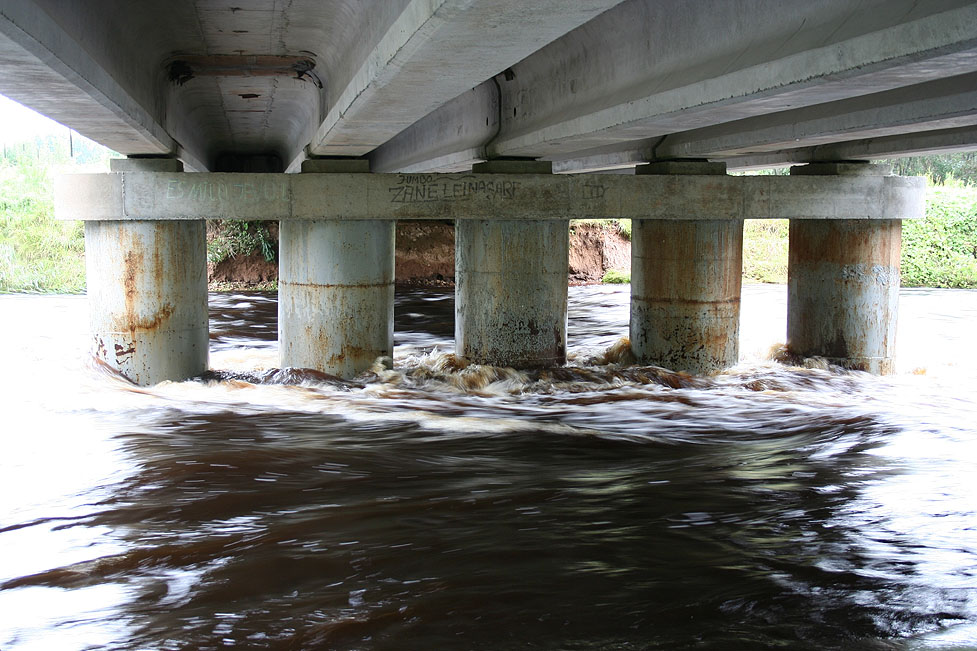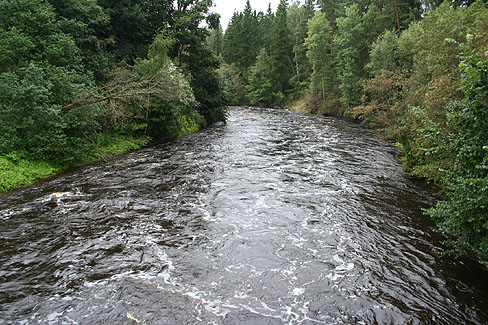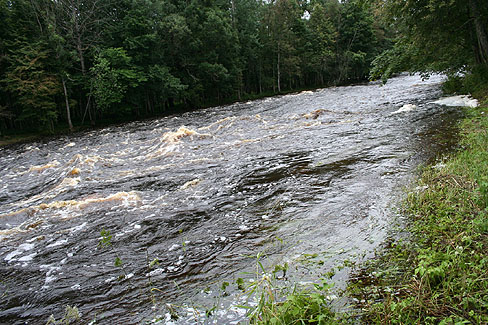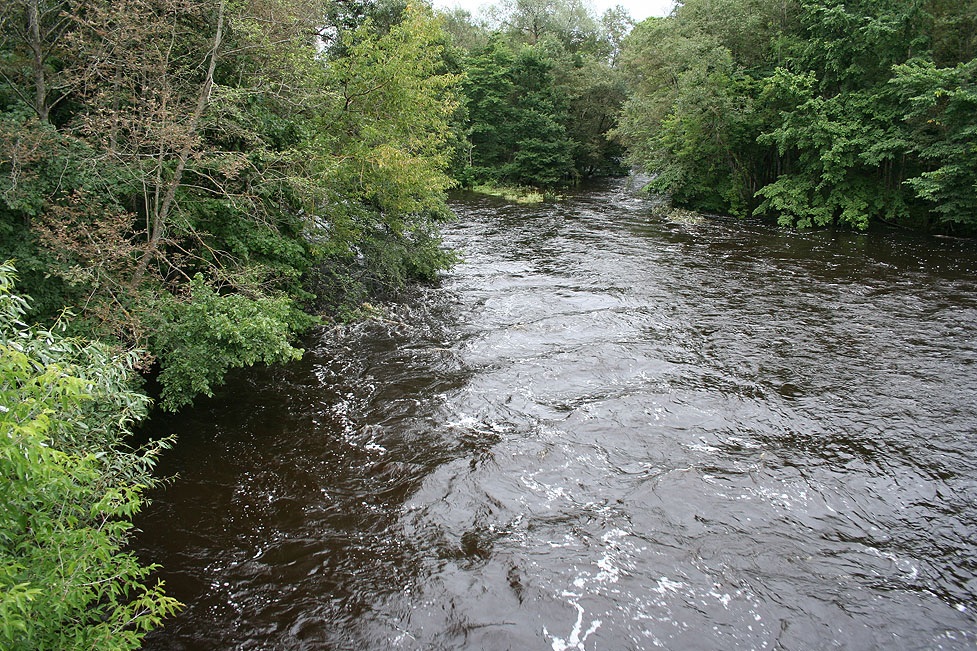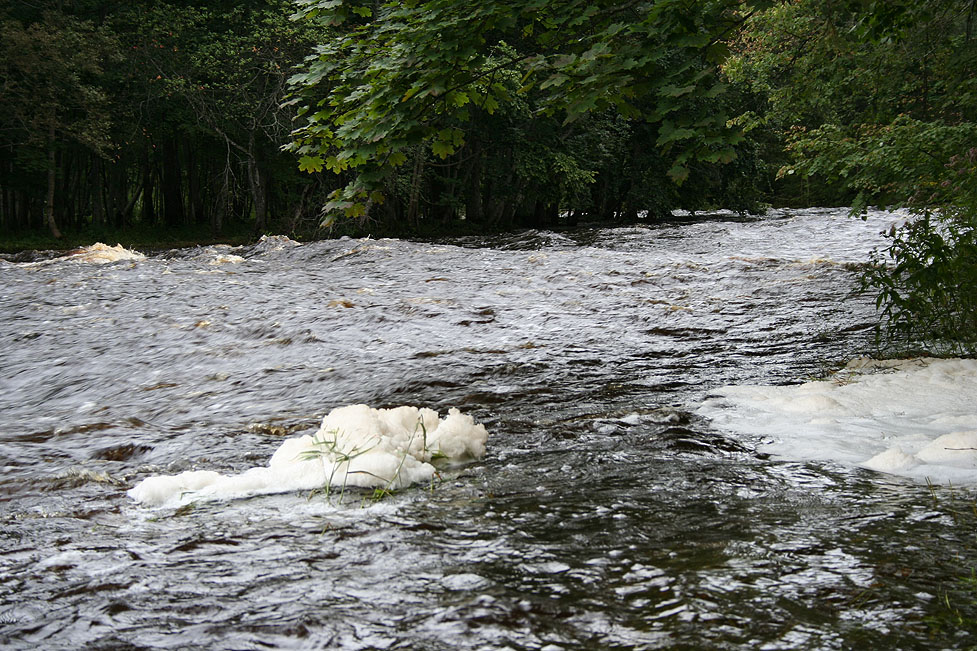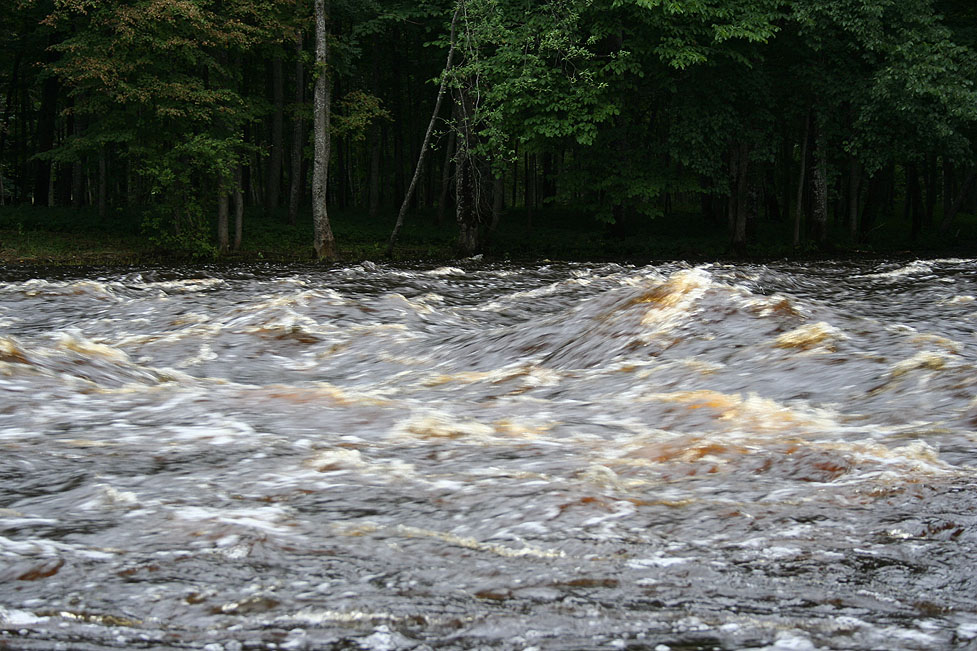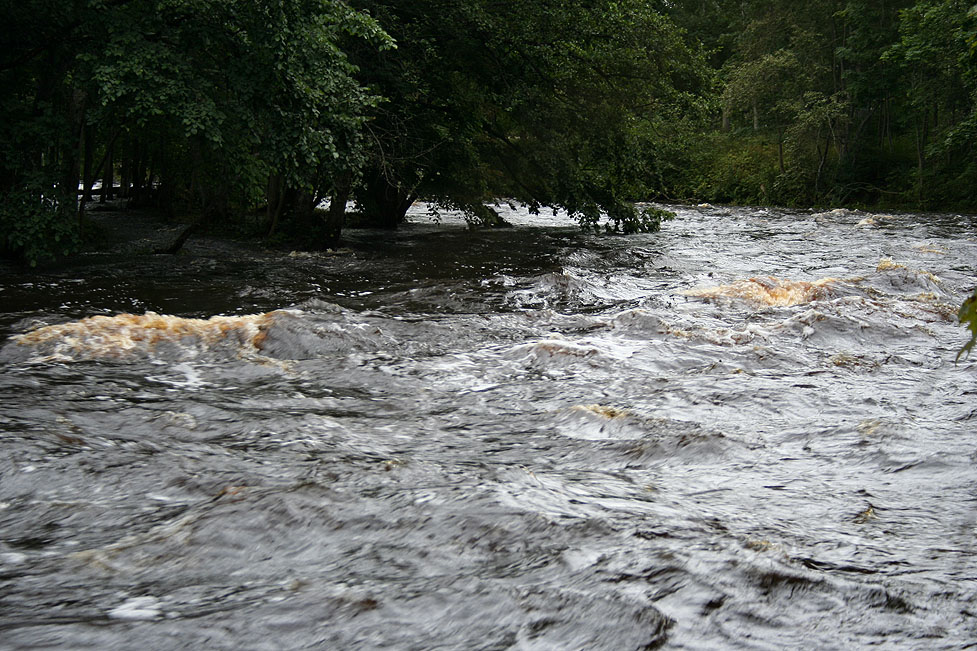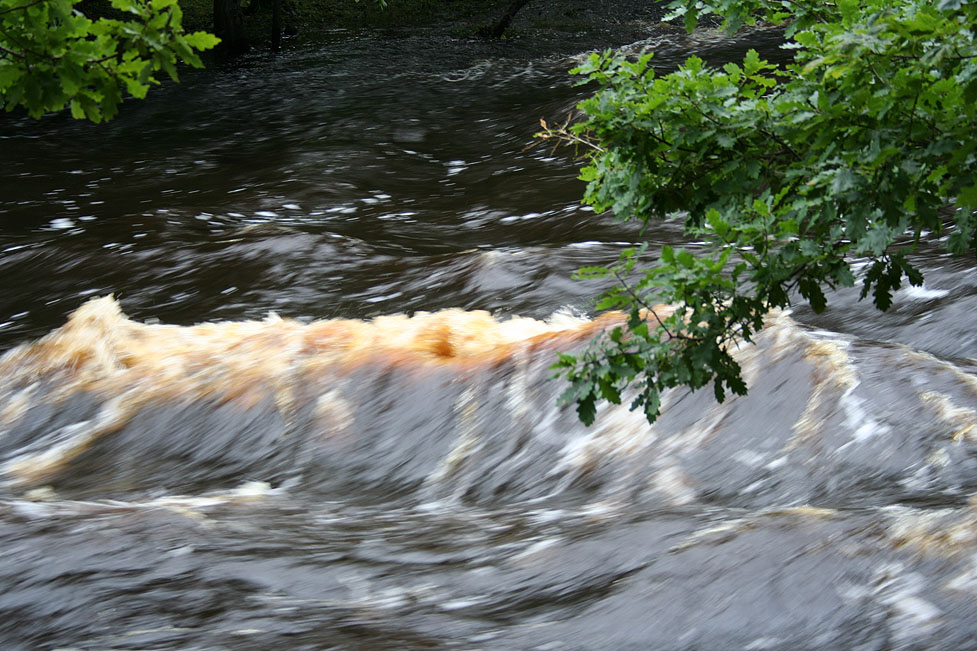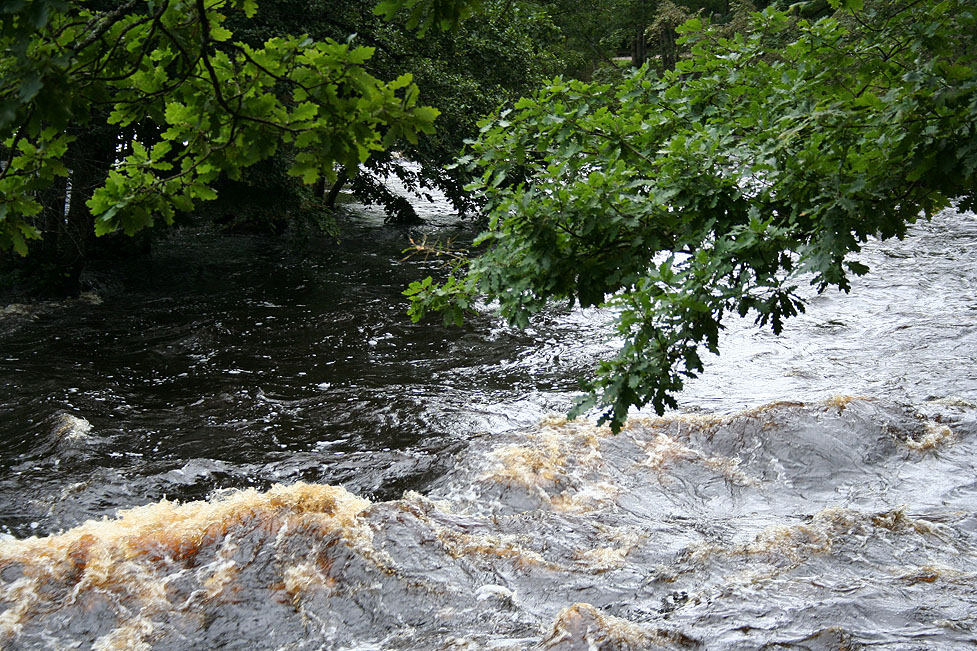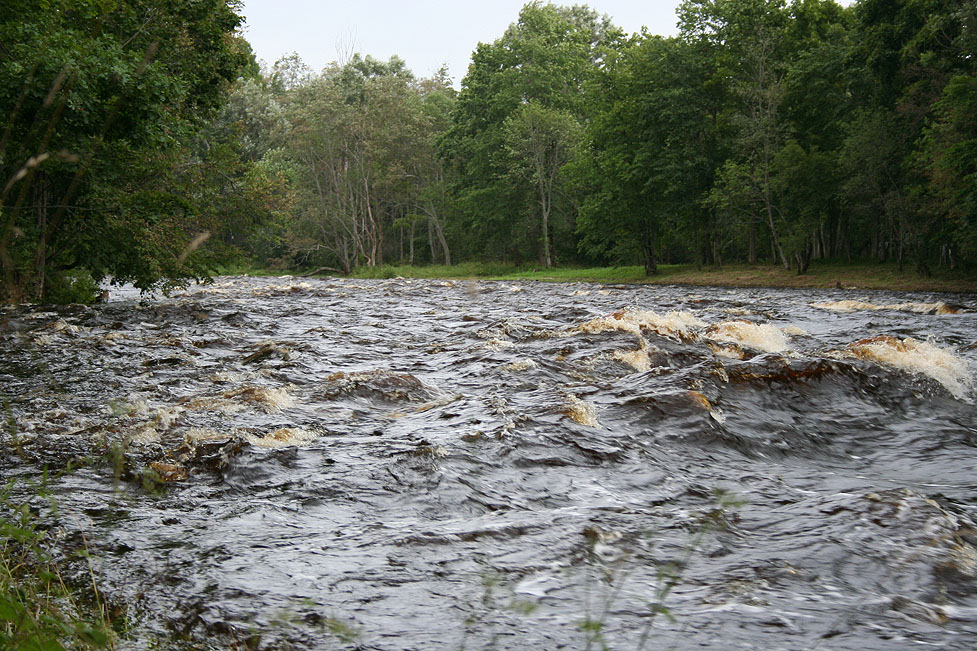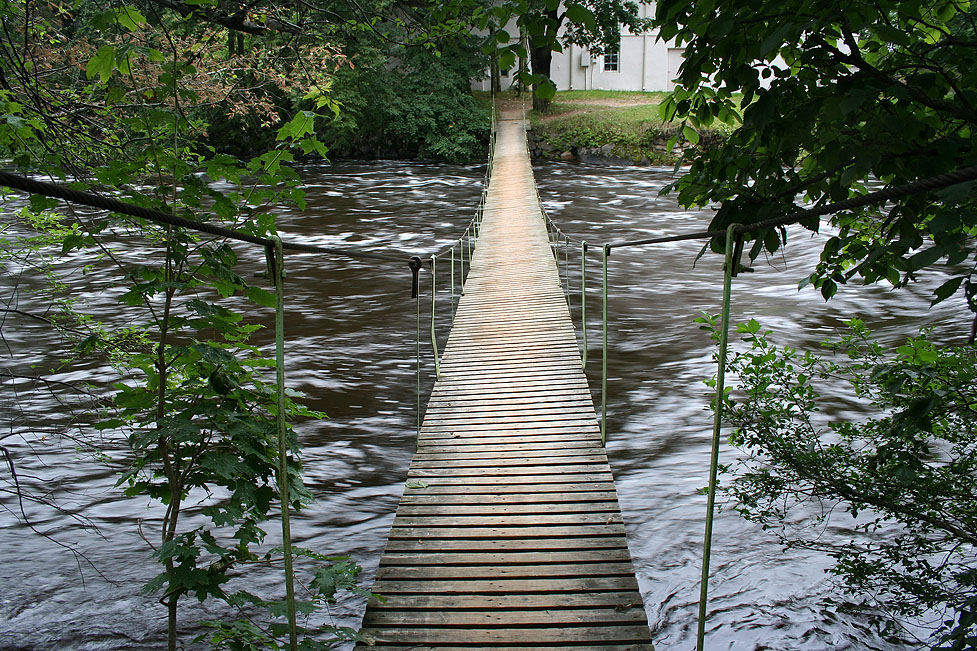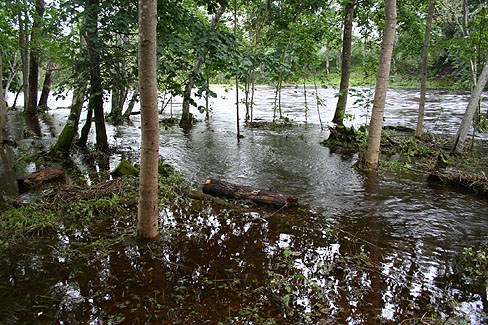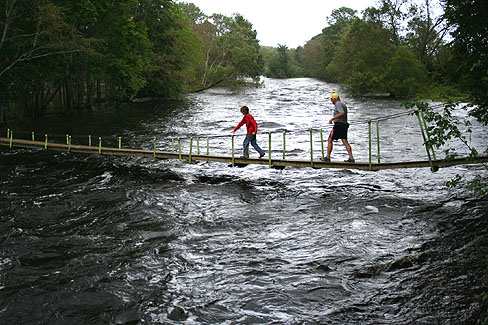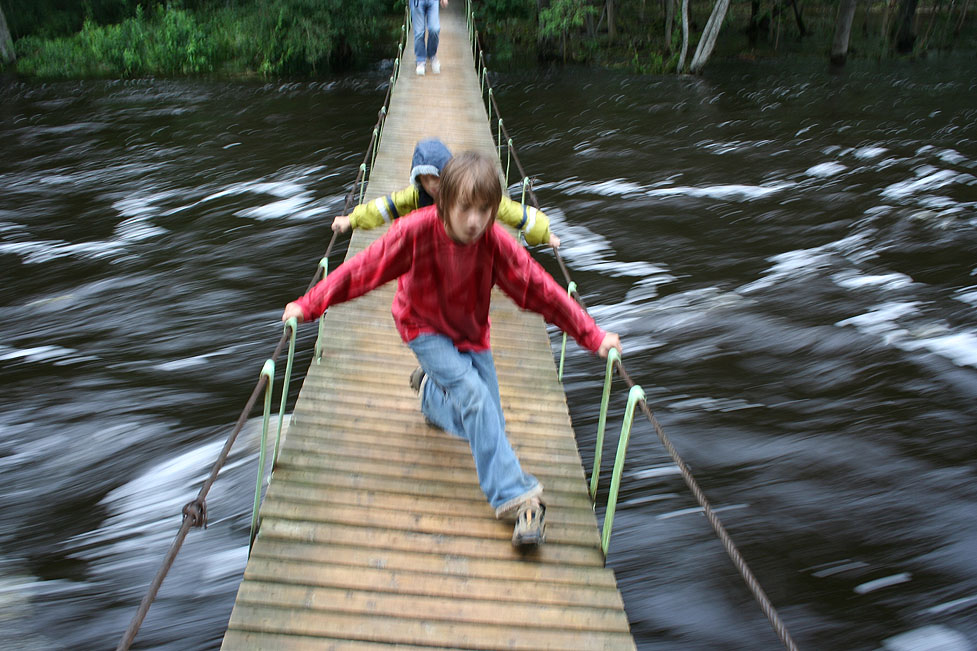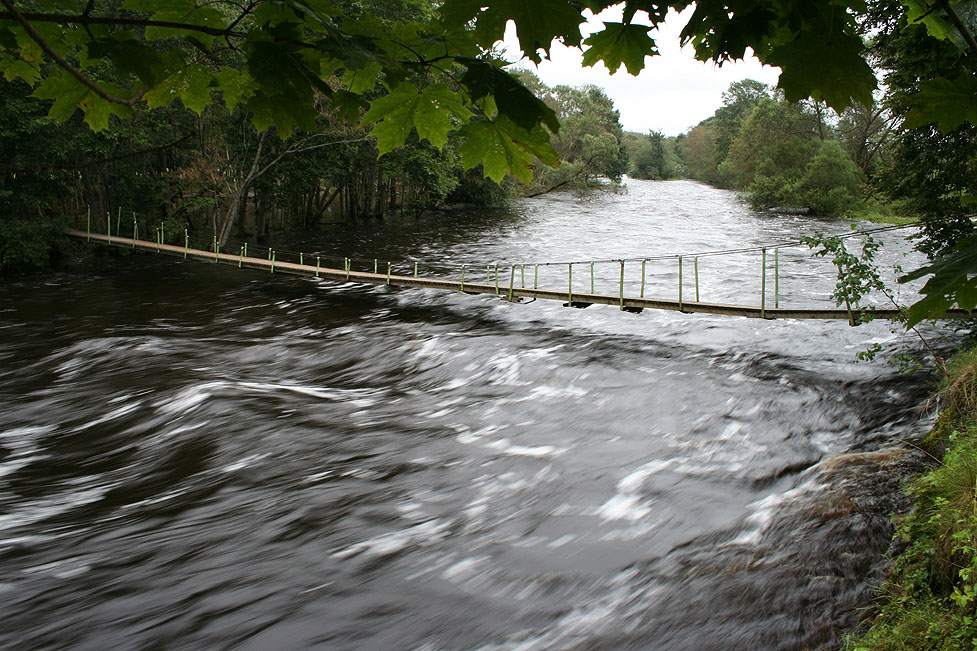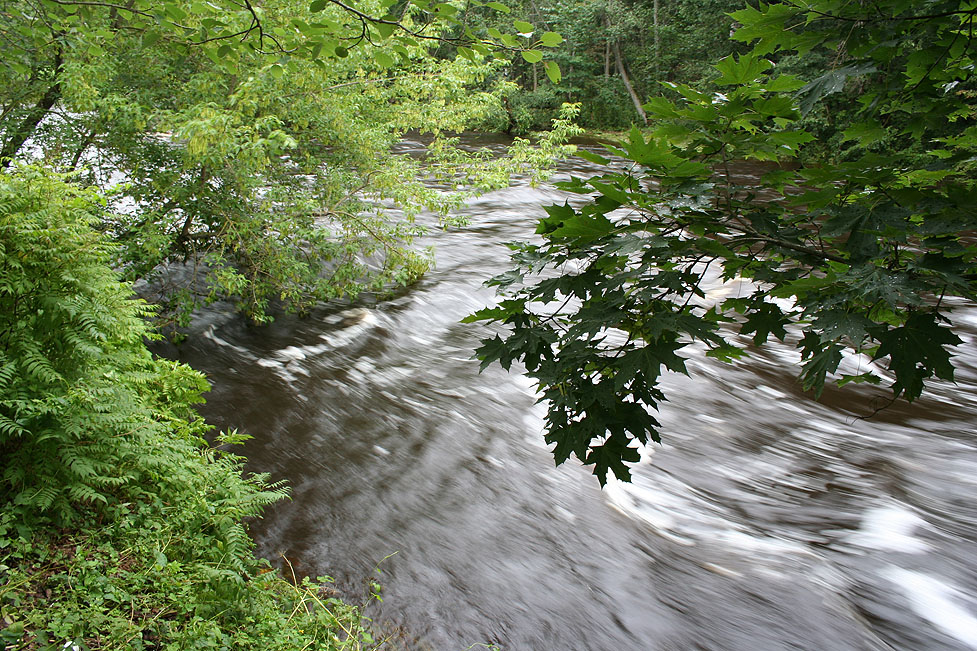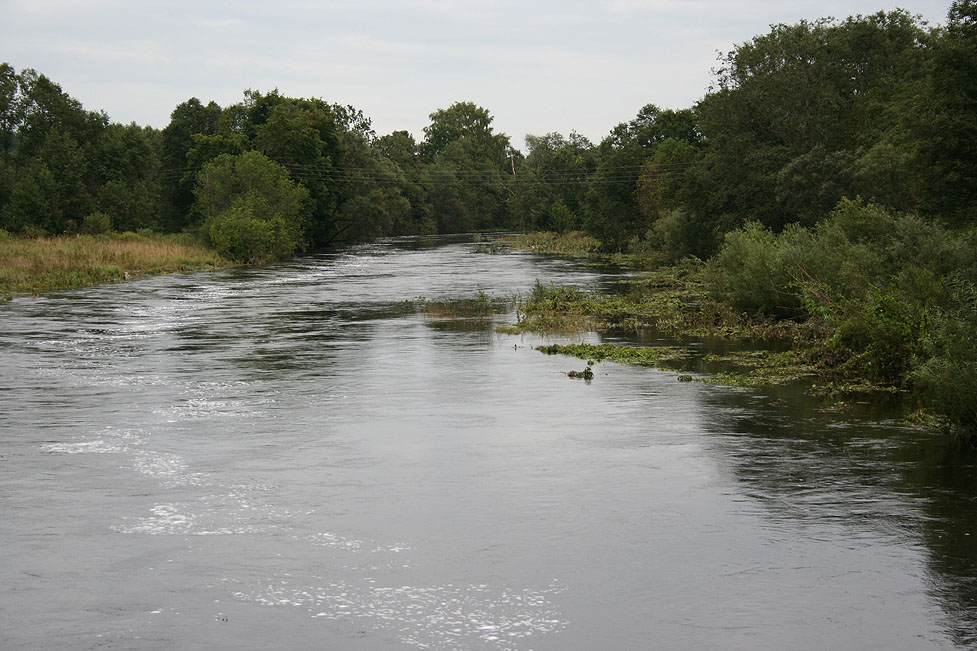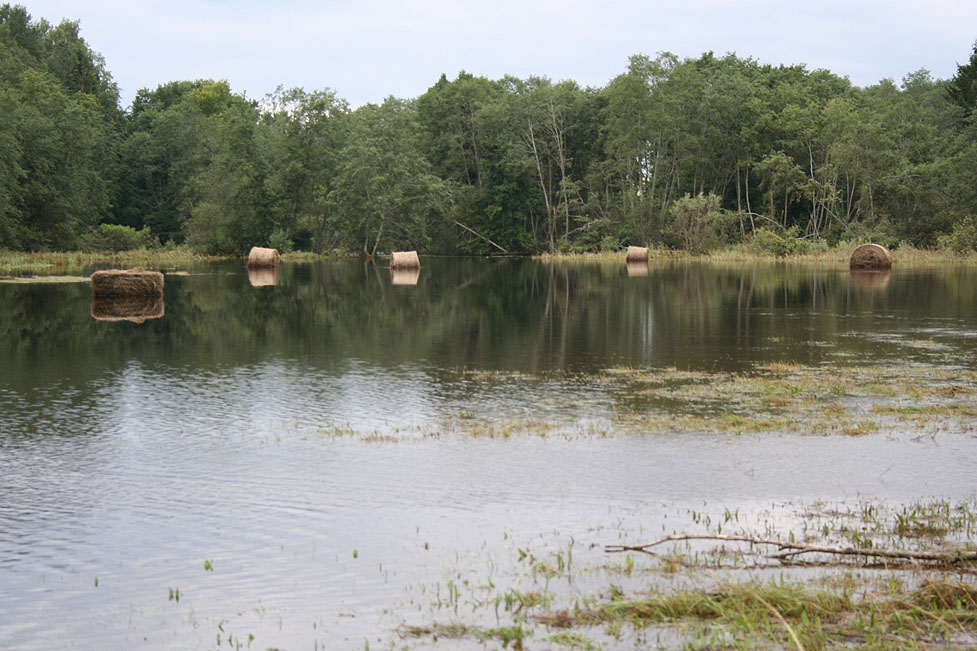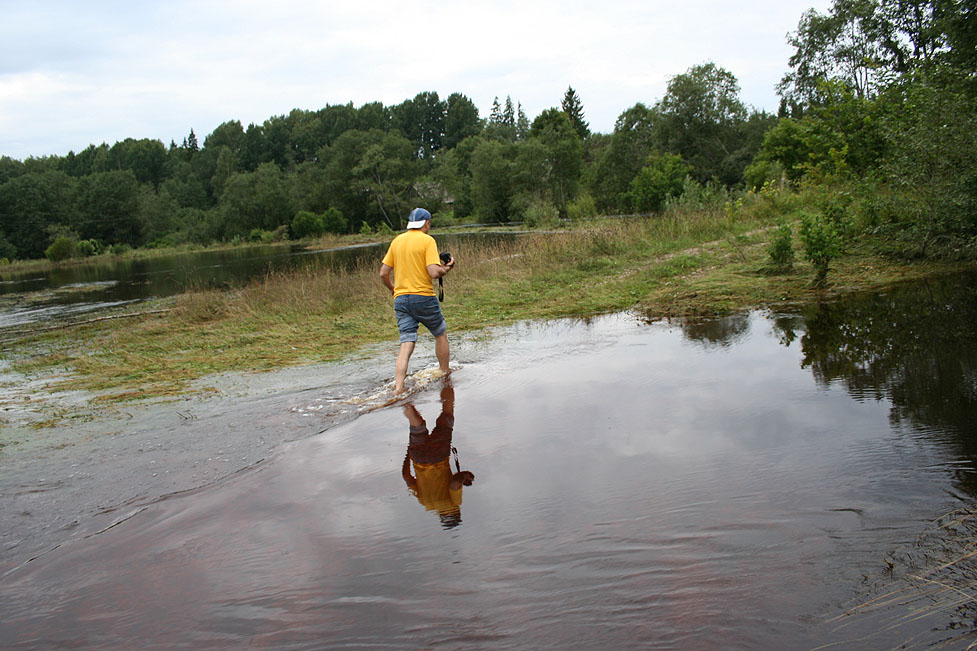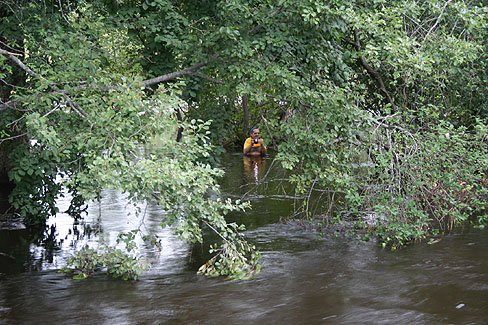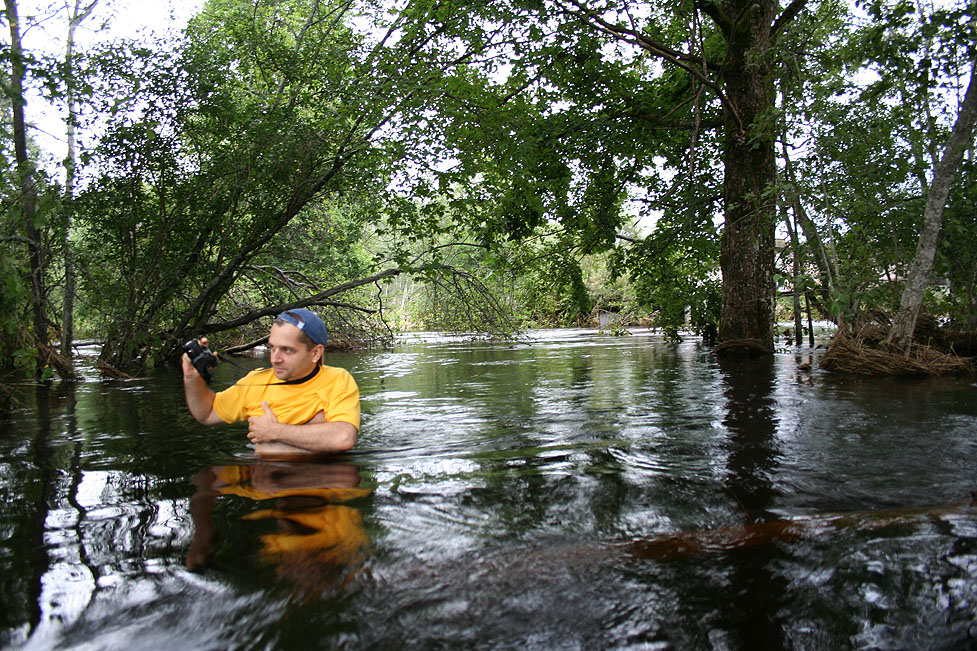 Vienā no tiltiņiem bija ieķēries plosts ar krietnu ceļotāju pulciņu. Tie no Vidzemes augstienes, visticamāk, kuģoja uz leknajām Tumšupes pļavām un nu izmantoja neilgo apstāšanās mirkli, lai manītos krastā..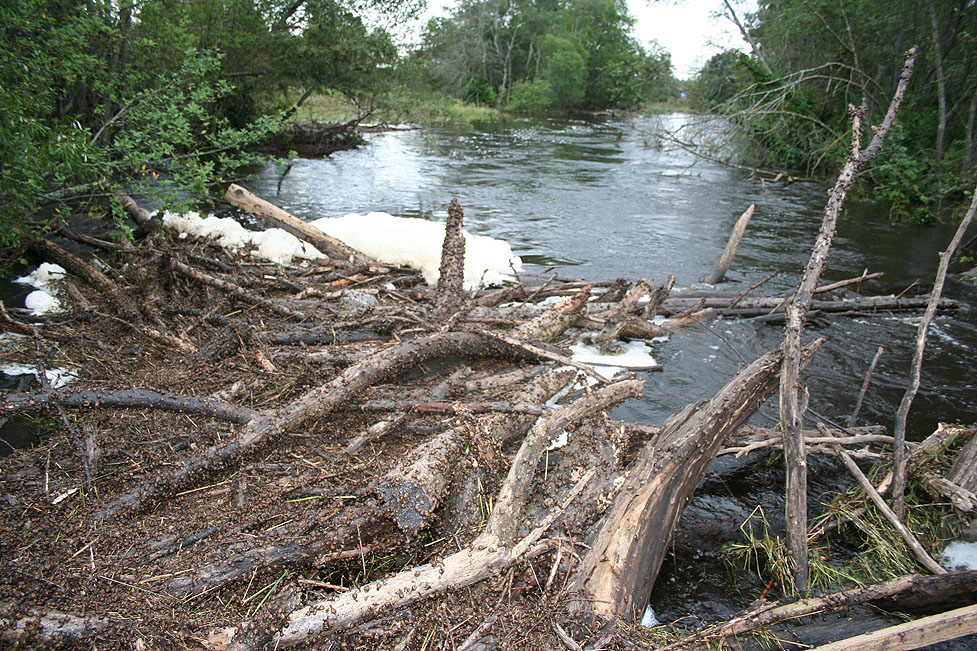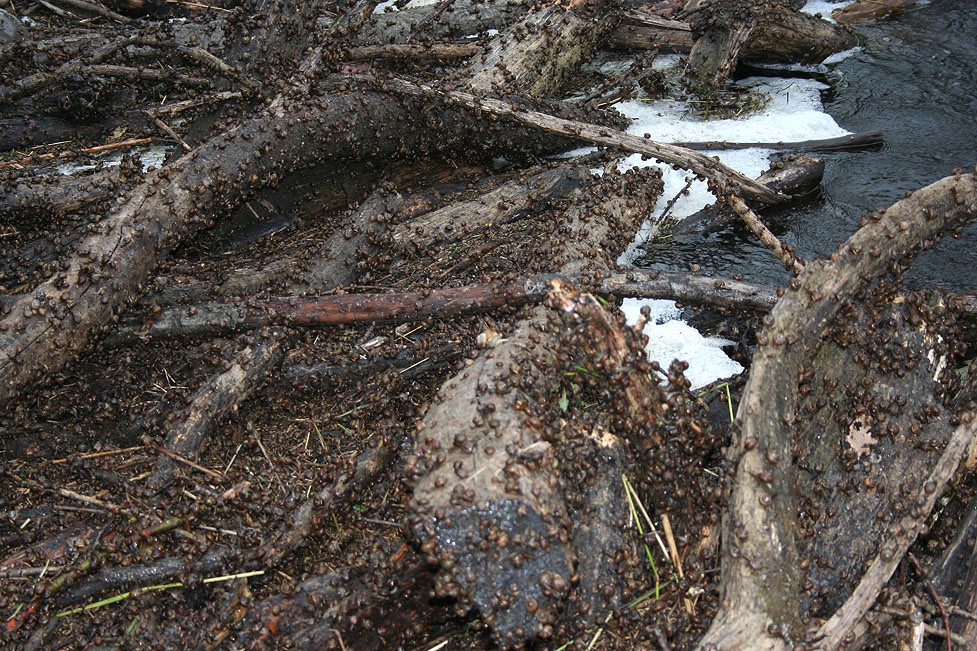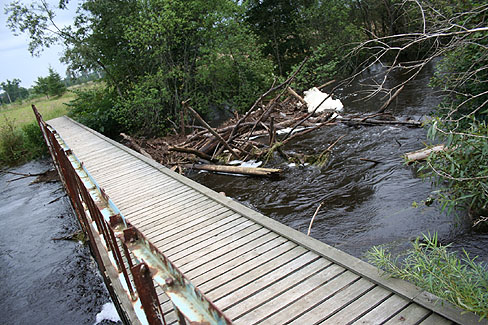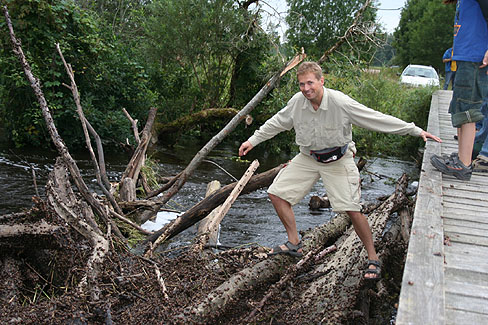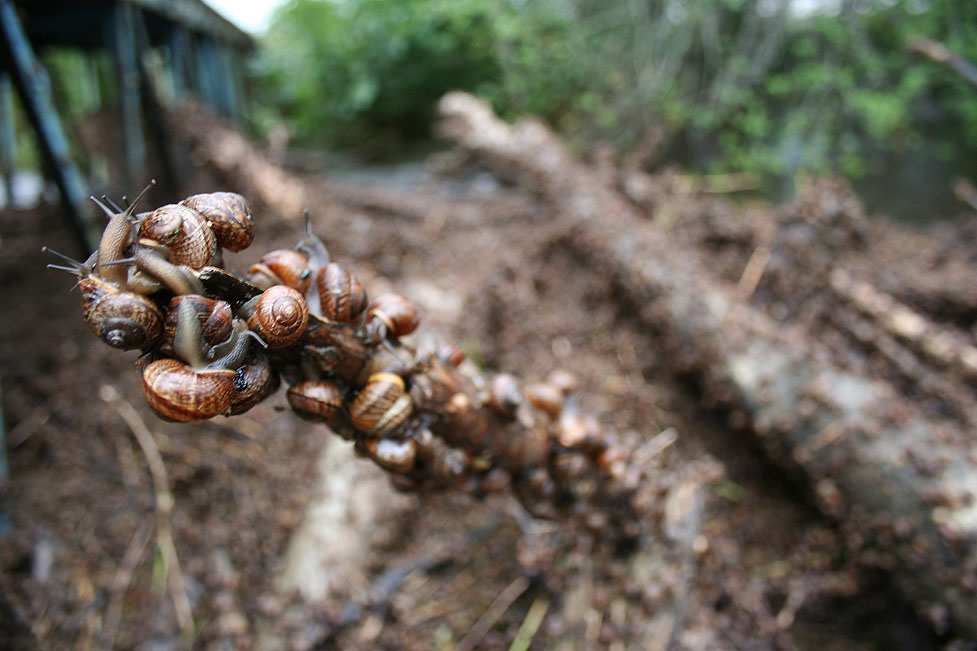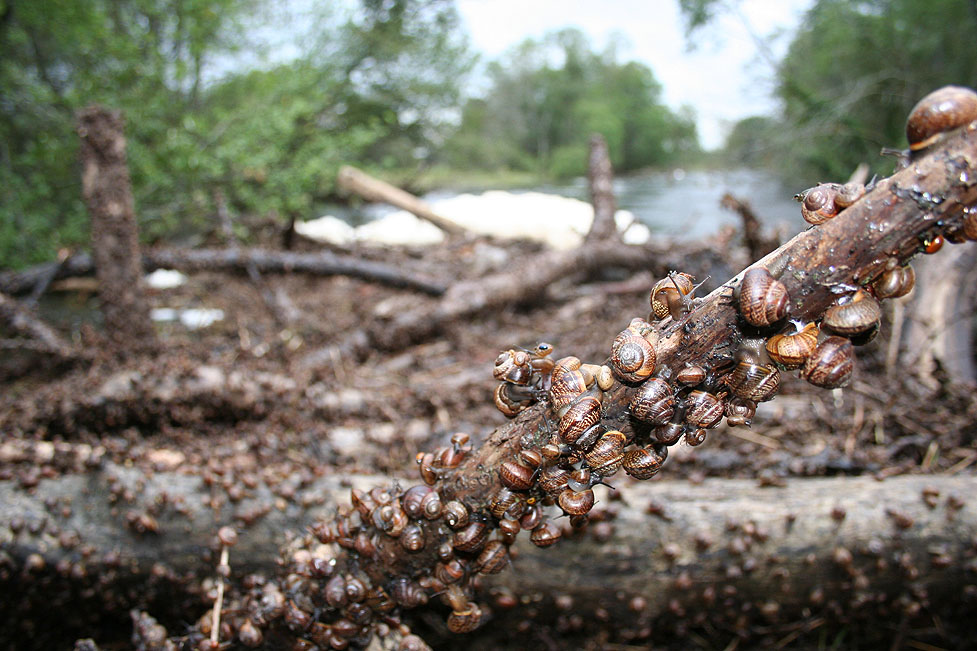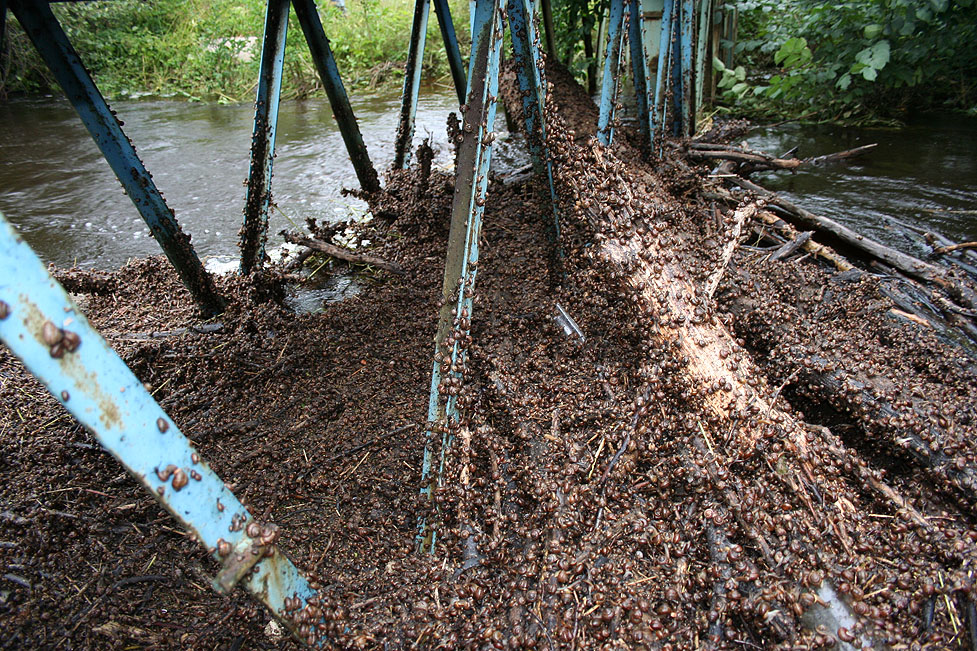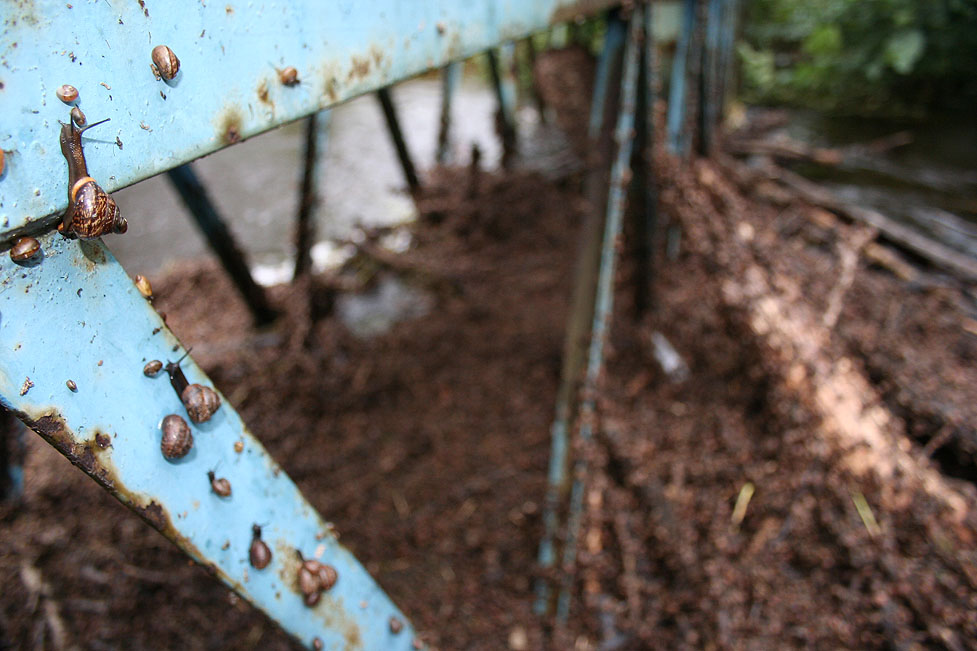 Tā nu tas ir – izdzīvo stiprākais. Šim džekiņam izdevās – viņš tika uz tilta. Pārējos miljonus, tiklīdz upes līmenis nedaudz kritīsies, nesīs ar nedrošo plostu tālāk uz jūru.
Ar to tad arī šīsdienas reportāžu varētu beigt, vēl tikai gribēju parādīt vienu bildi, kas raksturo šīs vietas neparasto dabu. Varbūt upe glabā atmiņas par kādreiz augušajiem, bet pašas vēlāk izskalotajiem kokiem? Kas zina, tā ir L. Jugla. Aizbrauciet, pārliecinieties.