Livigno: Bombardino
To explore:
alpine skiing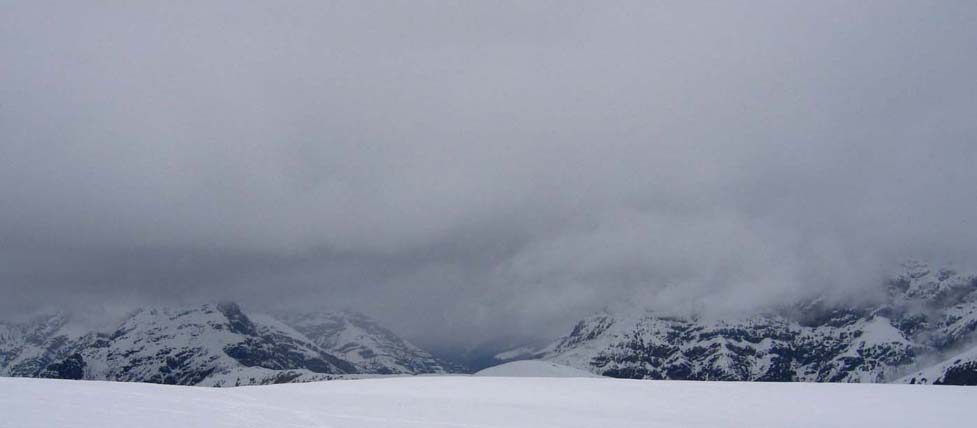 Ir kāda ieleja augstajos Alpos starp Šveici un Itāliju, kurā līdz pat 60-tajiem gadiem varēja iekļūt tikai pa augstkalnu takām. Cilvēki te dzīvoja nošķirti no visas pasaules.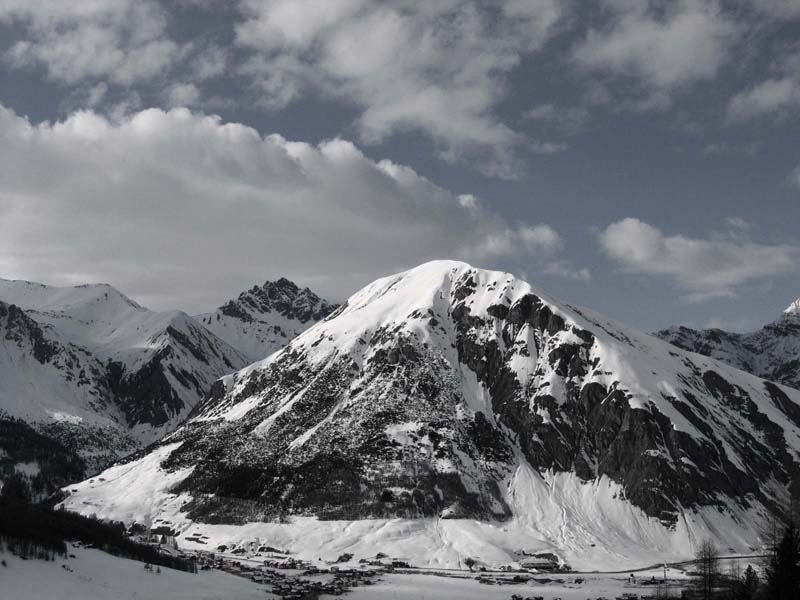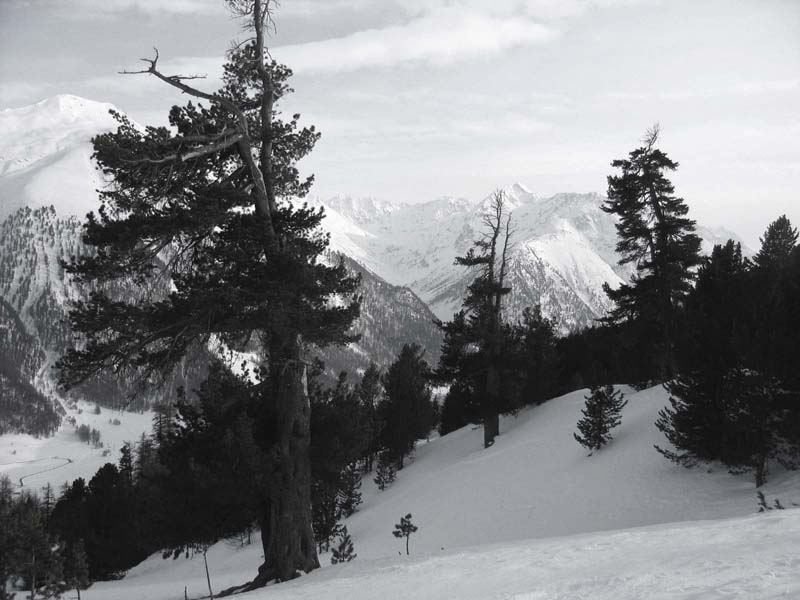 Mums izdevās atrast retu liecību – pagājušā gadsimta eļļas gleznu, kas stāsta par to laiku dzīvi. Neparastajā gleznā redzams, kā vietējais iedzīvotājs skubina zirgu, lai vēl pirms lielajiem puteņiem pabeigtu savas mājas celtniecību.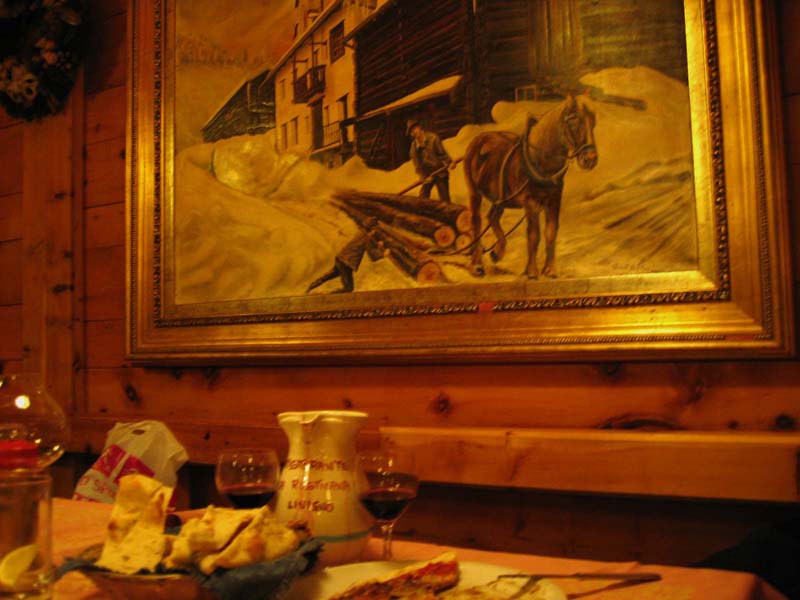 Marta vidū posāmies ekspedīcijā, lai iepazītu, kā ļaudis šajā ielejā dzīvo tagad.
Mūsu dienās Itālijai piederošajā  ielejā var nokļūt arī ar transportu, tiesa, tikai no Šveices teritorijas, kur cauri grēdai izurbts šaurs vienvirziena tunelis. Tas, likās, nekad nebeigsies. 10 min, 15 min.. beidzot galā parādījās ilgi gaidītā gaismiņa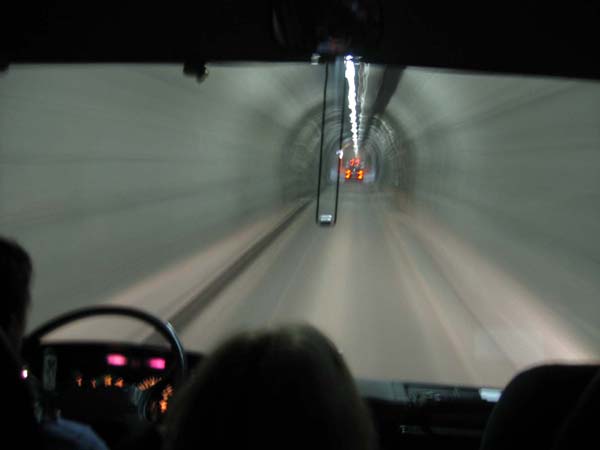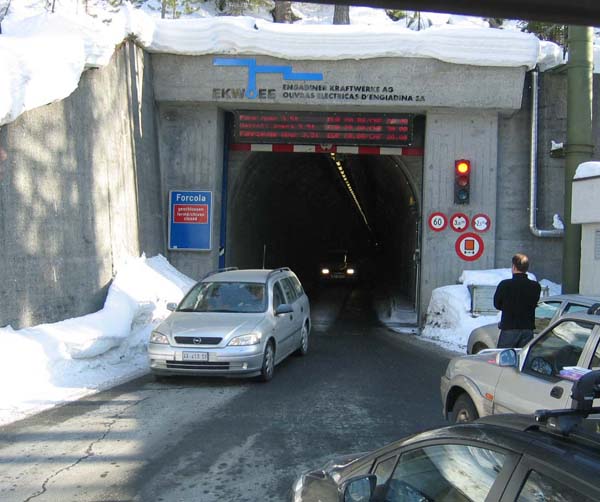 Kur mēs esam? GPS izskatījās pagalam apjucis – ilgi meklēja savus satelītus un beigās tik vien varēja pateikt, kā ģeogrāfisko garumu un platumu. Tad saņēmās un izspieda arī sen gaidīto vārdiņu – Livigno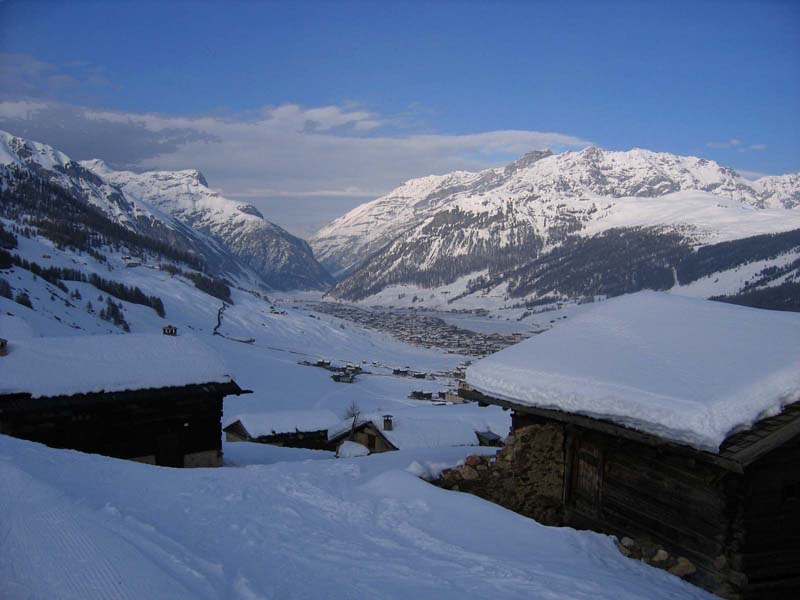 Livigno ilgstošo nošķirtību no ārpasaules ir grūti nepamanīt. Ik uz soļa sajūtama vēstures elpa.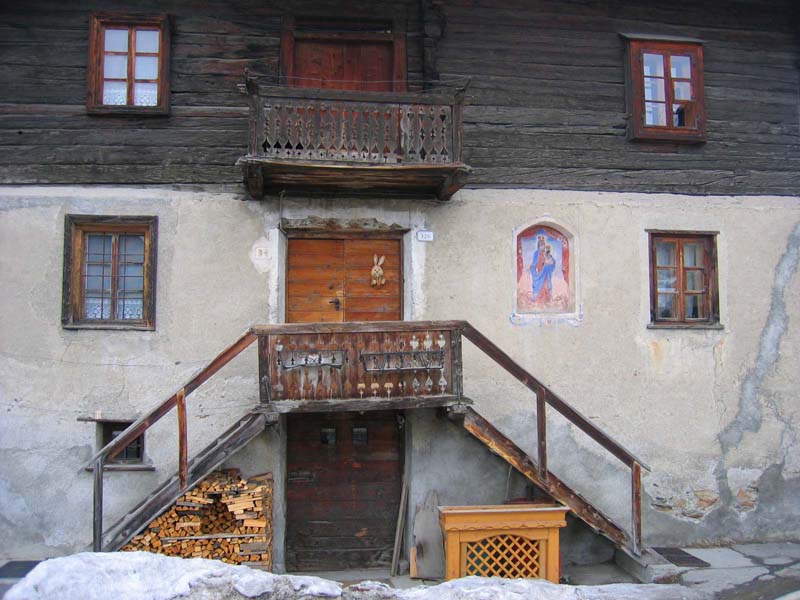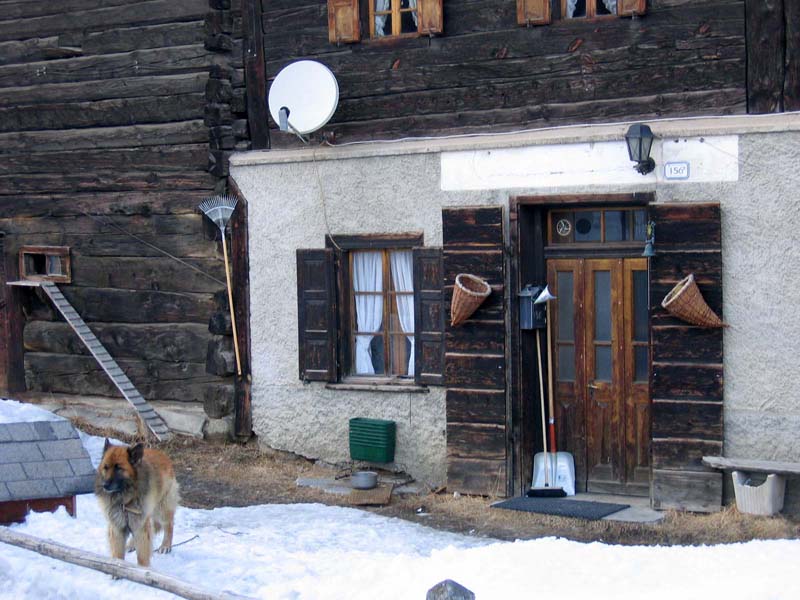 Katrs pilsētiņas nams ir kā pils, kurai netrūkst ne saimes un viesu istabu, ne kūtiņas aiz sienas, bet kaķim ir pat speciāla ieeja uz savām istabām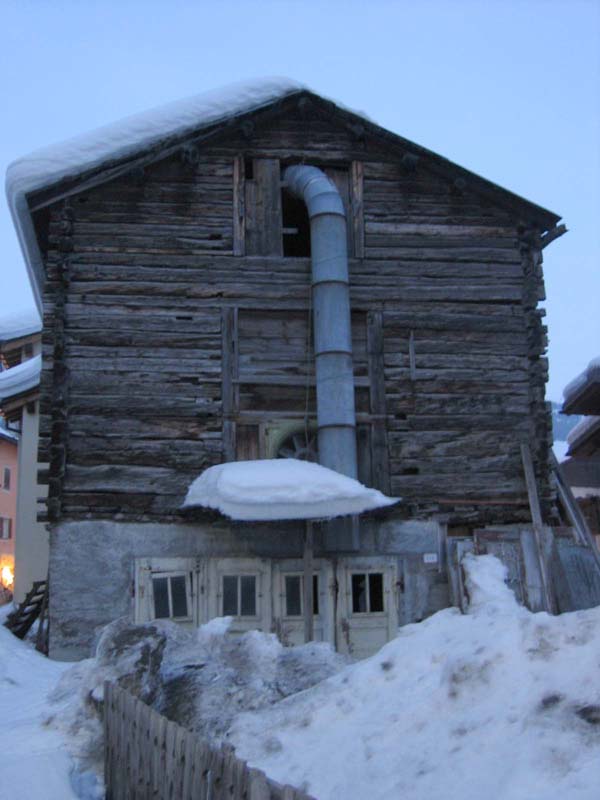 Kopš ielejā var nokļūt ar auto, te ir arī savs Shell.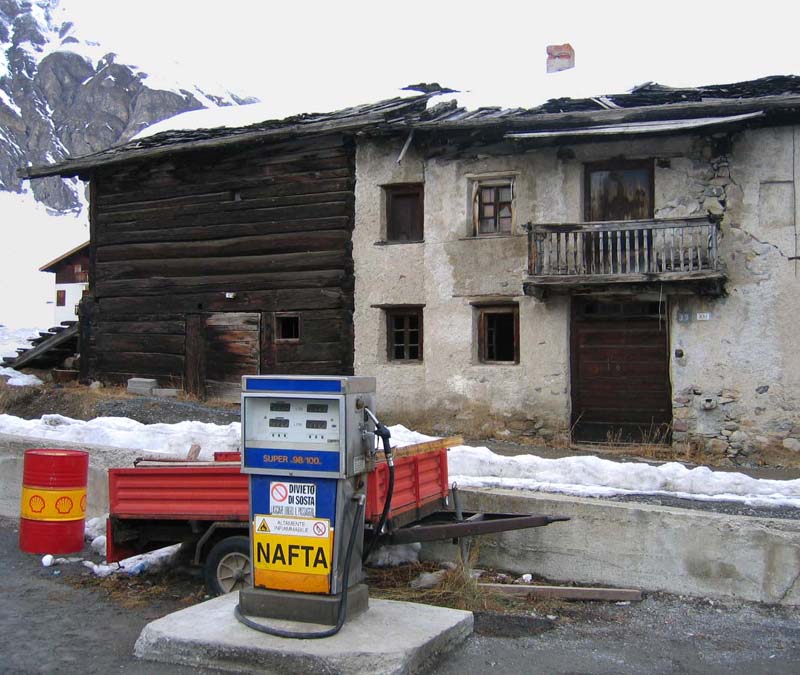 Te valda tāda savādāka dzīves uztvere, citi likumi, kā saka.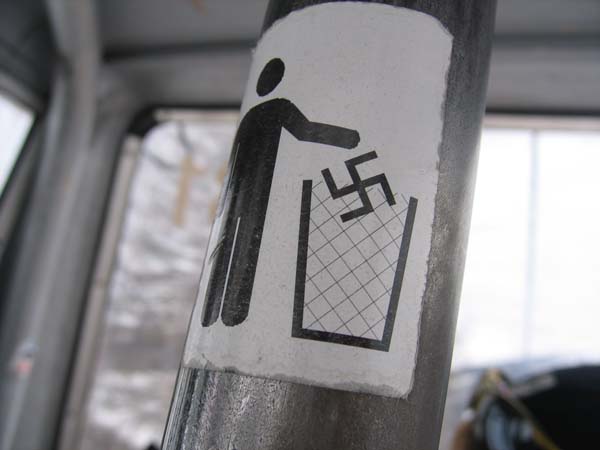 Katrā veikalā, neatkarīgi no sortimenta, nopērkamas arī pirmās nepieciešamības preces. Nu gluži kā NEPa laikos.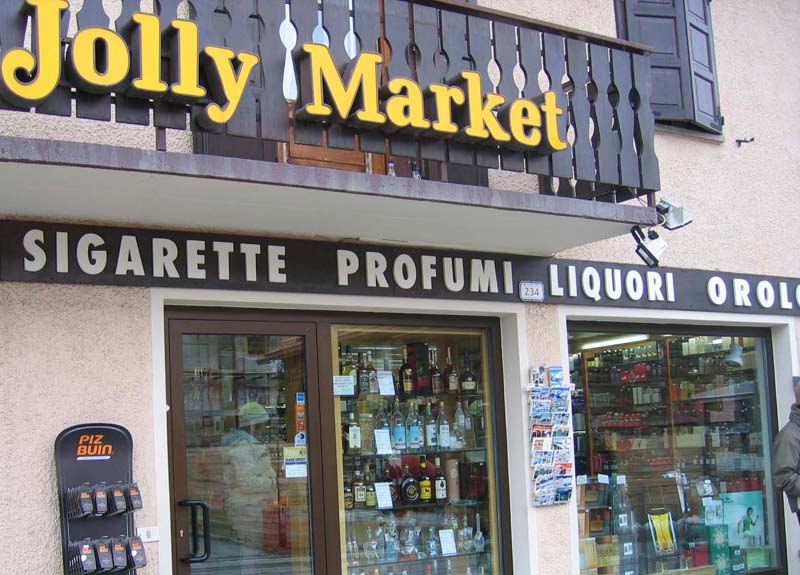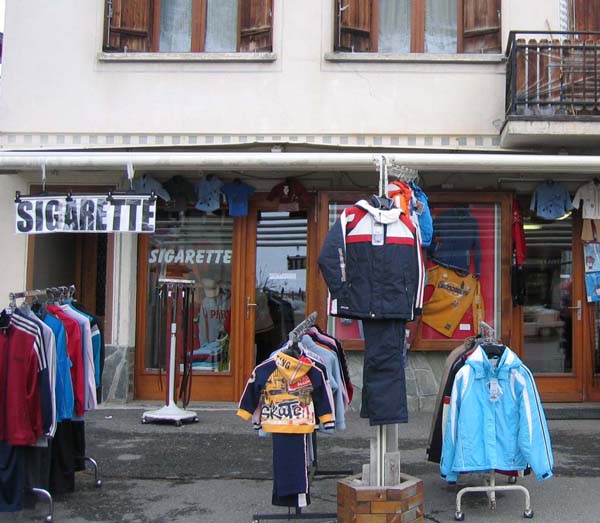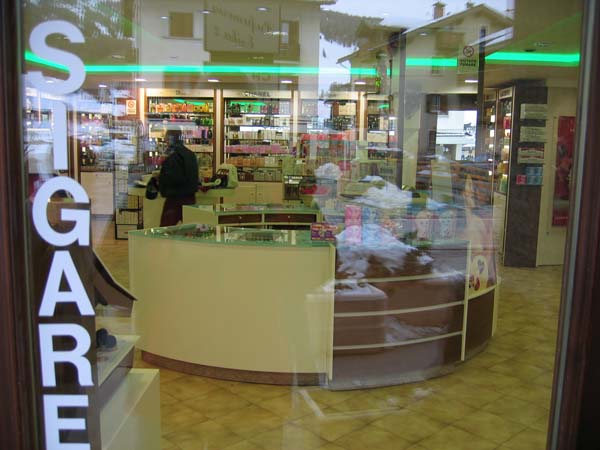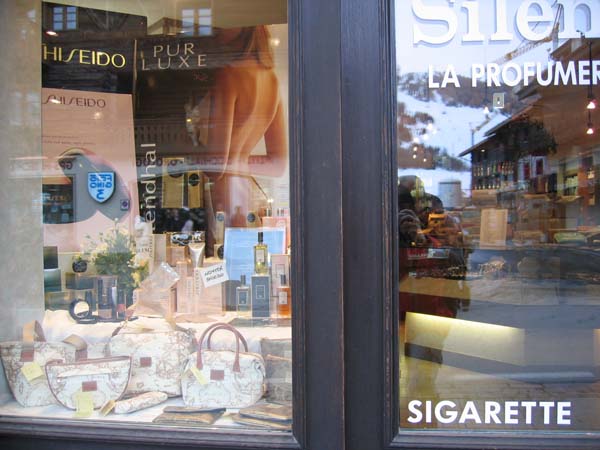 Cenas, liekas, tā arī nav mainījušās no tālajiem sešdesmitajiem. Vienīgi pārrēķinātas Eiro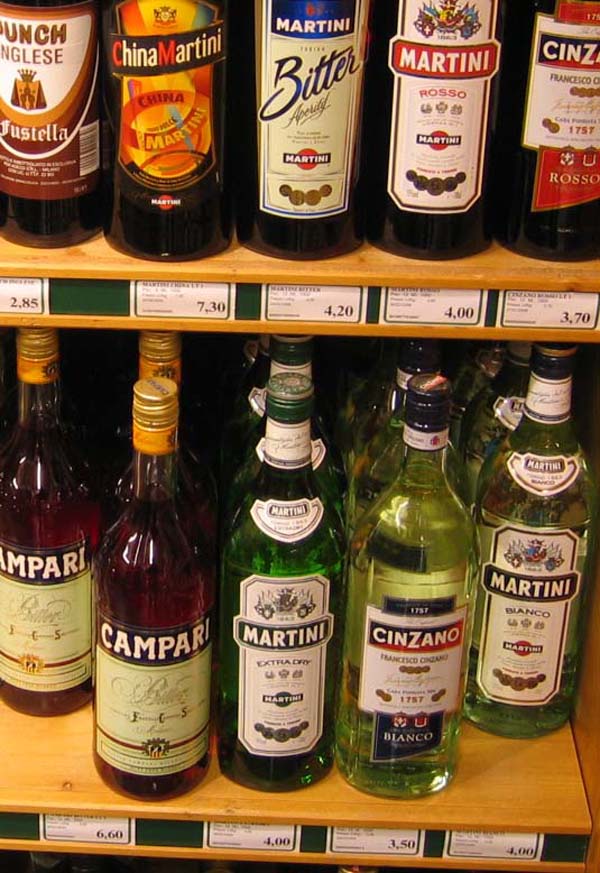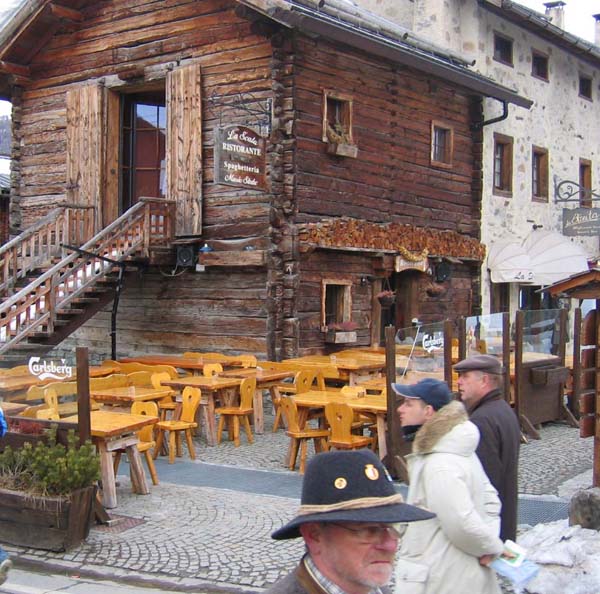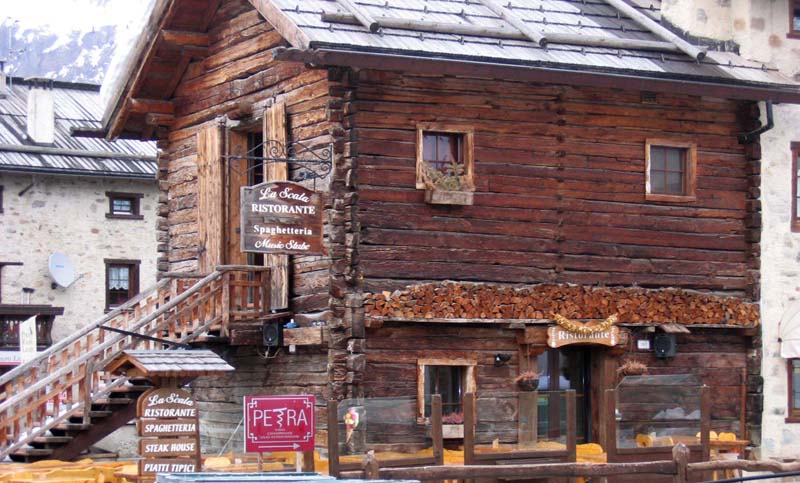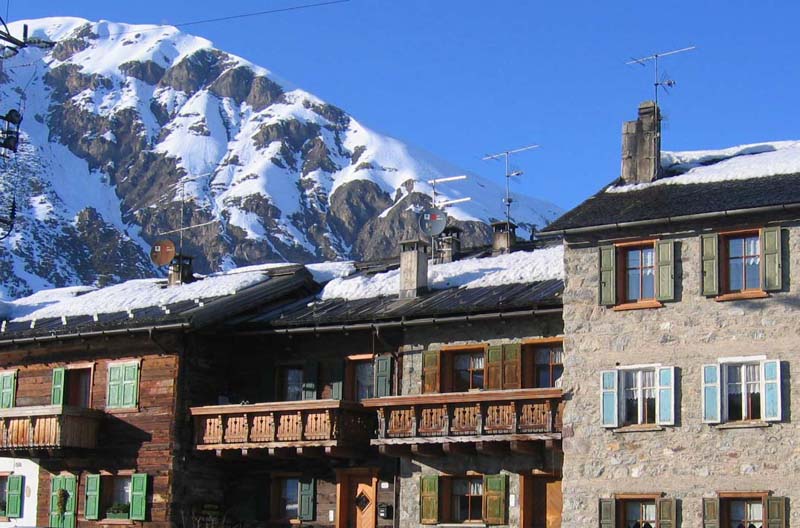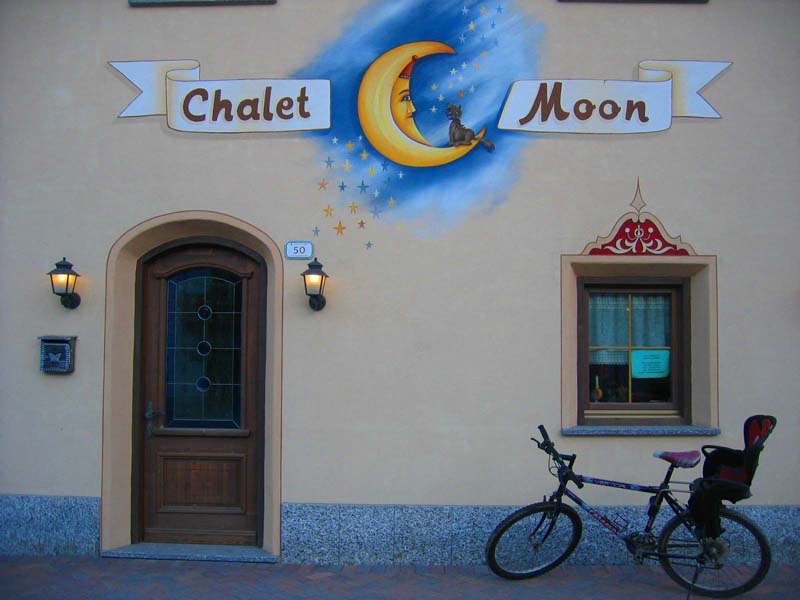 Tomēr, pagaidām gan pavisam nemanāmi, arī šajā idillē sāk iezagties popkultūra.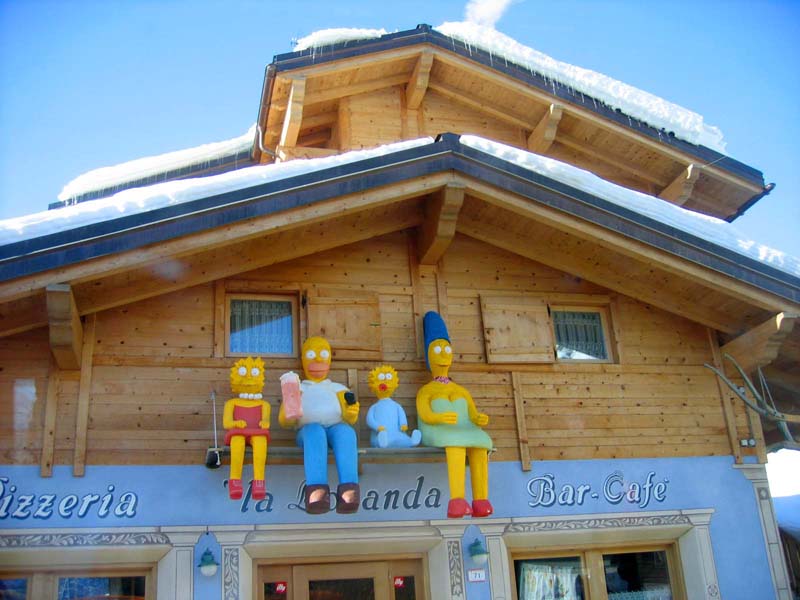 bet agrāk visu ziemu aizputinātās un neizbrienamās kalnu takas nu nomainījuši gludi sniega lielceļi, saukti arī par pistēm. Ja tik slēpes, nu vai vismaz dēlis pie kājām.