For Portes du Soleil the best assistants were Bordeaux, Fondue and Bidet
To explore:
alpine skiing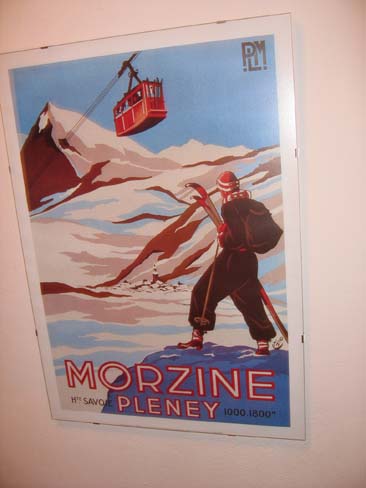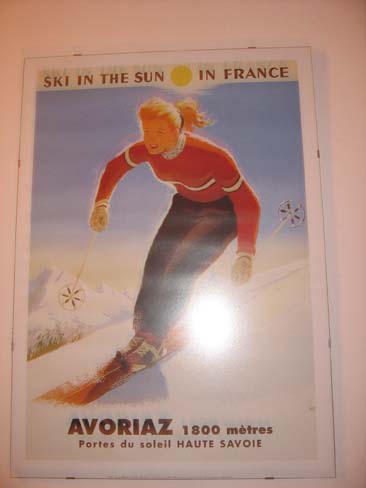 Mēs braucam! Uz Franciju! Uz Alpiem! Ar AAC! Slēpot!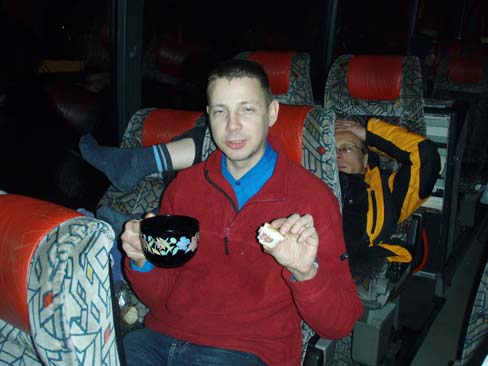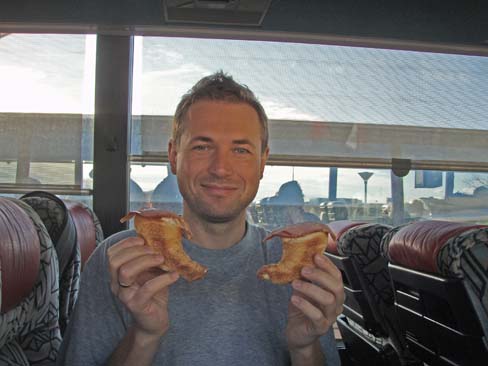 Janvāra beigas. Francijas – Šveices robeža.  Alpi. Portes du Soleil 30 km no Monblāna. +15 C.
Atceros, tā savulaik izskatījās Golgātas trase Gaiziņā uz 1. maija svētkiem.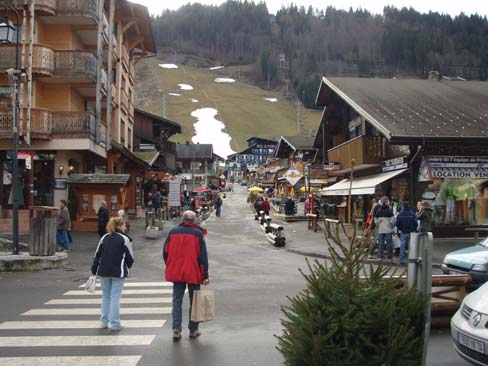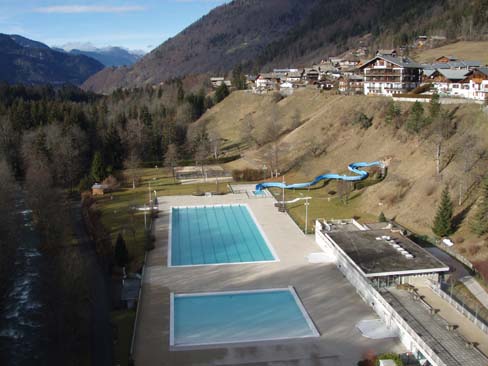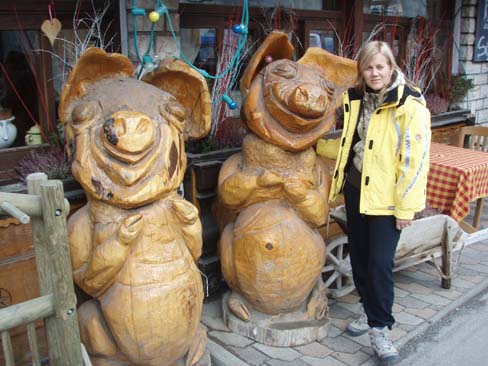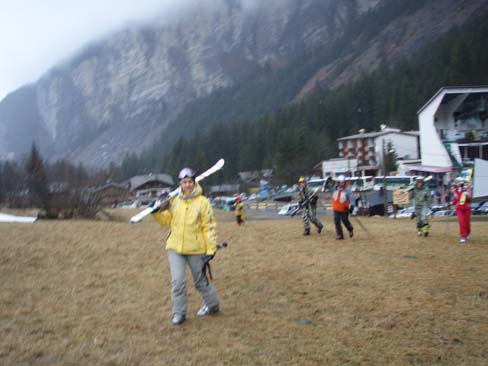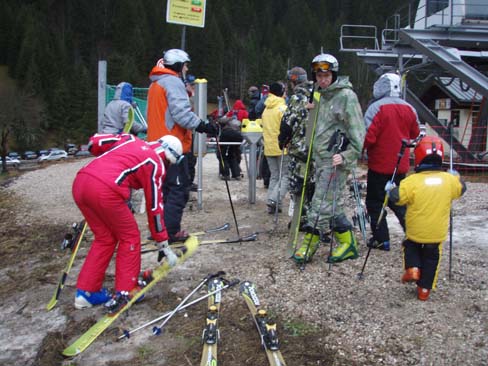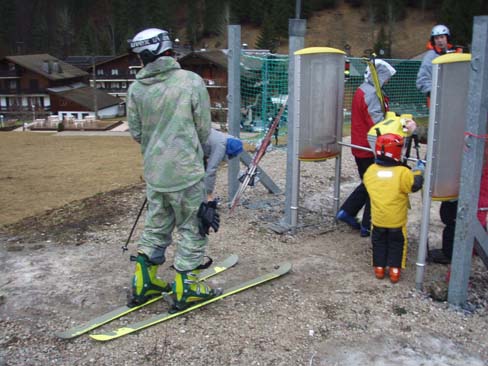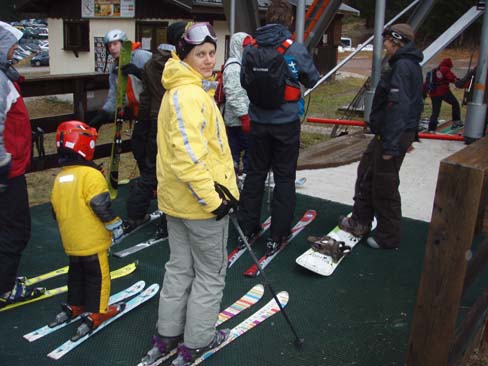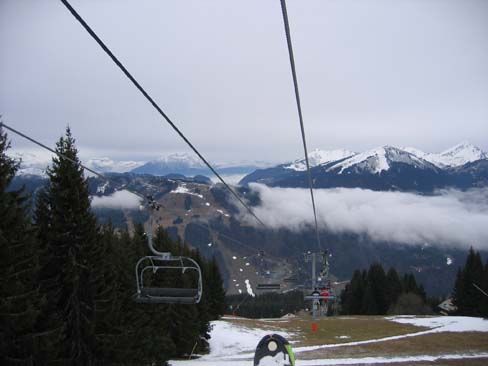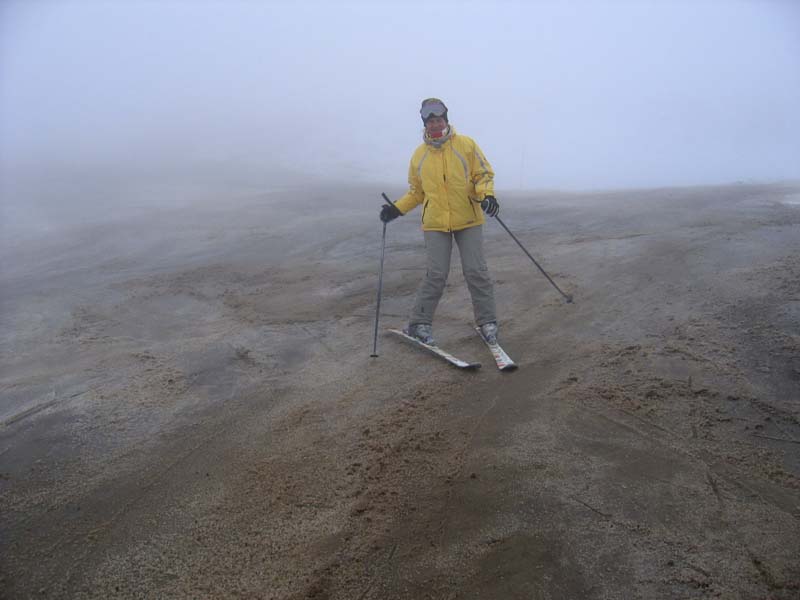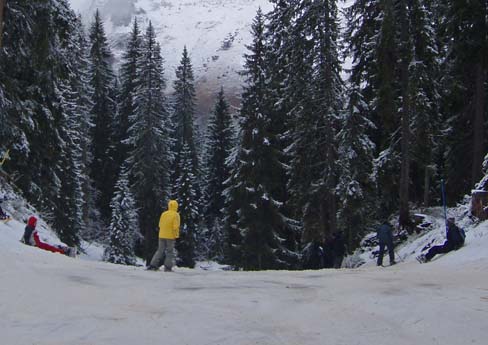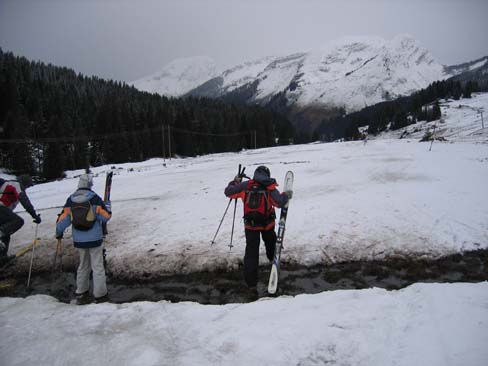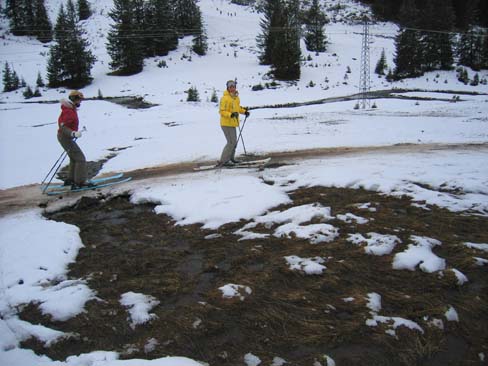 Nu vai tad tādēļ bija vērts triekties 2000 km? Kāds no mūsu pieredzējušajiem kolēģiem situāciju noraksturoja ļoti trāpīgi: "Tulamors, —ģ"
Pabraukājām tā pāris dienas un sarīkojām apspriedi.
Ko darīt?
Mums ieteica Bordeaux.
2000, 2001, 2002, 2003 (laikam bija laba raža), 2004, 2005, tad vēl 2006. gada.
"Nu, par sniegu… für Schnee…"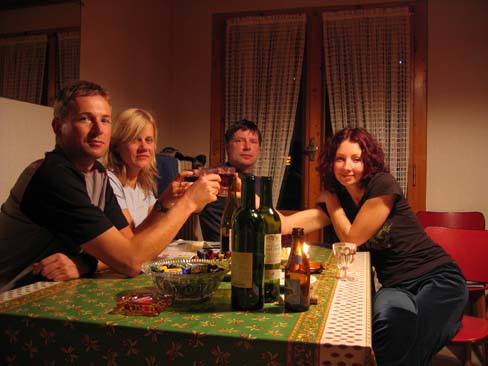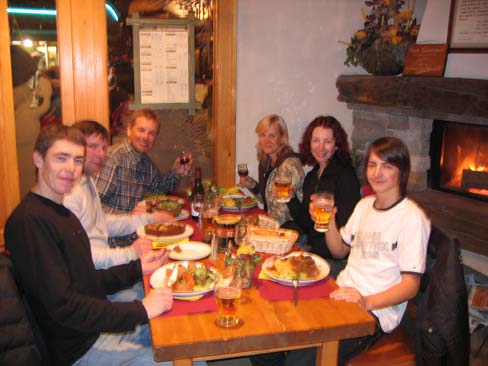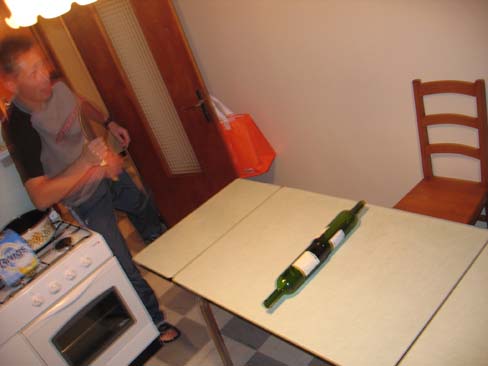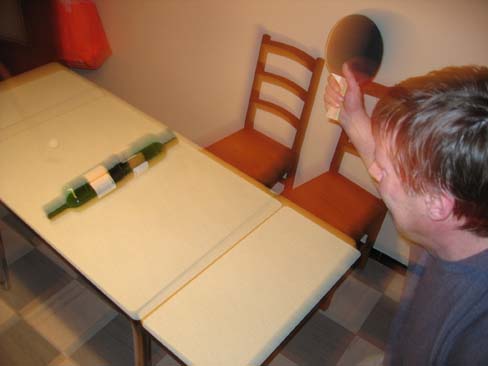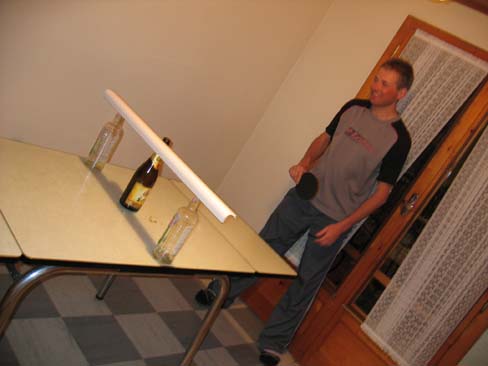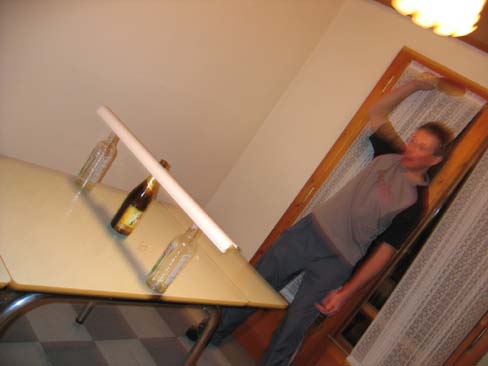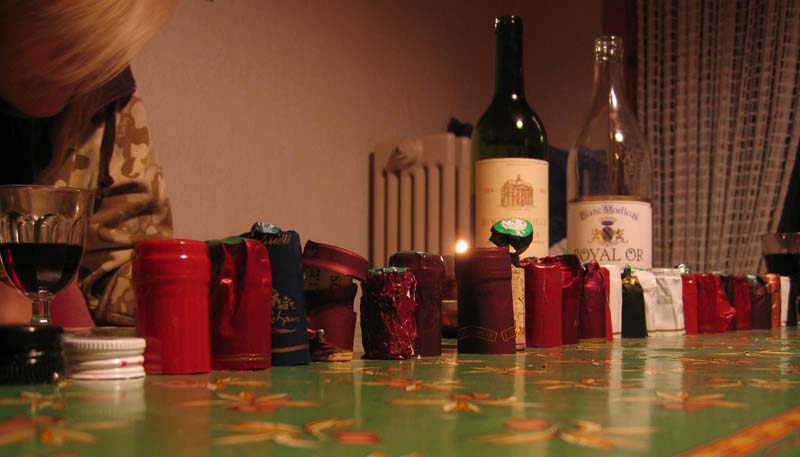 Palīdzēja! Ielejās iepeldēja daudzsološi mākoņi.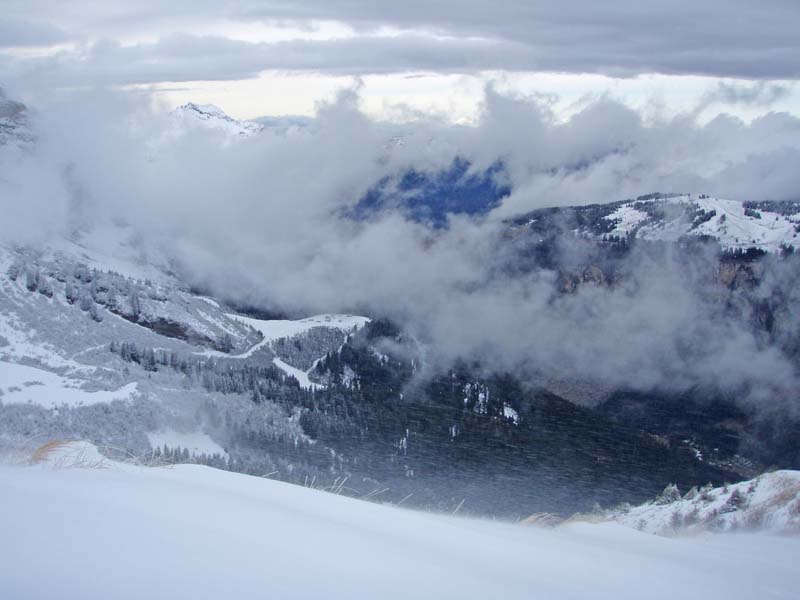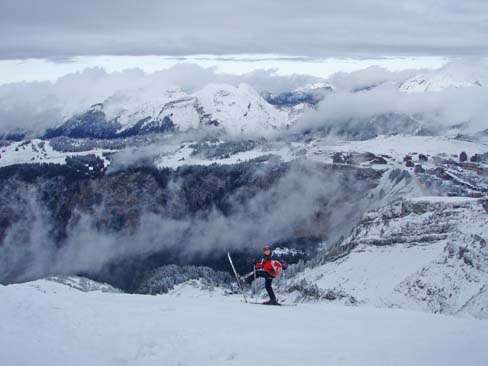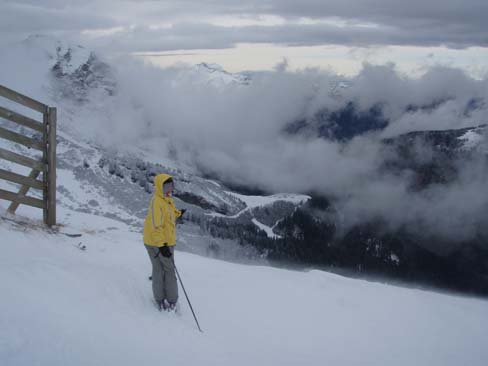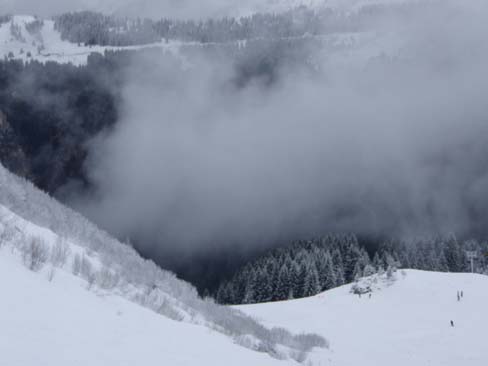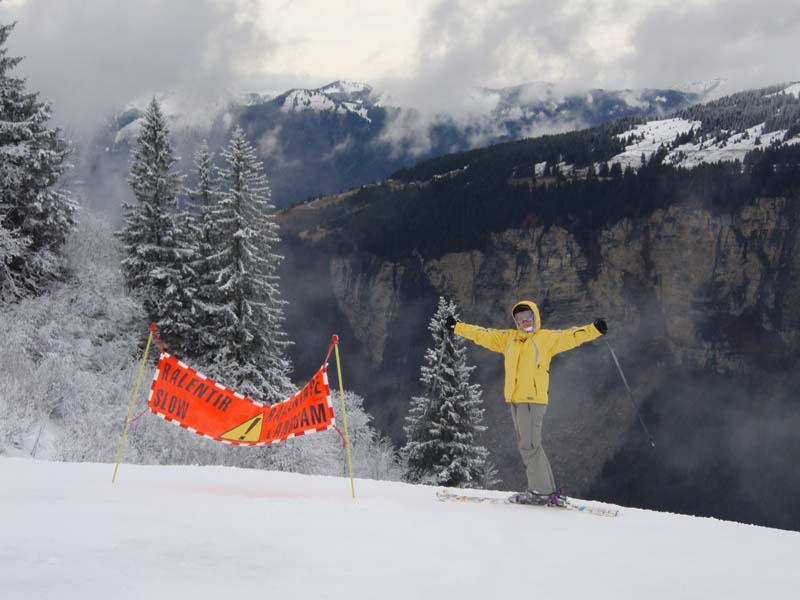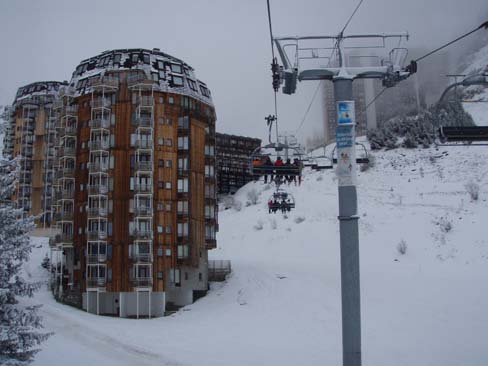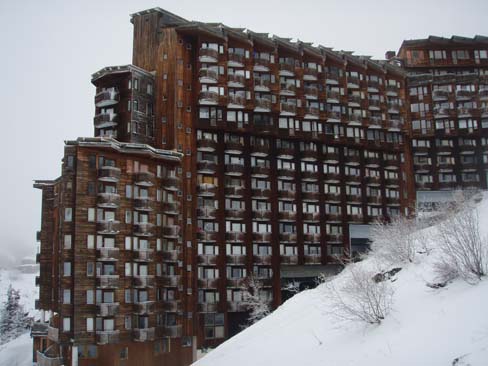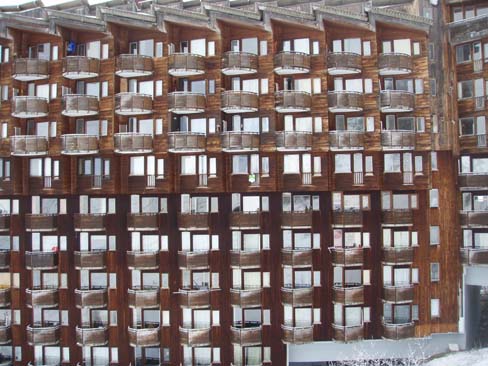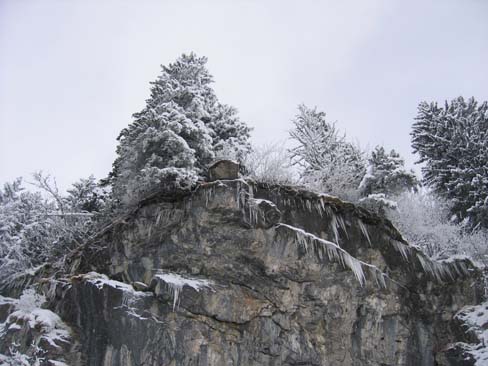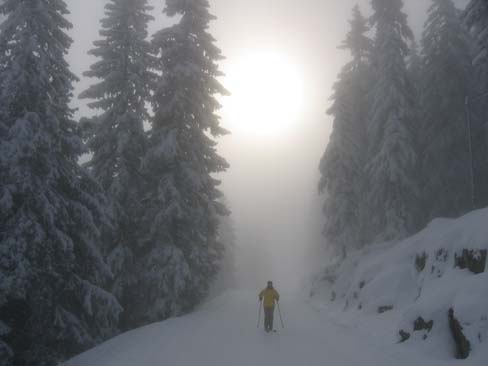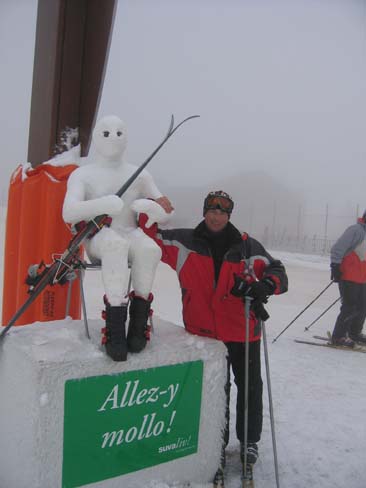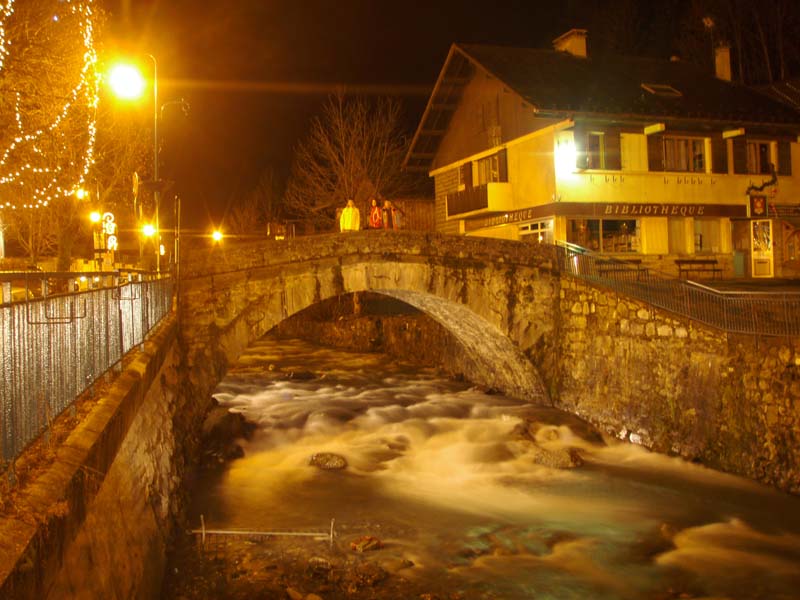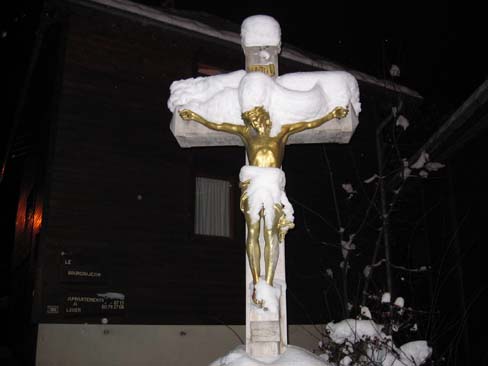 Migla, sniegs, vējš, vaigi apsisti sarkani, pacēlāju krēsliņi  nosniguši.
Pabraukājām tā pāris dienas un sarīkojām apspriedi.
Ko darīt?
Tika ieteikts Fondue! Un, protams, komplektā ar Bidet, kas te, Francijā, ir katrā istabiņā.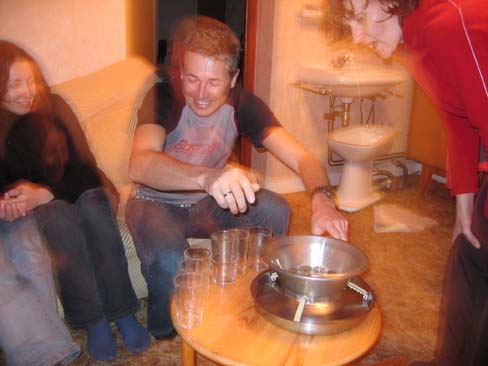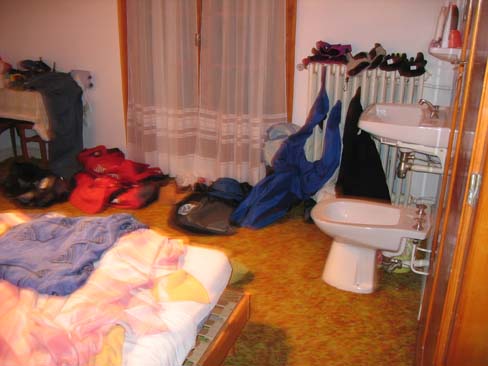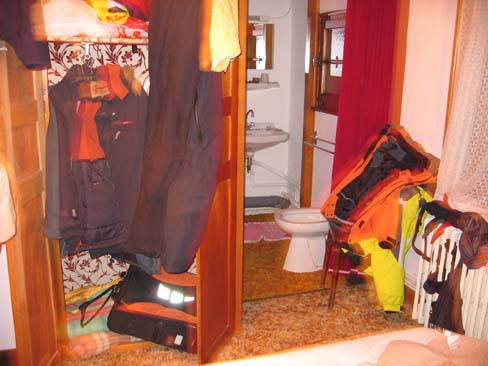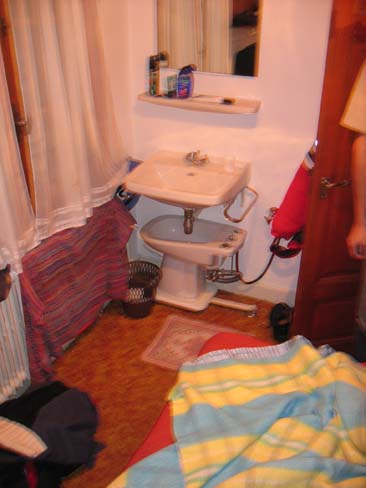 Fondue gatavojām saskaņā ar senām franču tradīcijām –  izmantojot tikai dabīgo kurināmo – spirta tableti.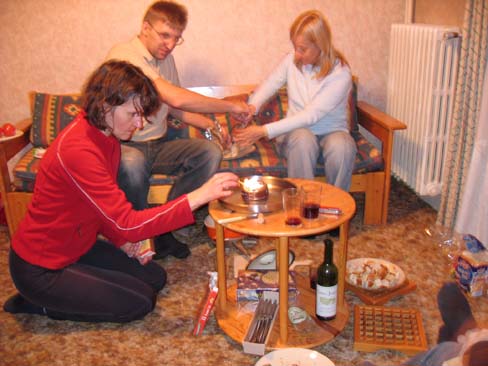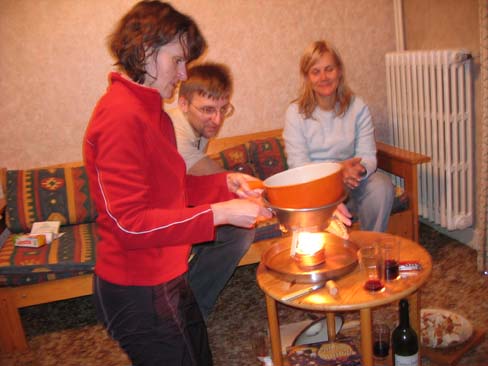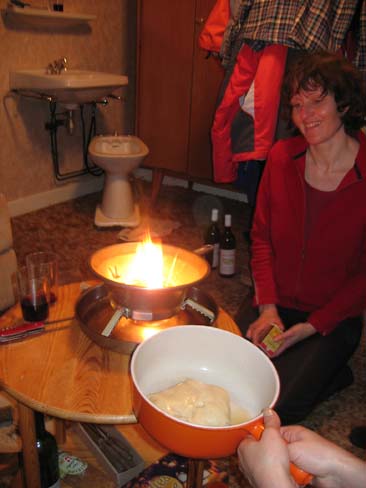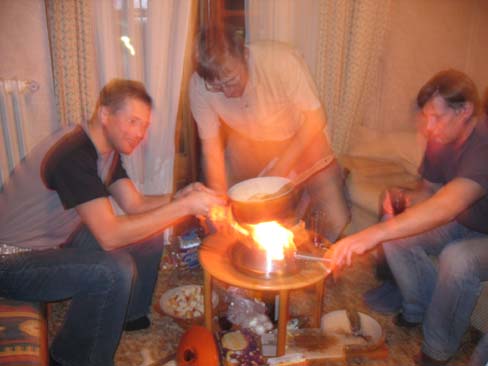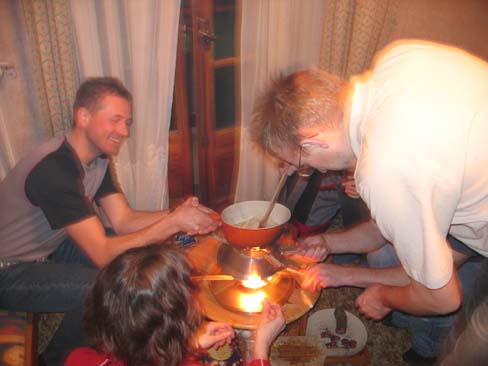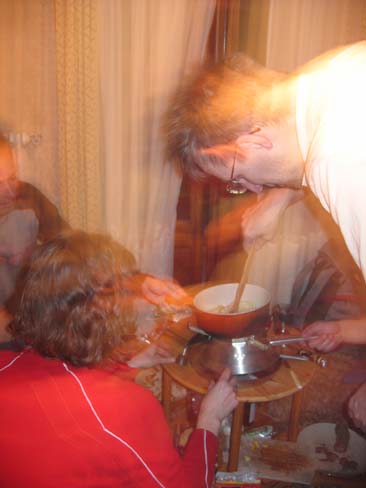 "Nu, par sauli… für Grose Sonne…"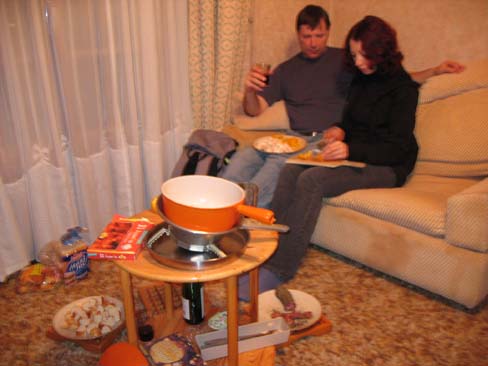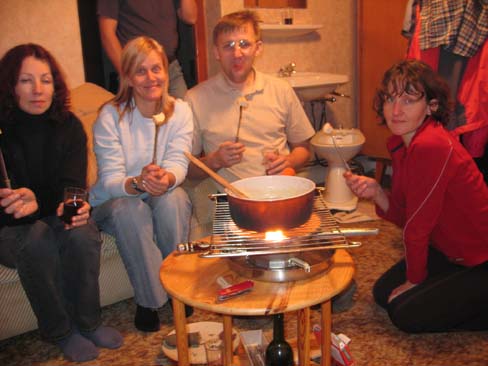 Palīdzēja! Nākamais rīts atausa negaidīti skaidrs.
Cēlāmies jau ar pirmajiem saules stariem, lai ar mūsu slēpošanas dziesmu – Kurmītis [mp3] uz lūpām, ienirtu svaigajā pūderī.
Spēcīga dziesma, riktīgi uzvelk slēpošanai pa svaigo.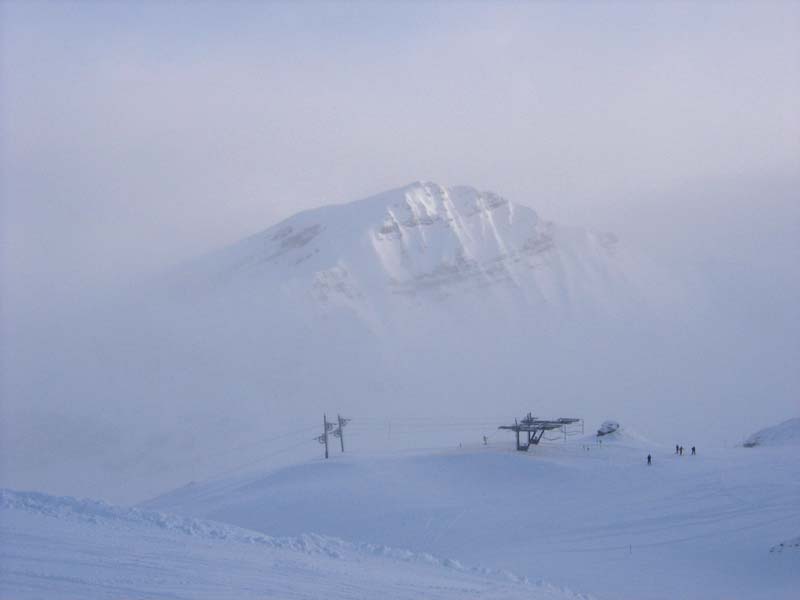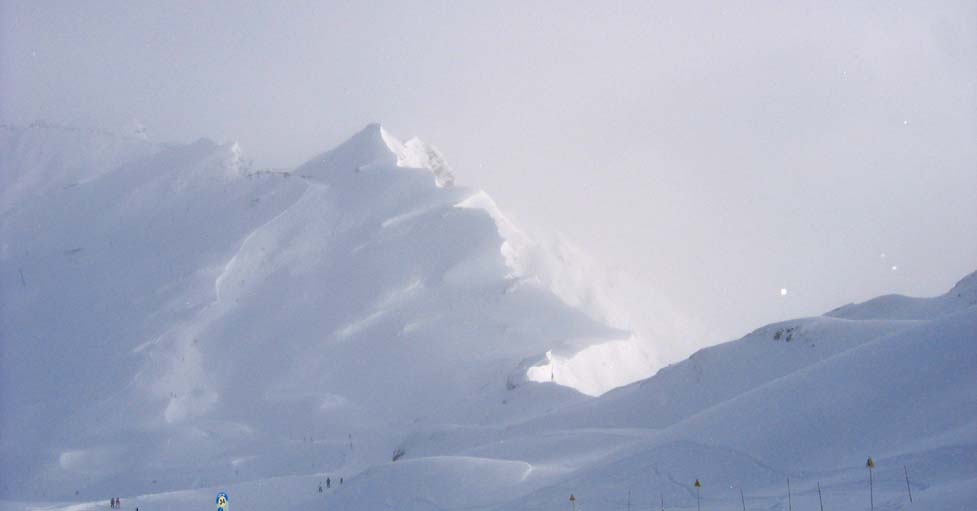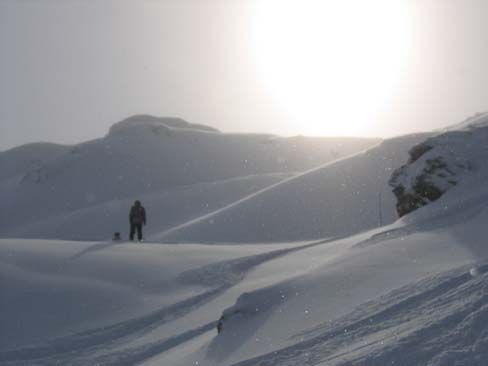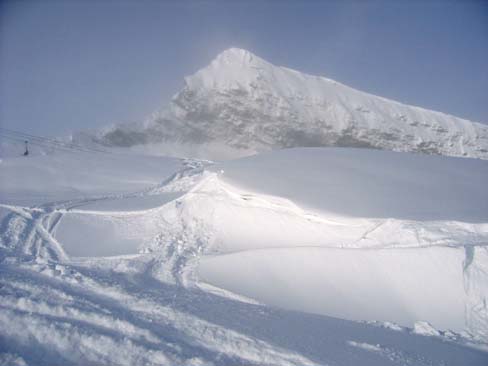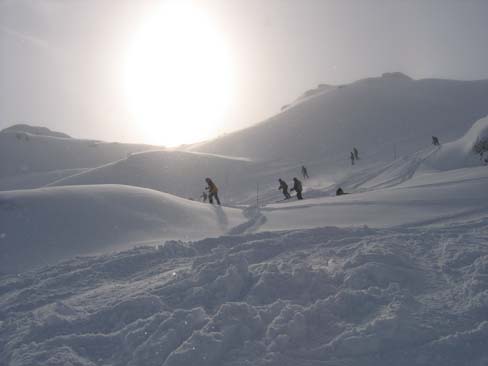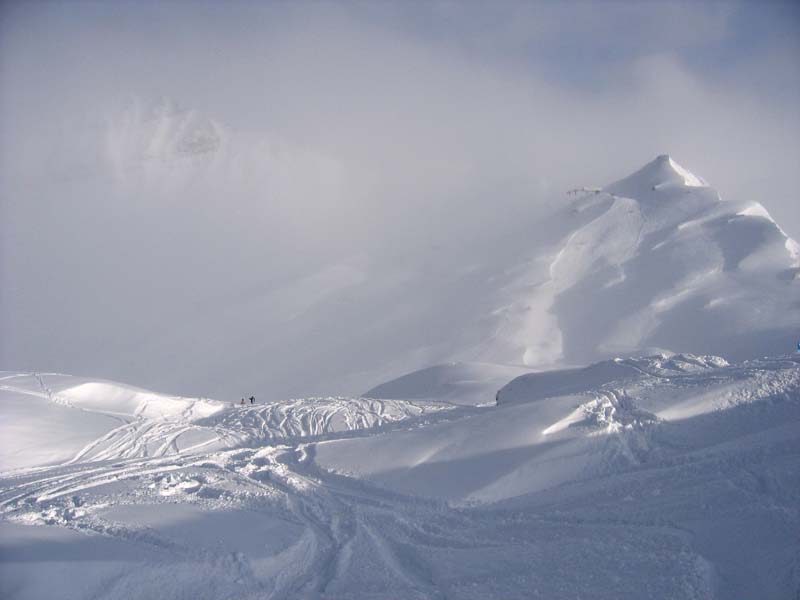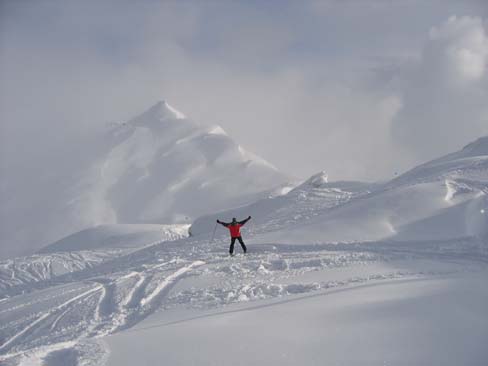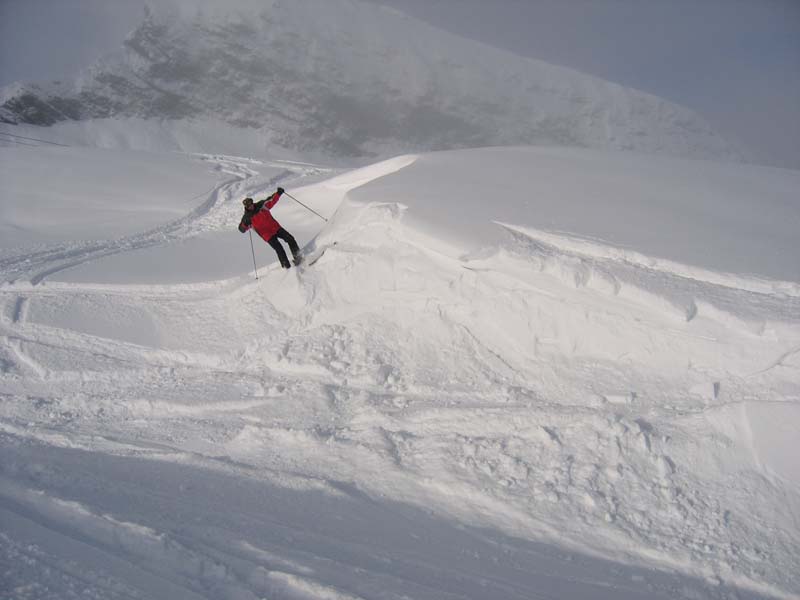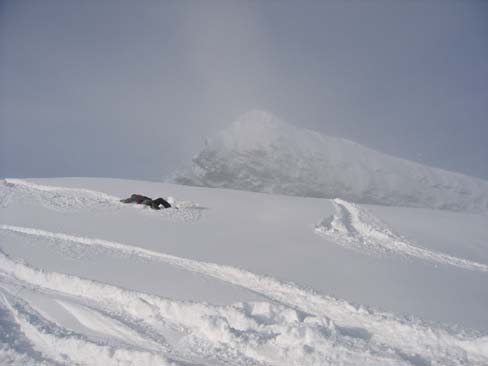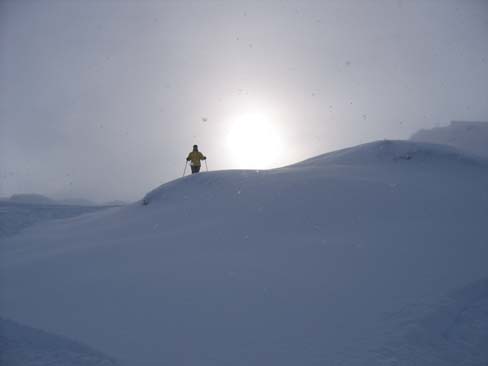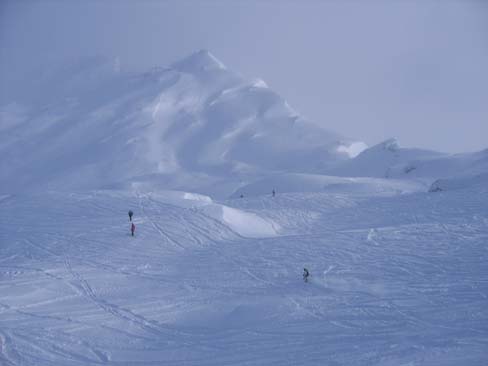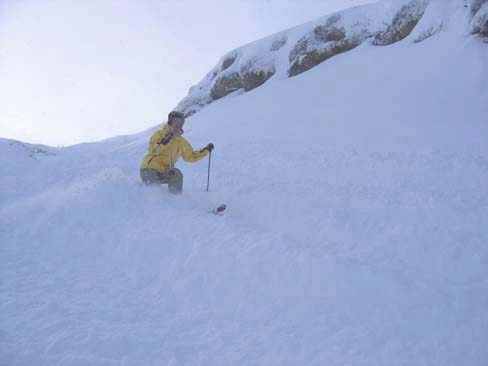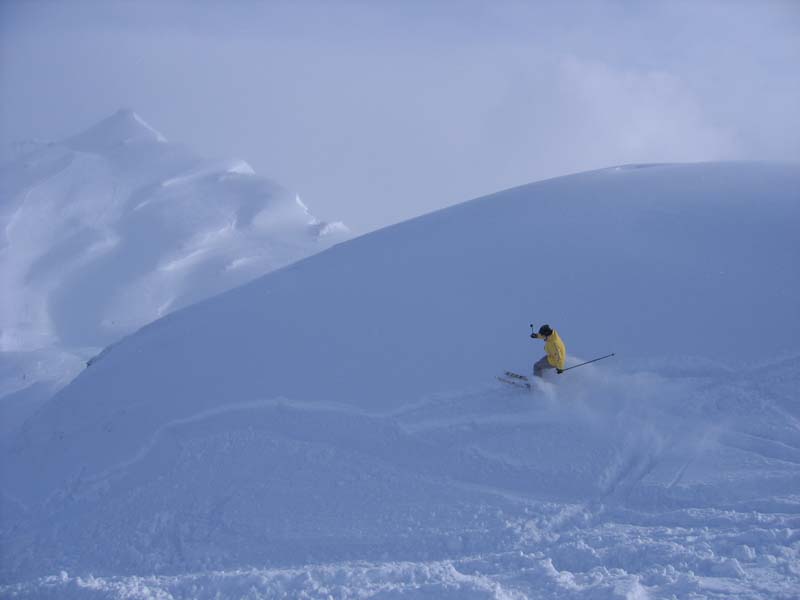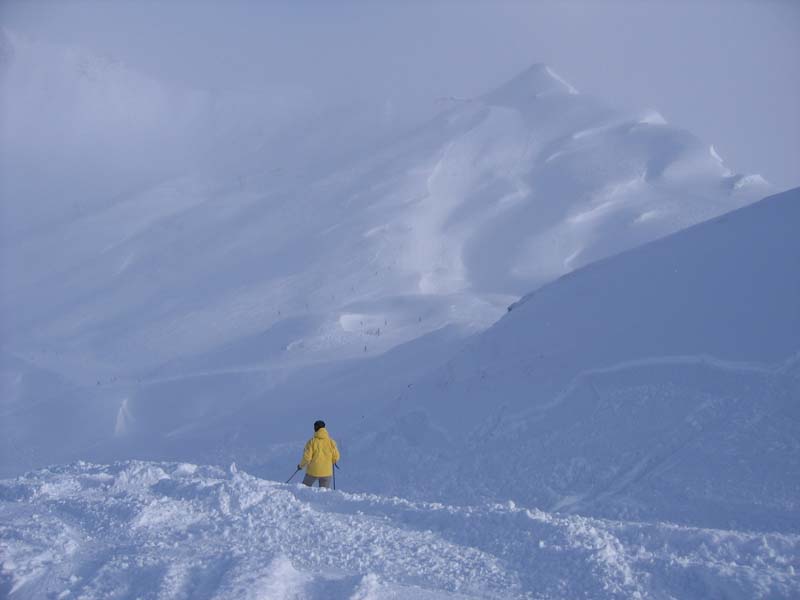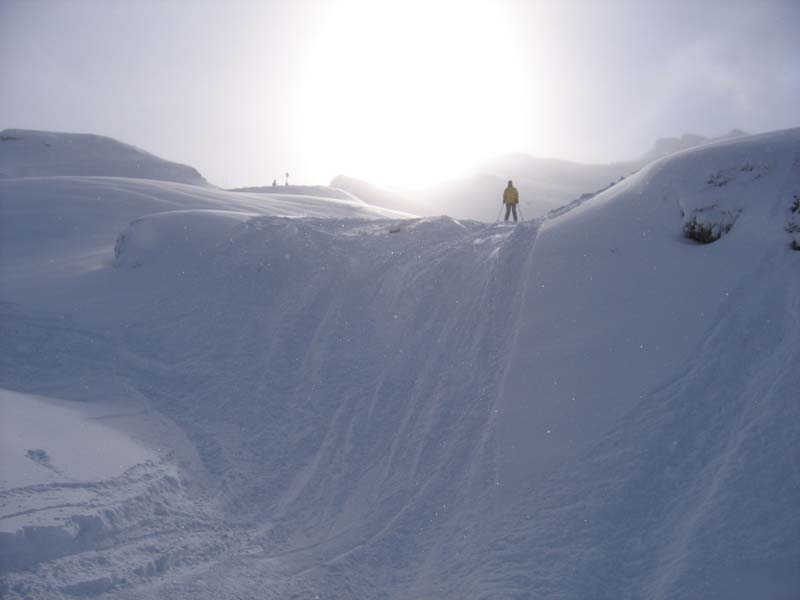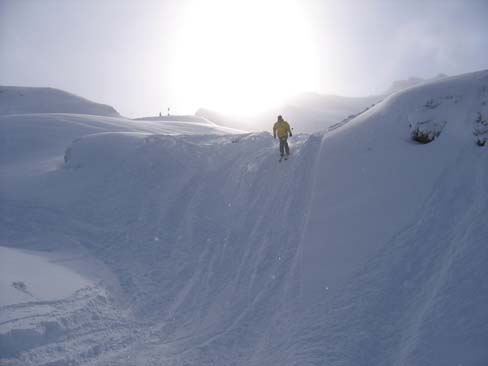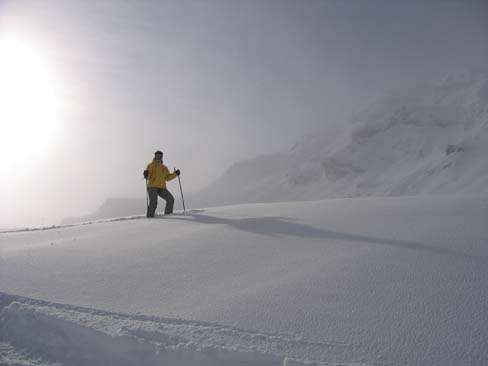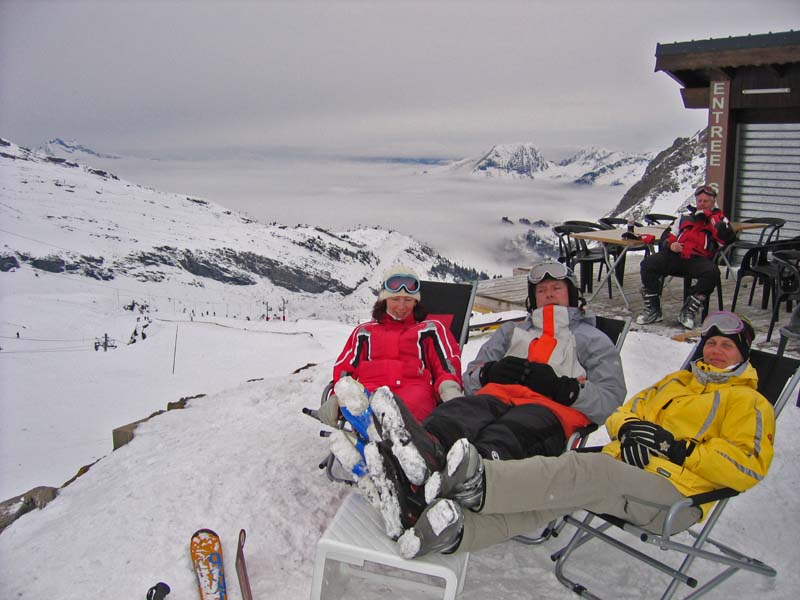 Secinājums ir vienkāršs – klasiskās vērtības: Bordeaux, Fondue un Bidet, Francijā strādā!
Starp citu, re kā Jurim izgāja. Apsēdās viņš šajā pacēlājā tā ērtāk – uz diviem beņķiem. Kad bijām nolaiduši  sviru un sakrāmējuši uz kāpšļiem slēpes, viņš klusi saka: "Nav tā kā visai ērti, varbūt pacelsim tomēr uz mirkli to sviru un es apsēdīšos savā krēslā…"  Franču dizains, laikam.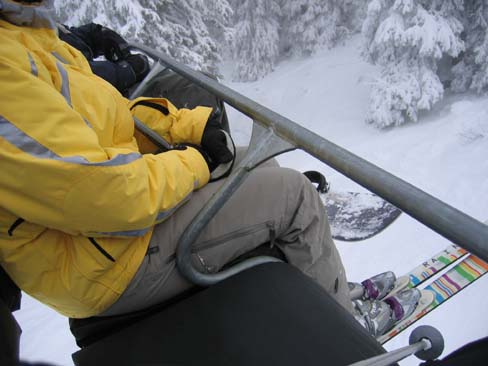 Nu, izbaudīsim kalnus!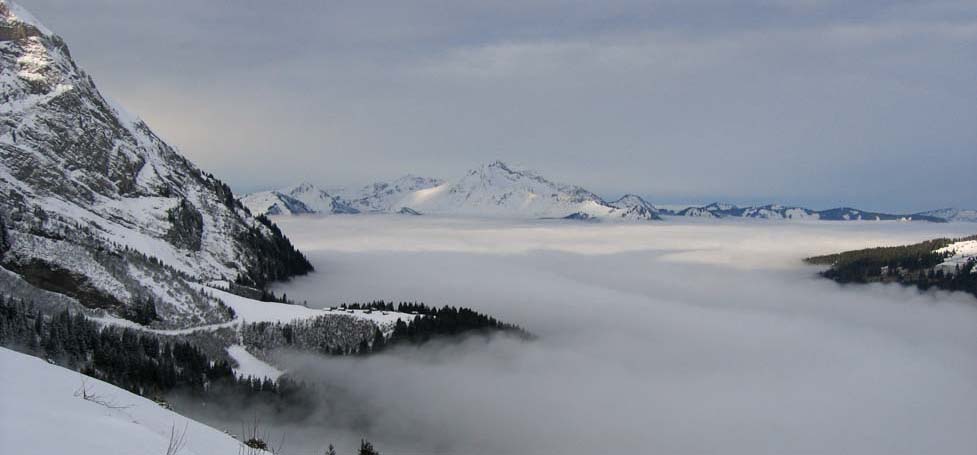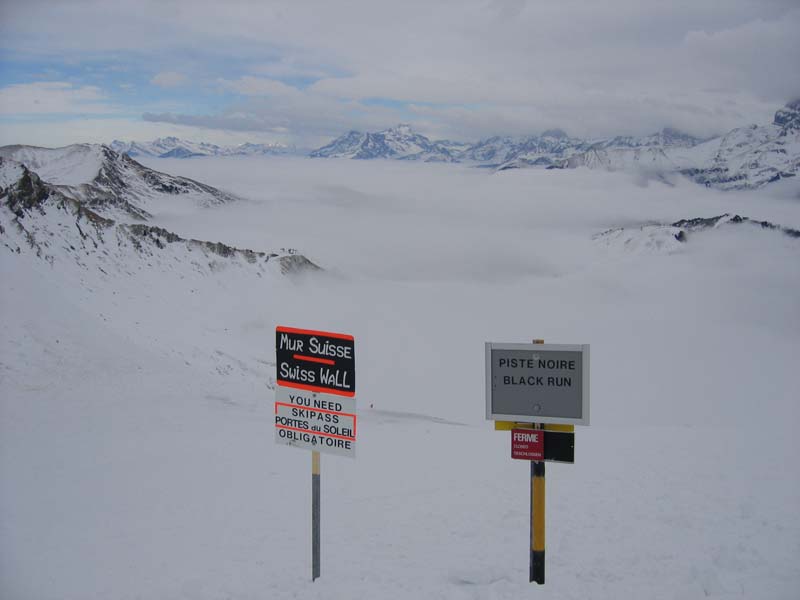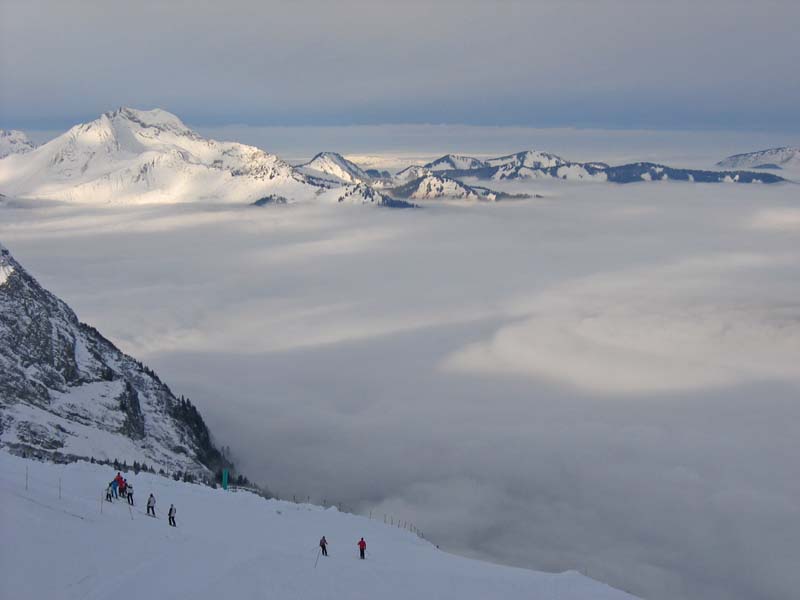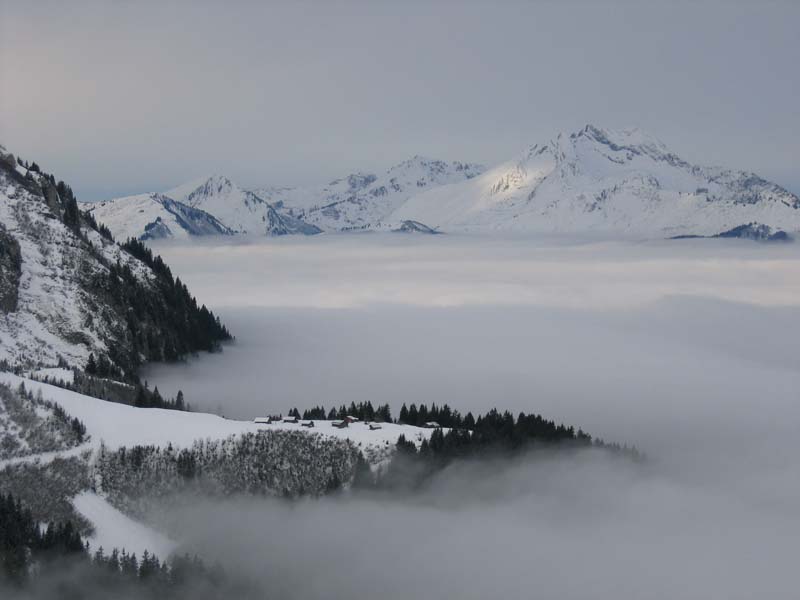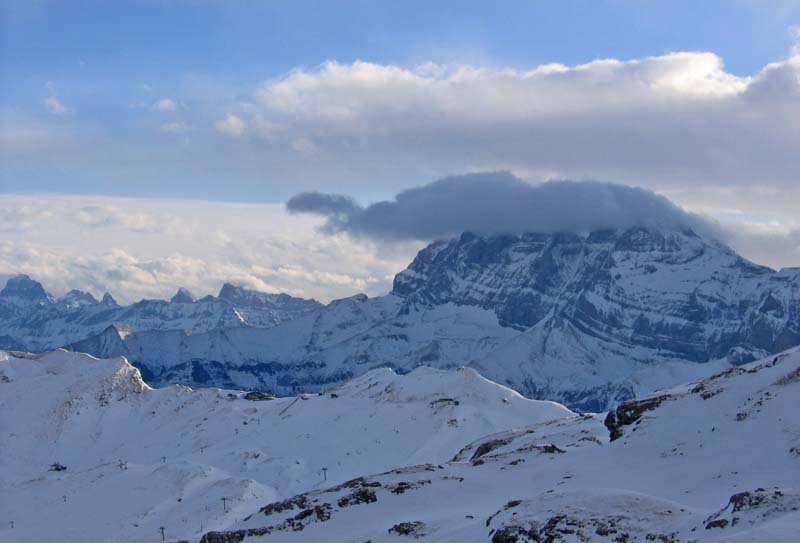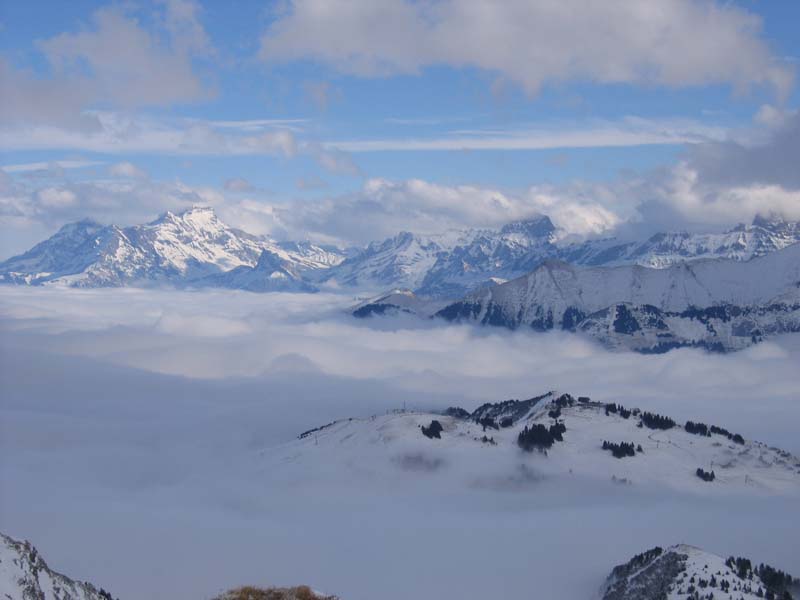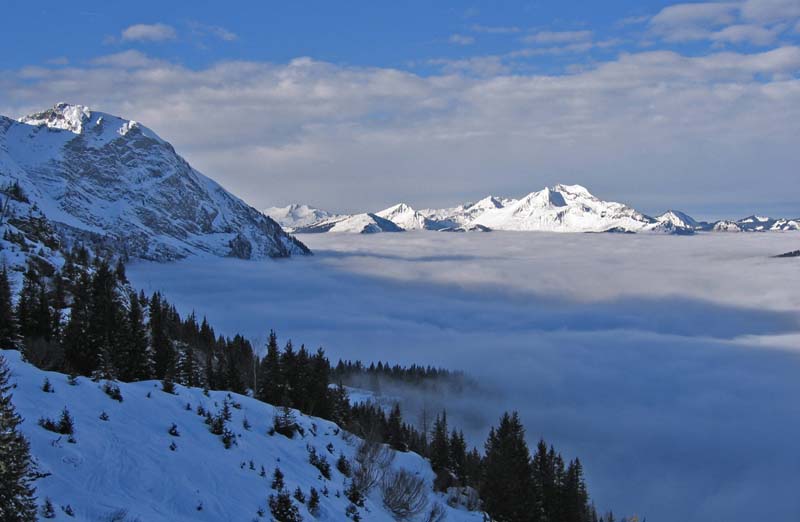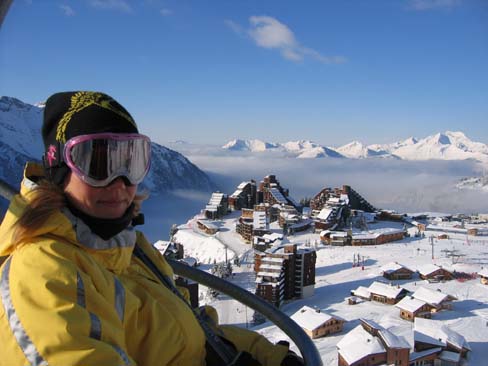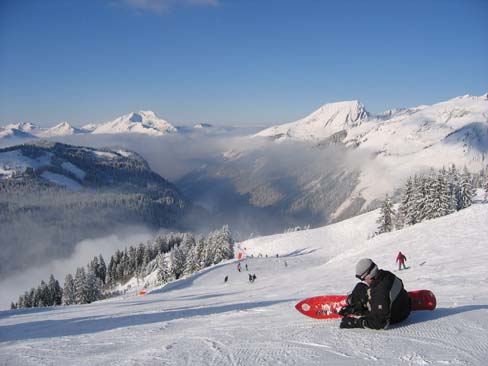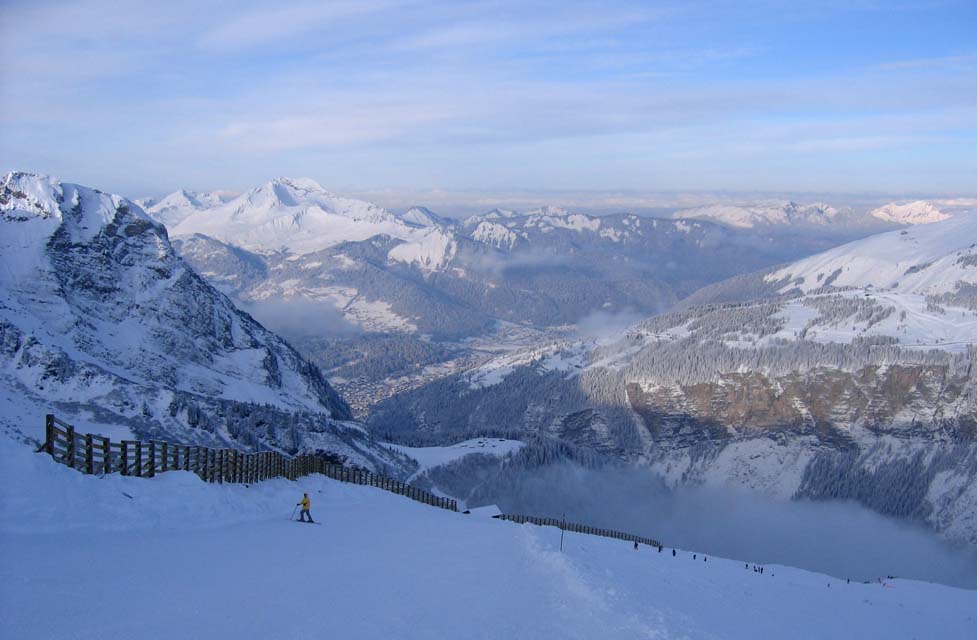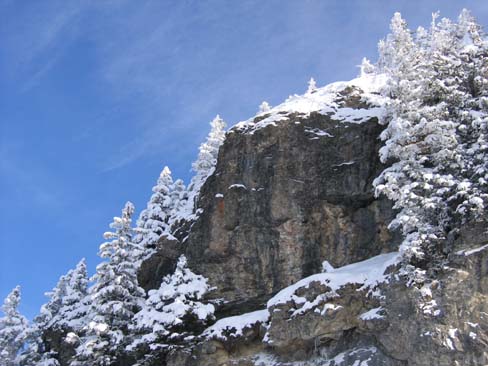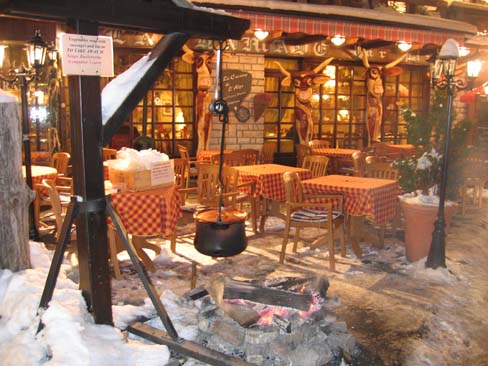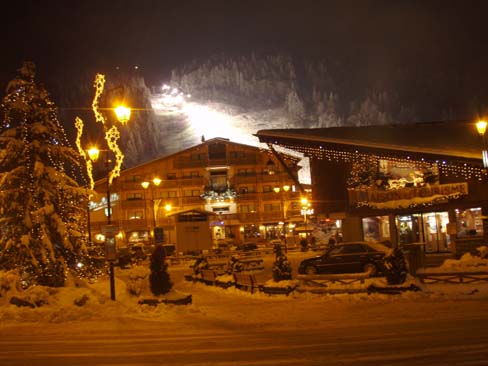 Iepatikās? Vēl negribas uz mājām? S'il vous plaît plus photo: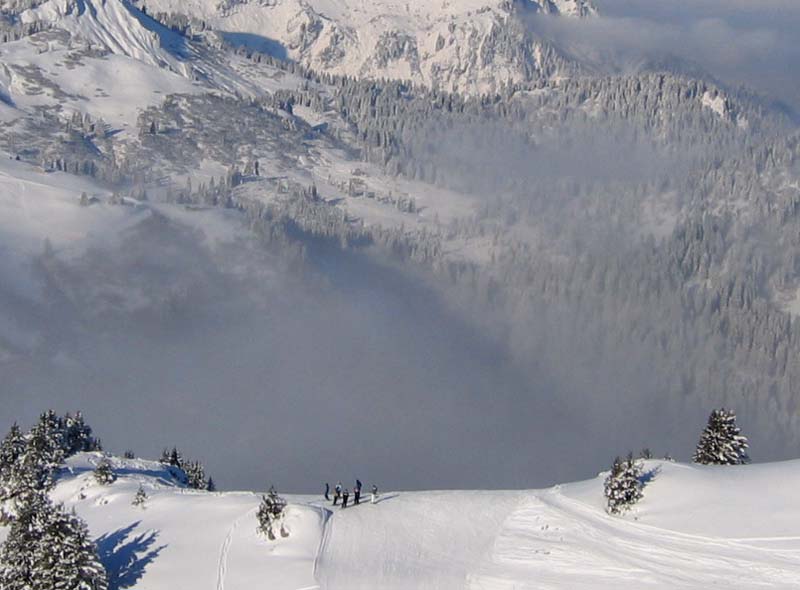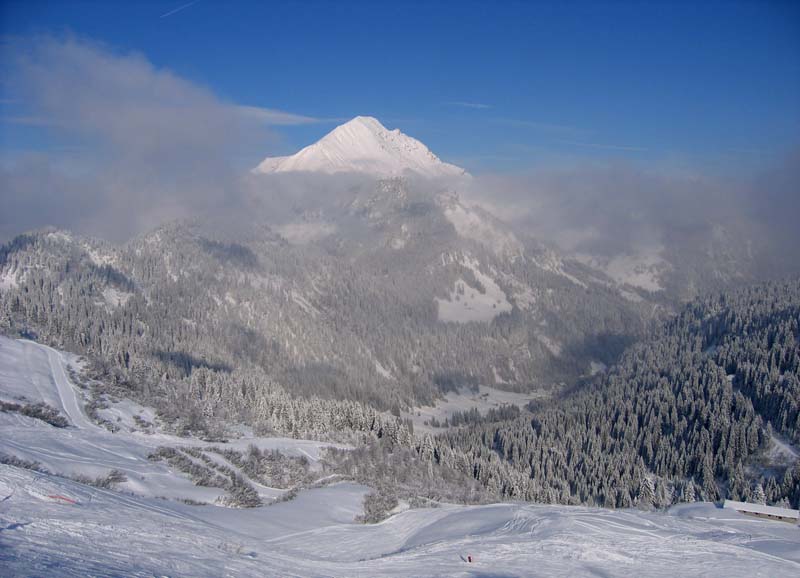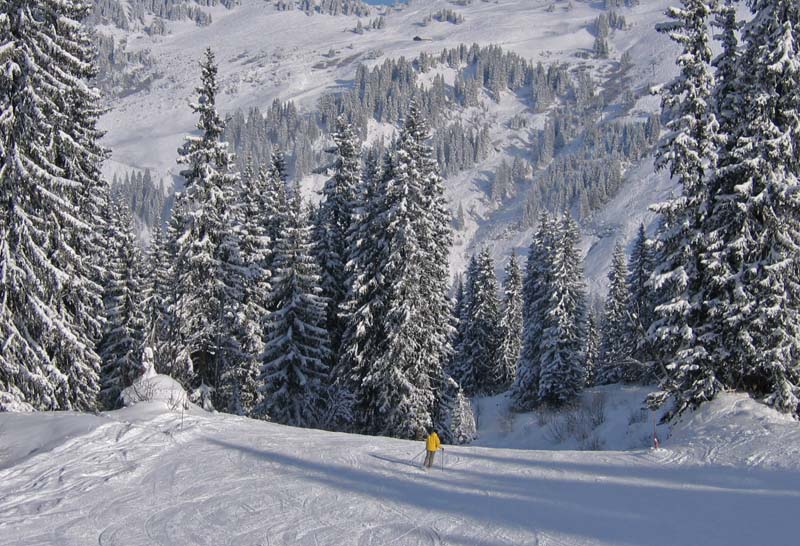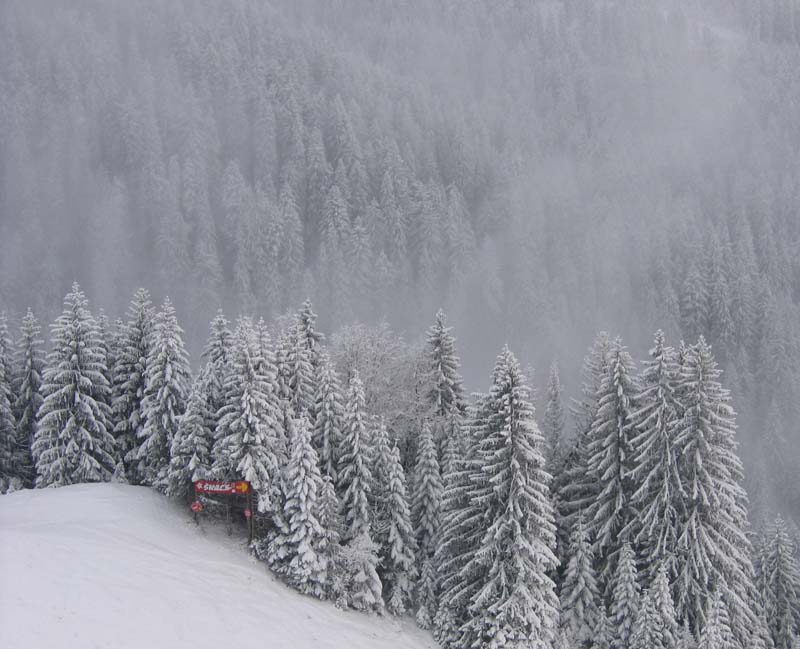 Vēl?
S'il vous plaît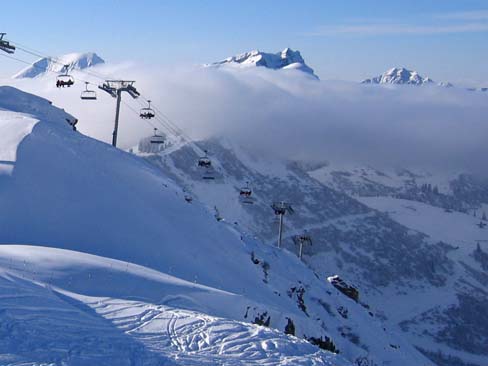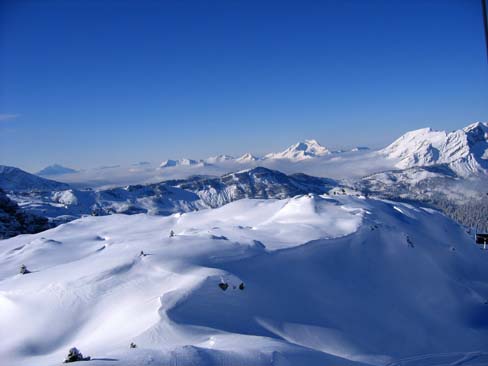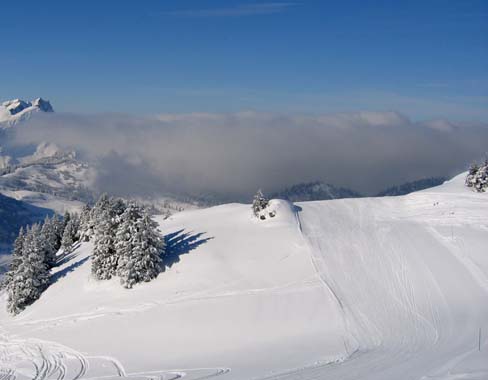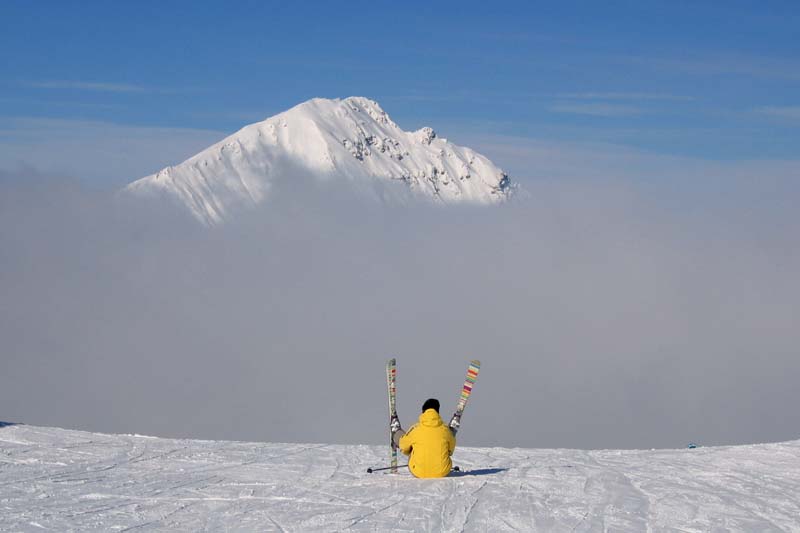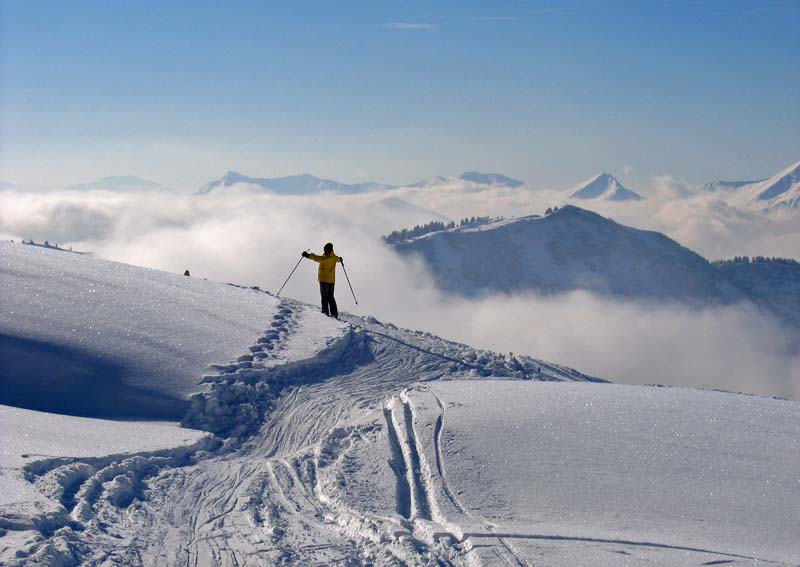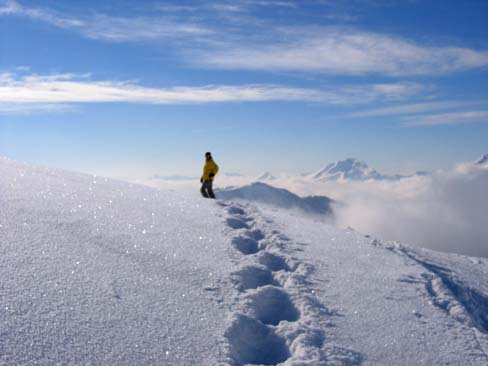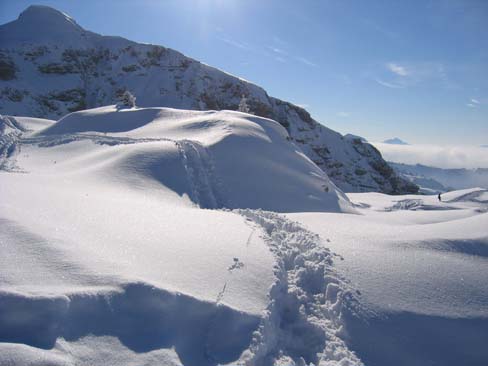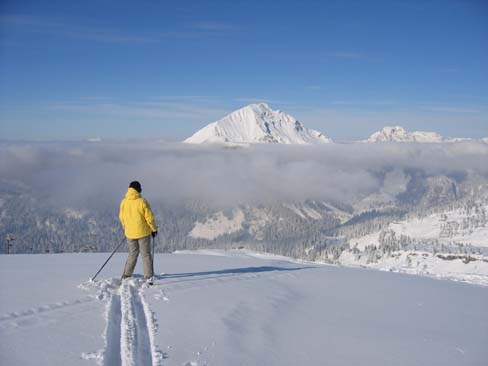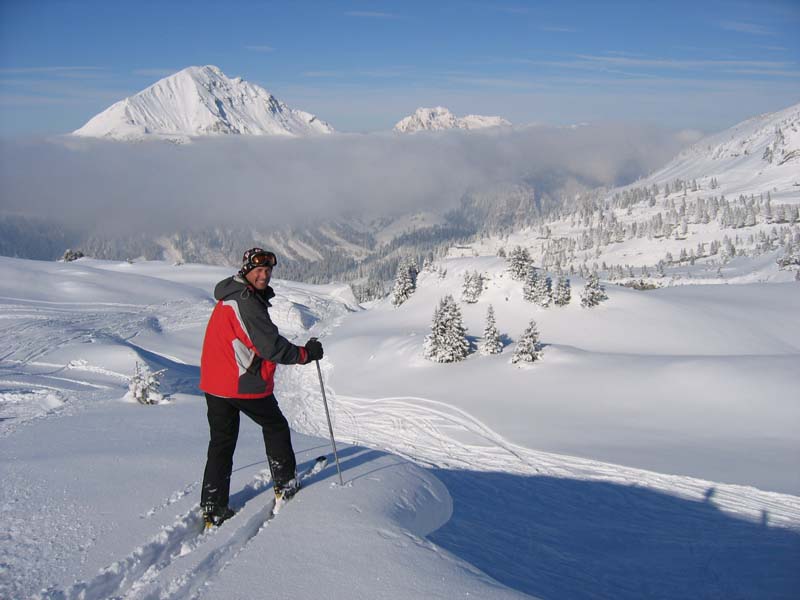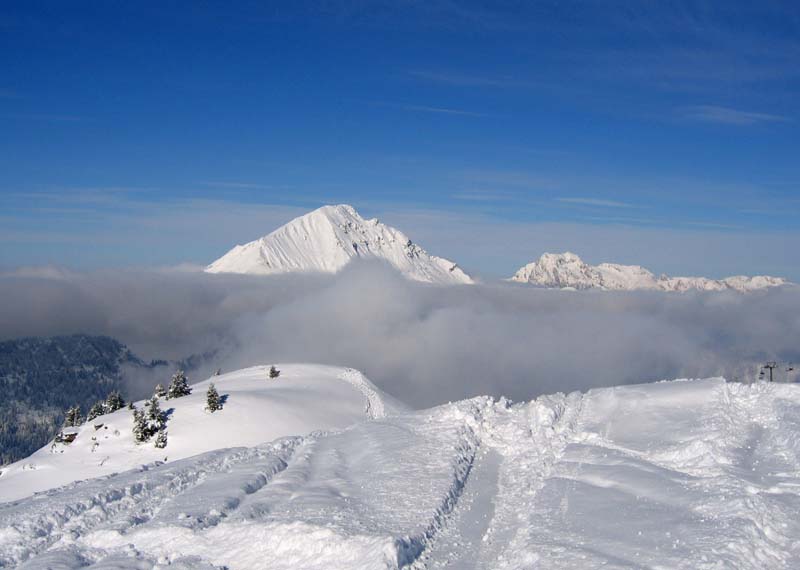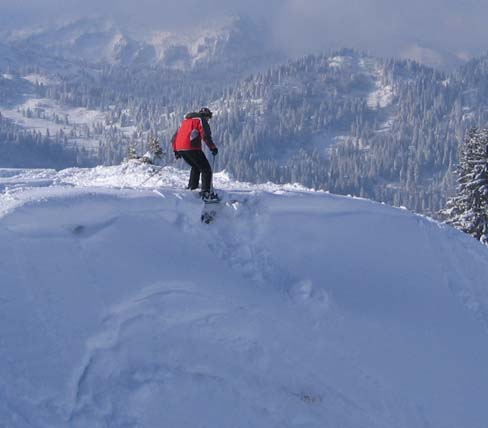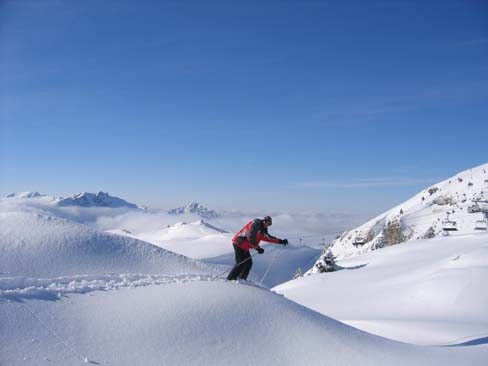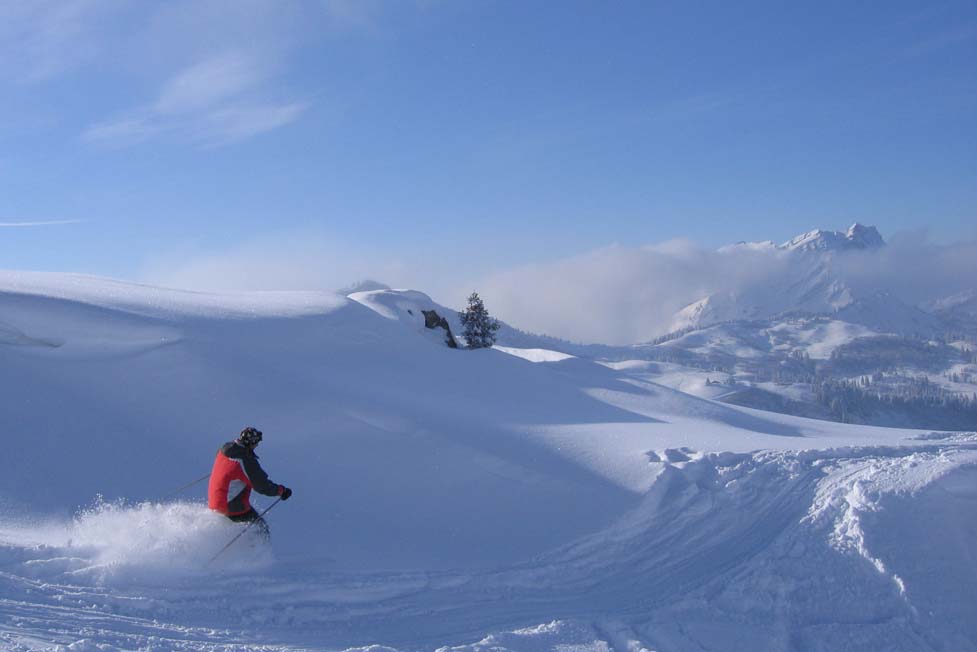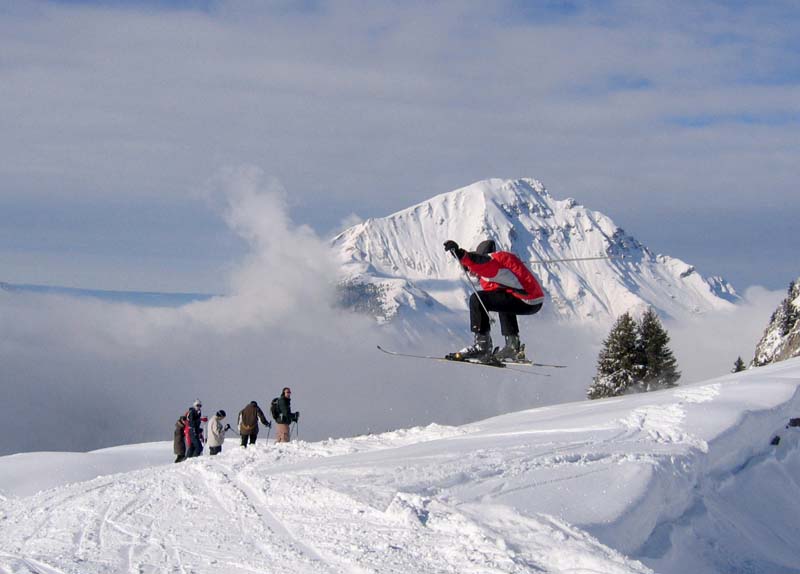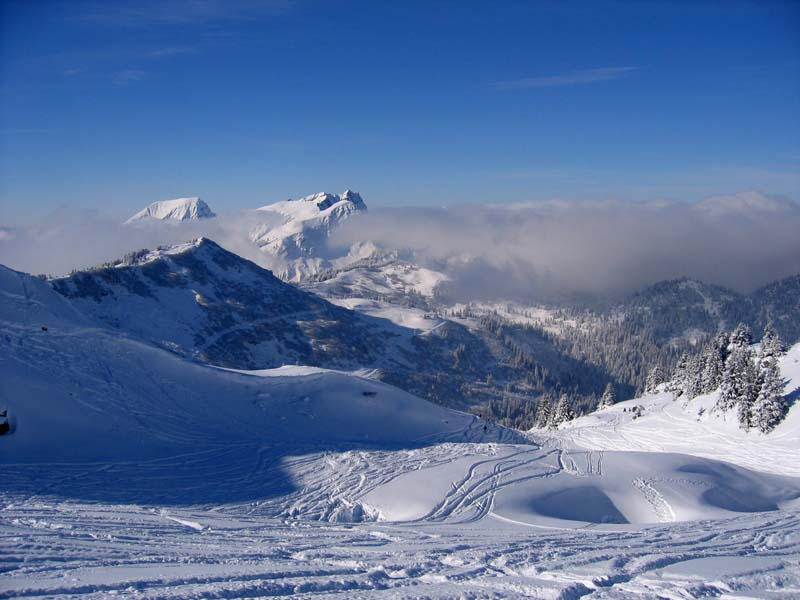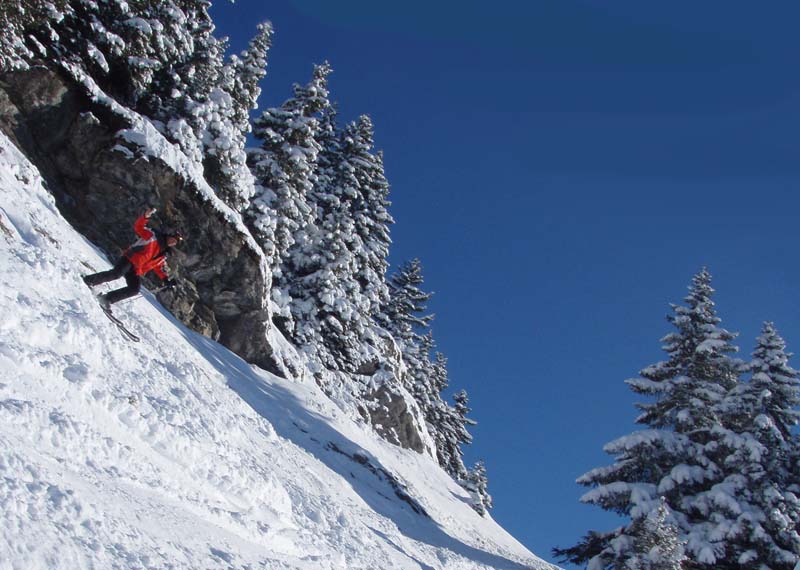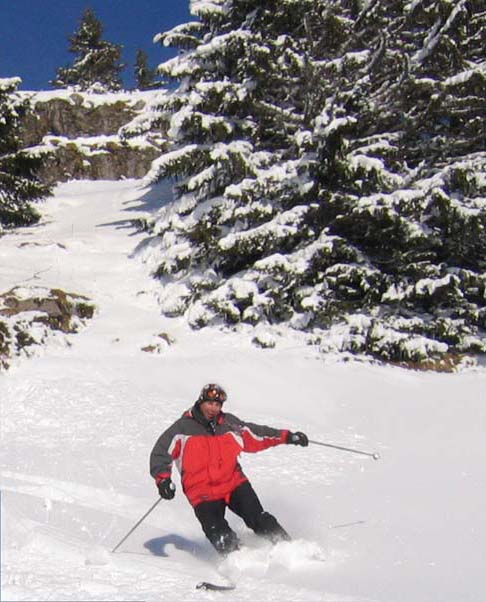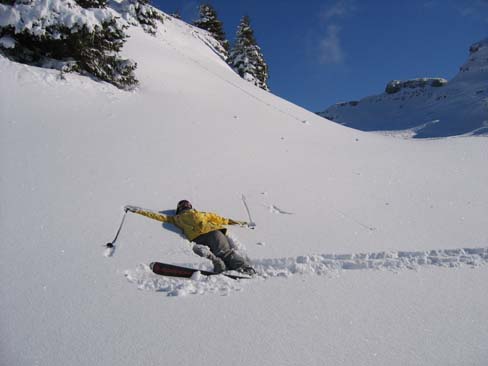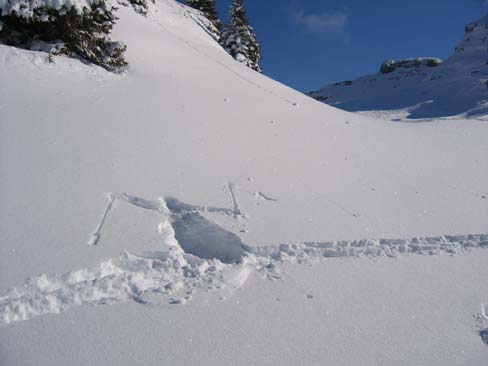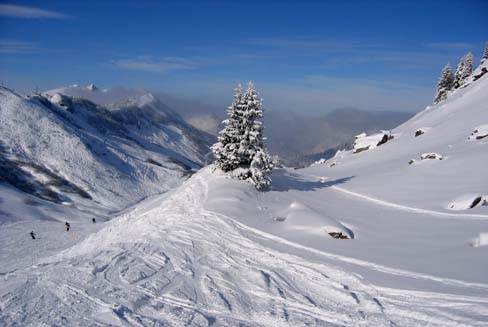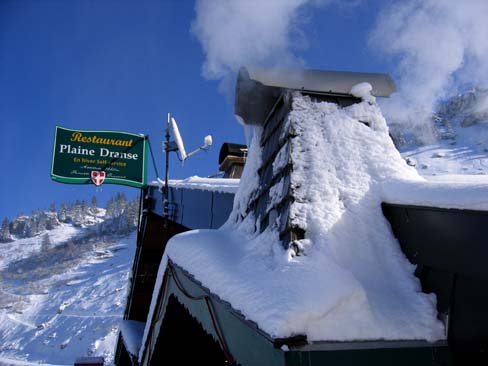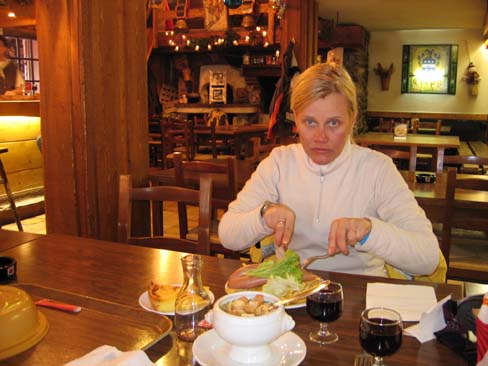 Pēc kārtējā krodziņa parādījās kaut kāds kosmisks stars zem pacēlāja. Būs jāaizsūta NASAi, lai izpēta.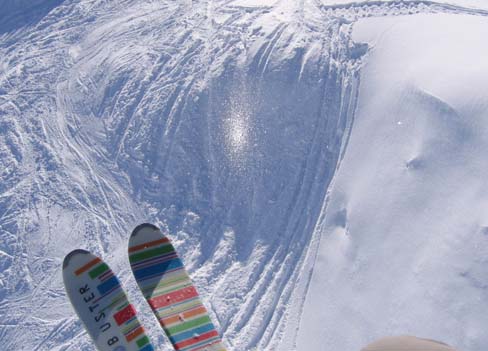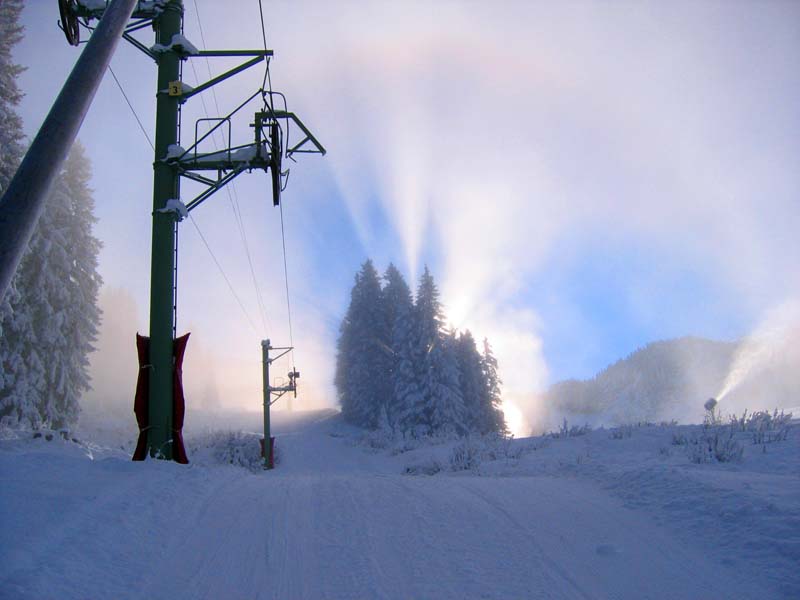 Neuztraucieties, vecā saimniece par sava vīna pagraba likteni neko neuzzinās…