Sunny Beach, Solnecnij bereg, Slanchev bryag – so many names for this wonderful spot on coastline of Bulgaria's Black Sea. We were prepared to see unfinished construction of pre-crisis apartment houses. What we discovered was pleasant surprise – nice beaches, lively promenades, great wine, excellent food and on top of that – really good prices. Enjoy self explaining pictures of our 8 km walk by coast of Sunny beach: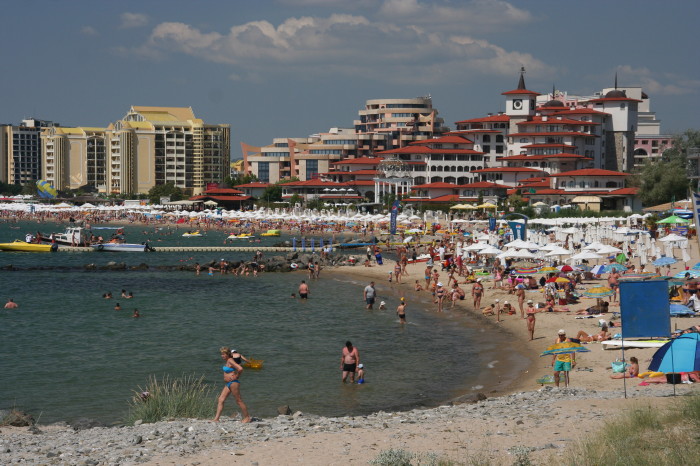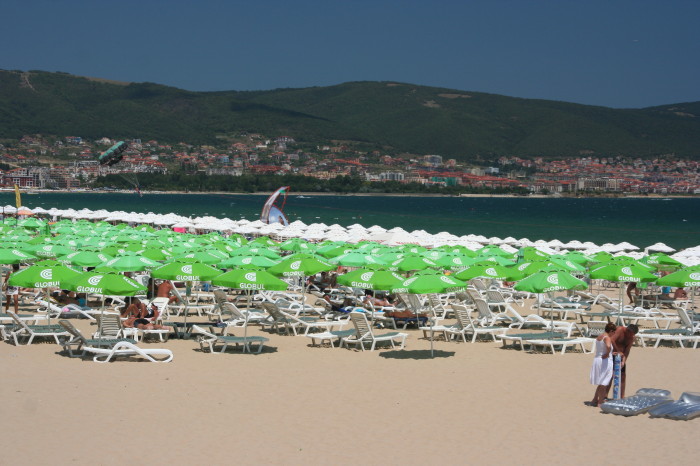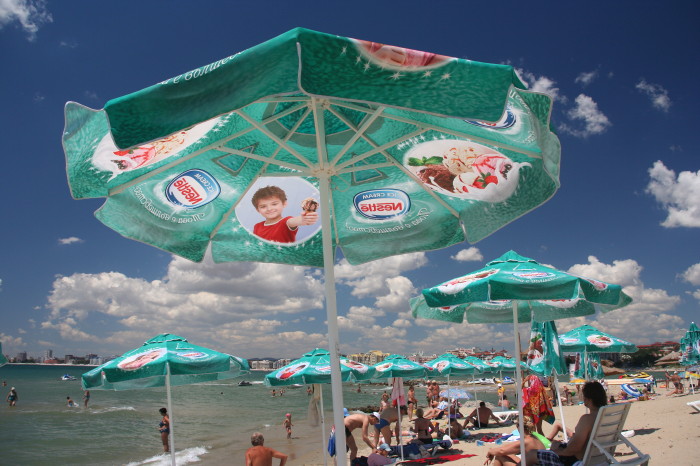 Boiled corn and fruits – supply directly on the beach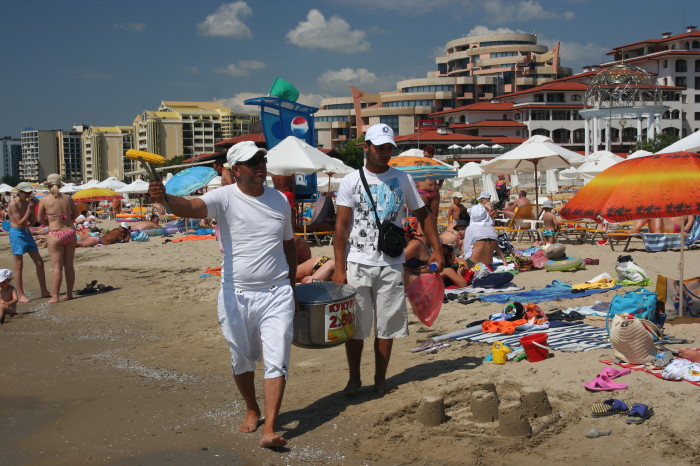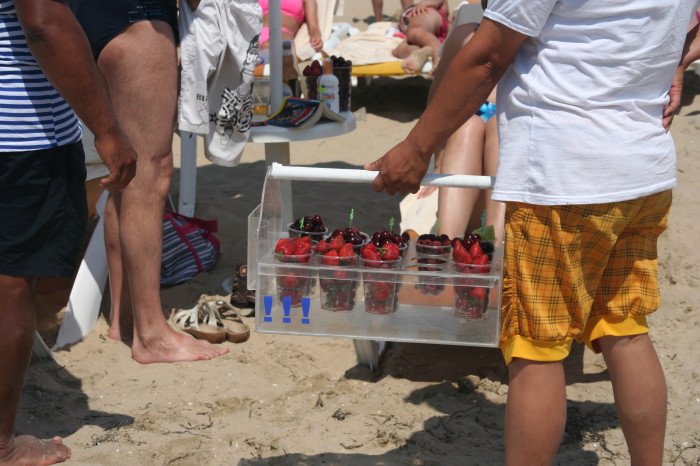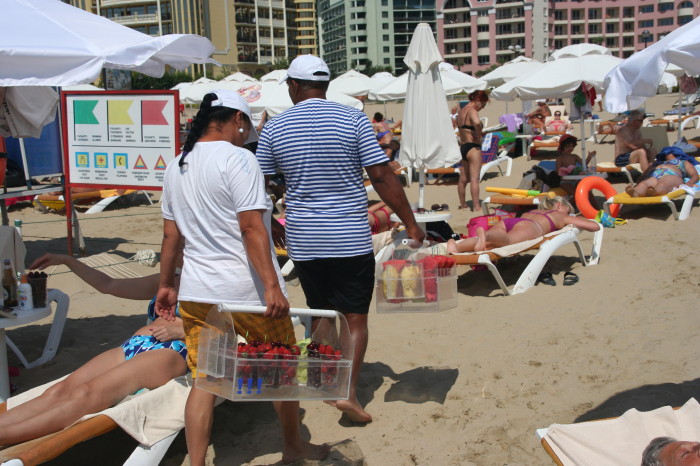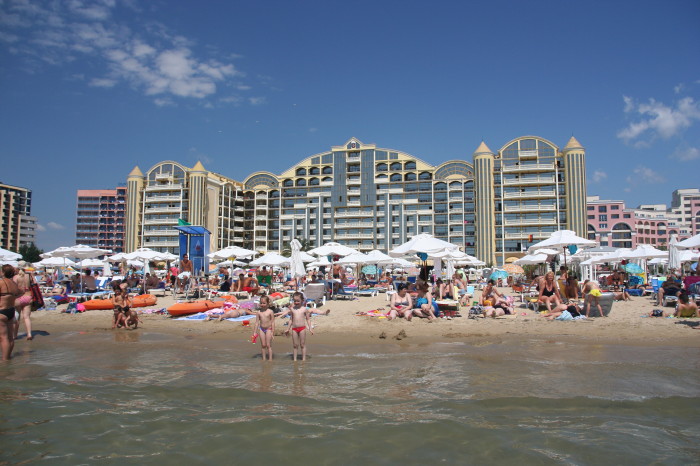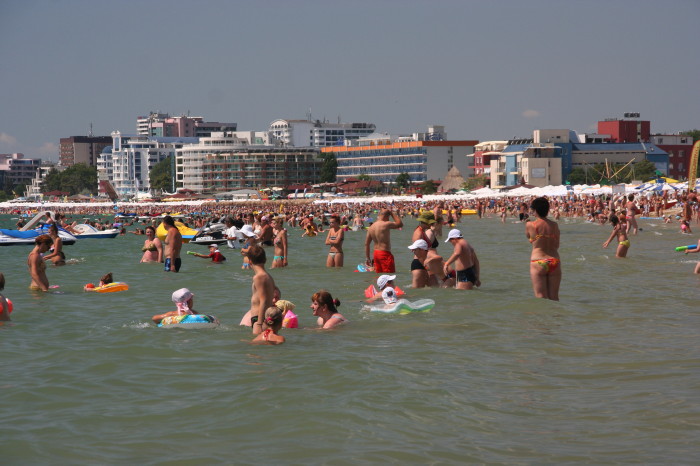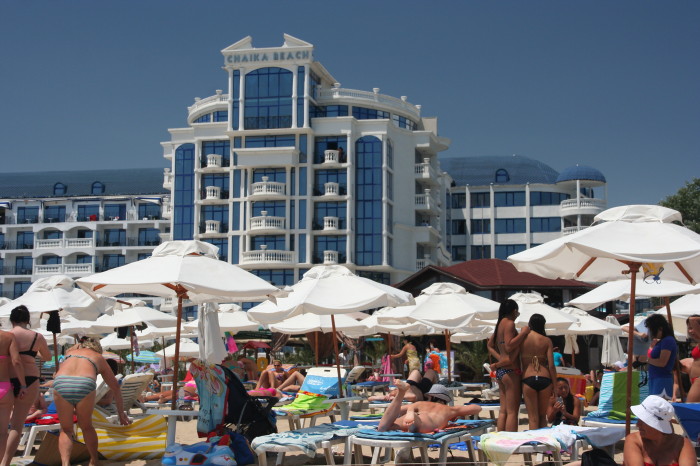 Great selection of beer for just 1 EUR per cup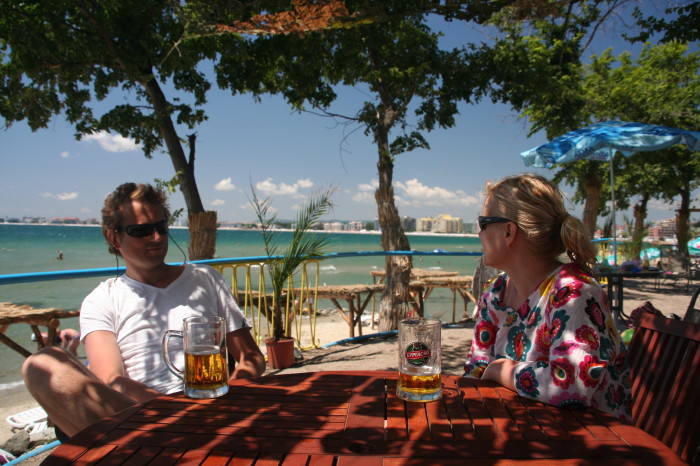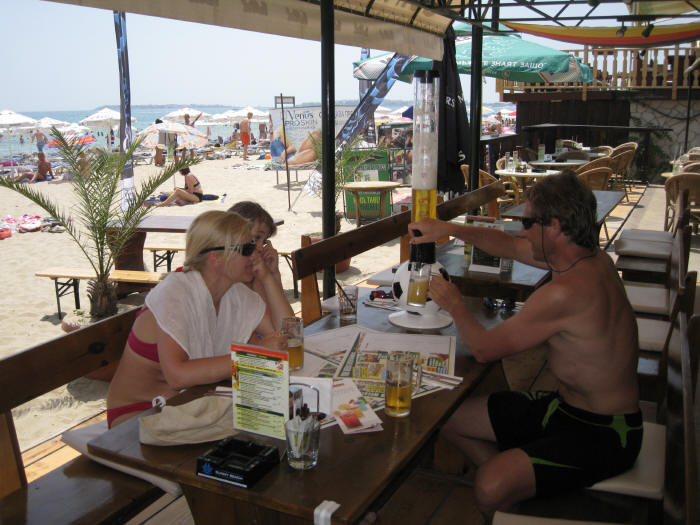 Beach girls dancing in beats of electronic music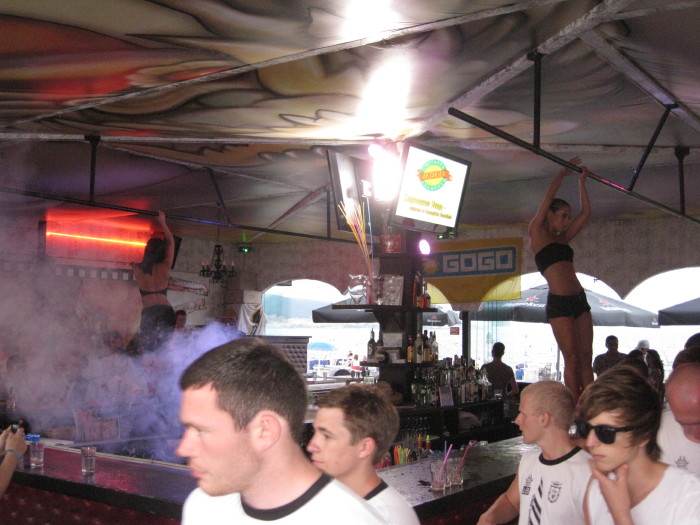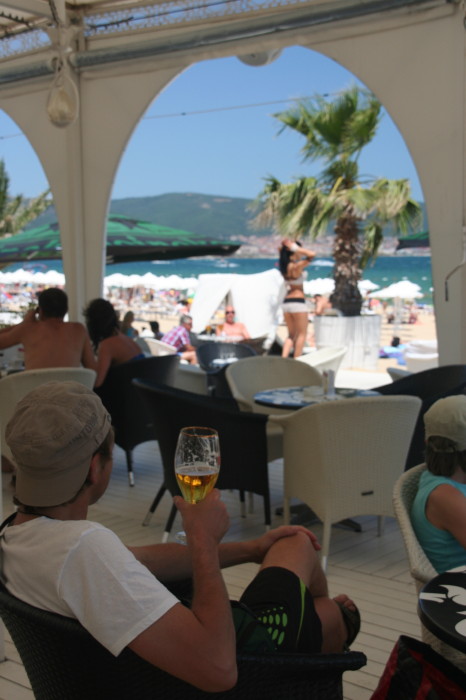 Afternoon till late night promenade walk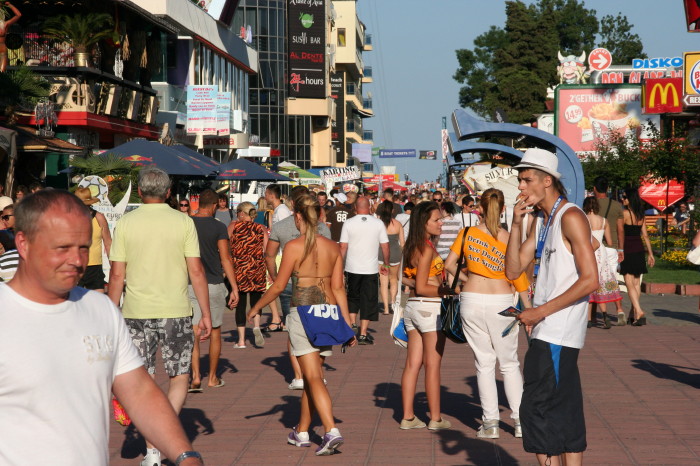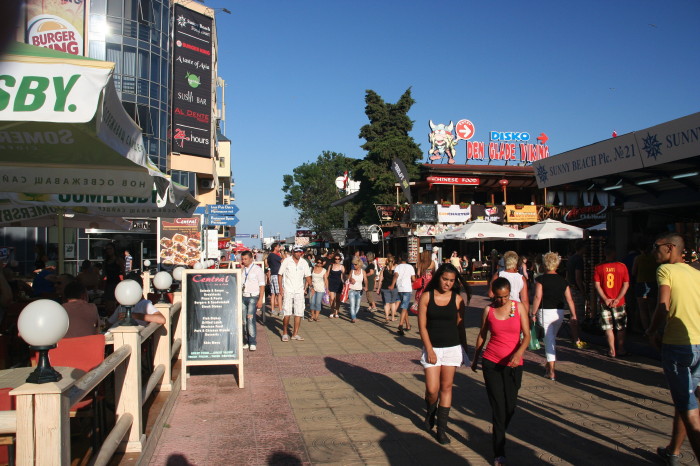 Grilled meat welcoming directly from the street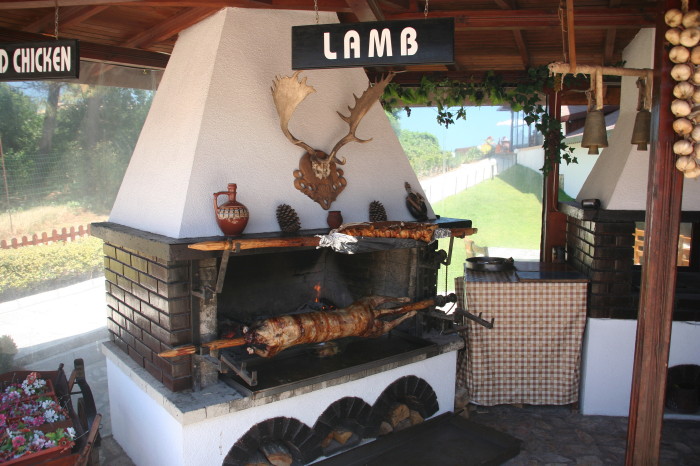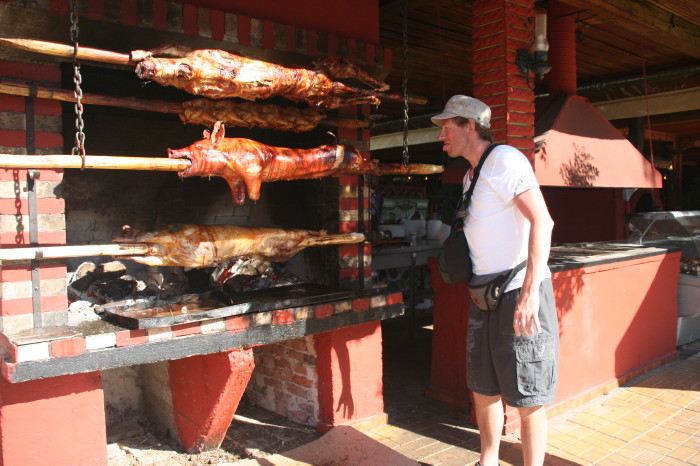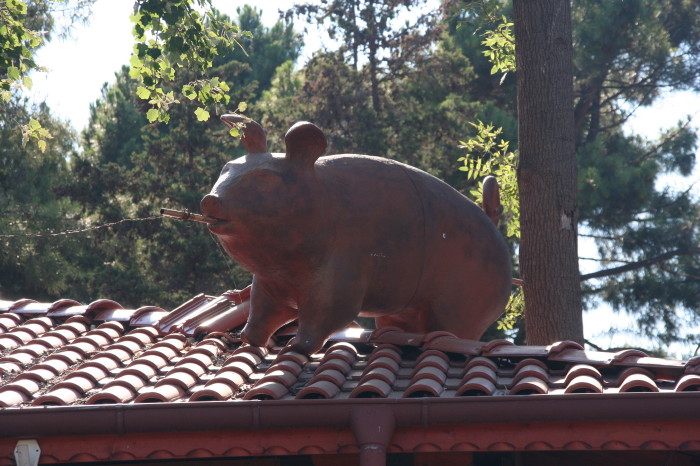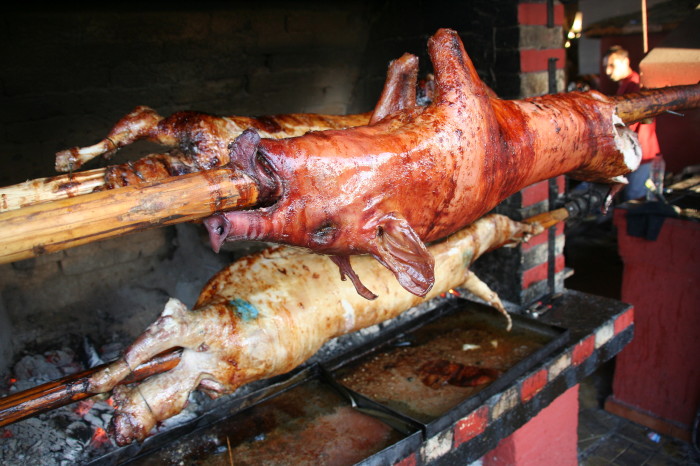 Good pica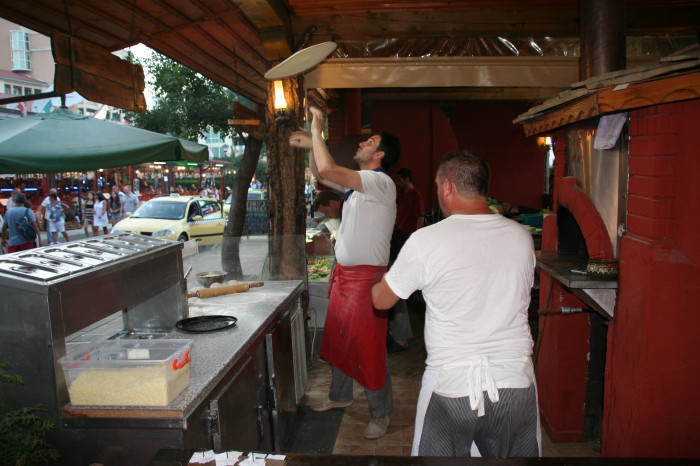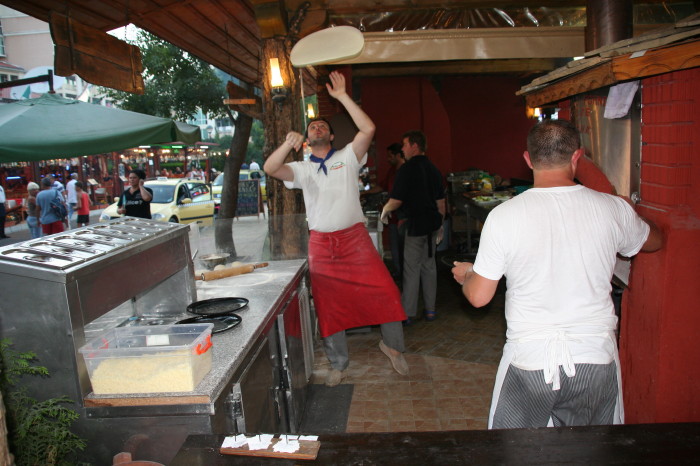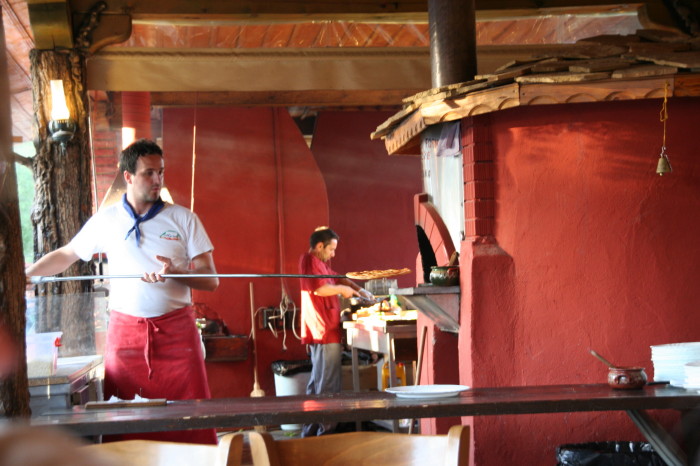 Easy walking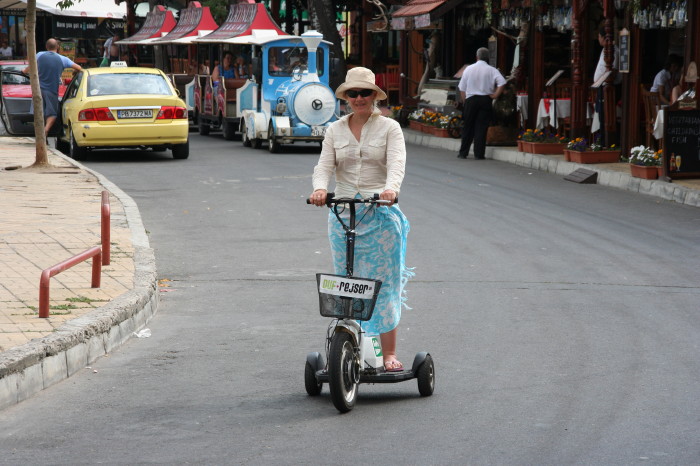 24/7 open doors… for everyone..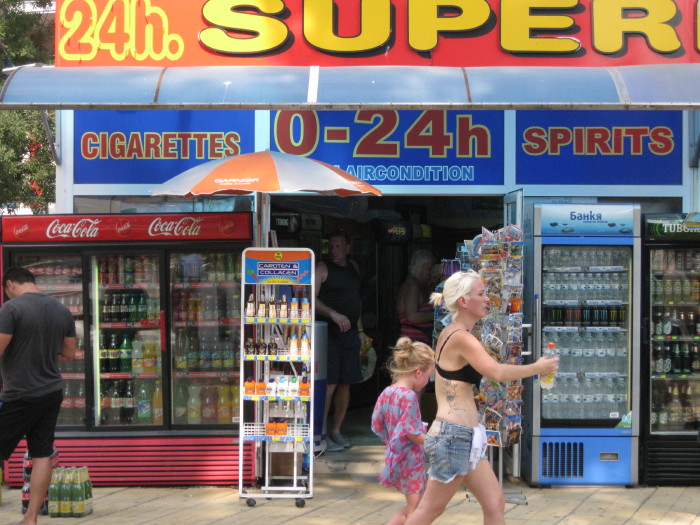 ..with supply for whole family:)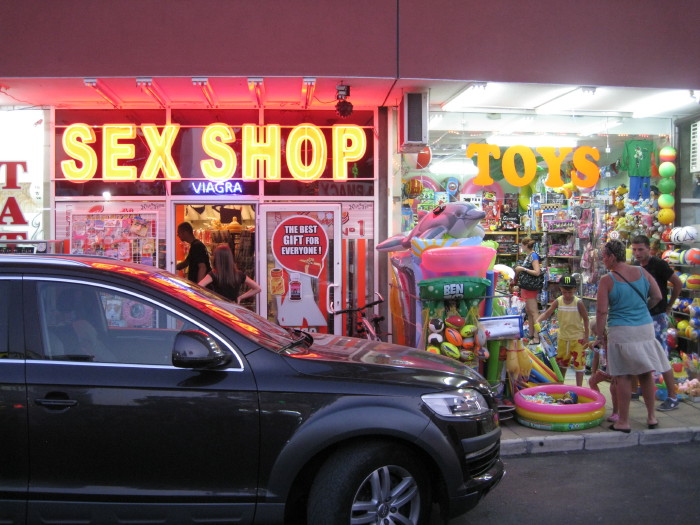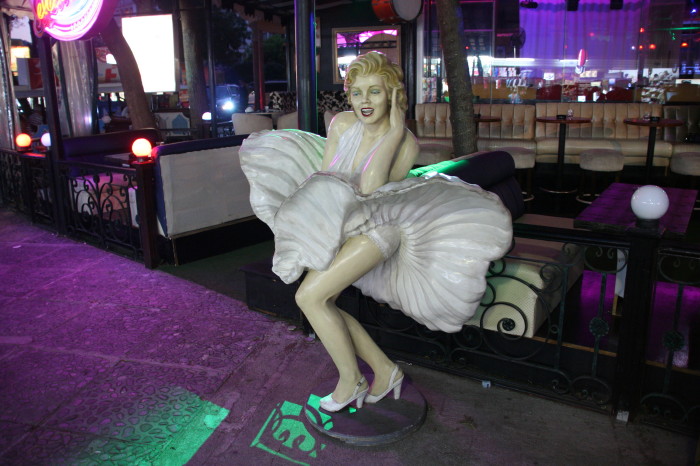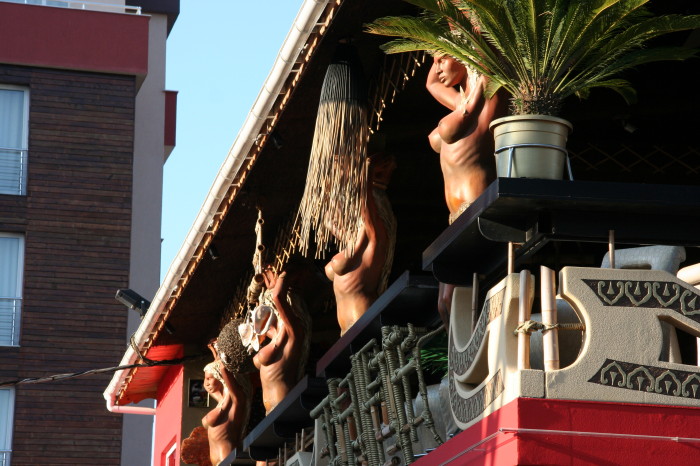 Welcoming cocktails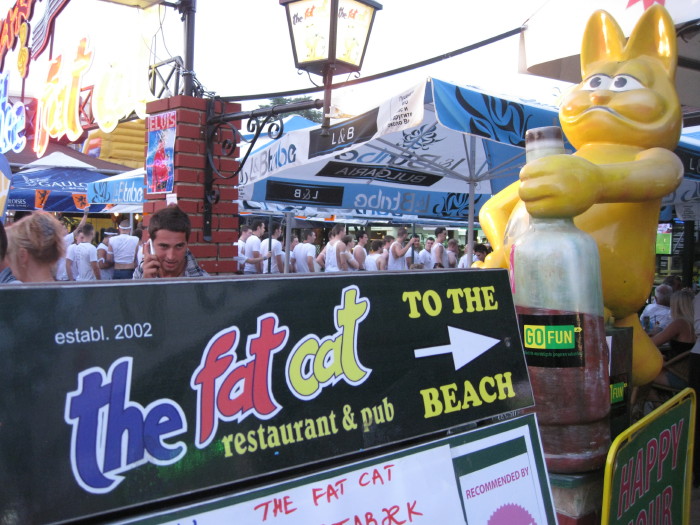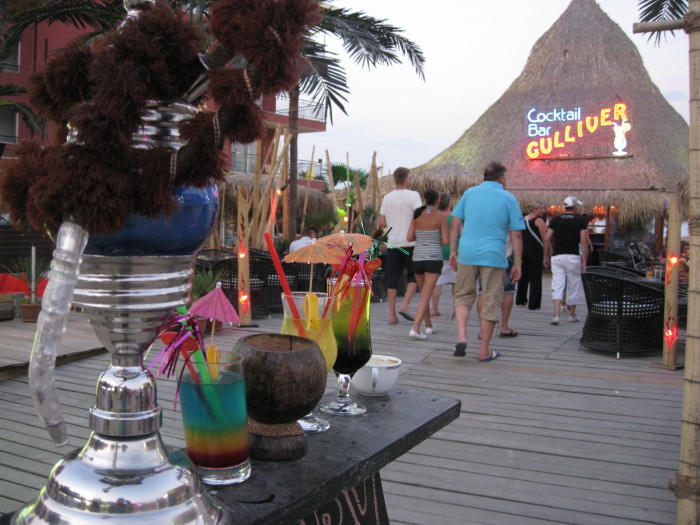 Ancient town of Nesebar – for lovers of culture, souvenirs and nice restaurants on sea cliff.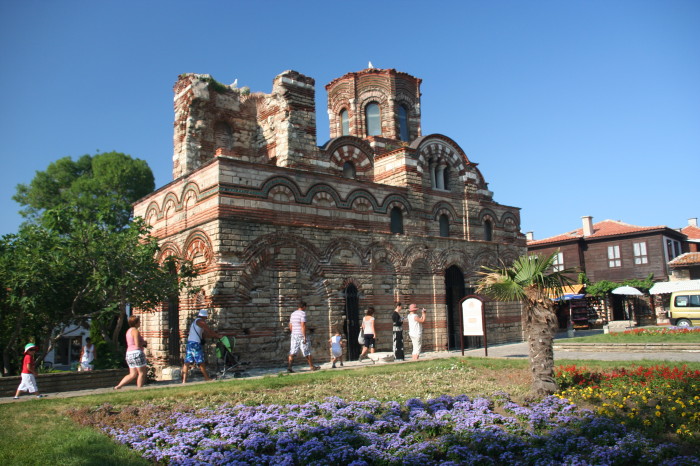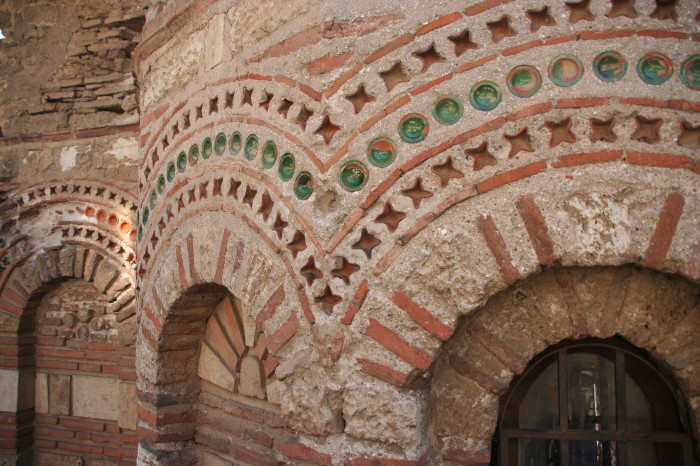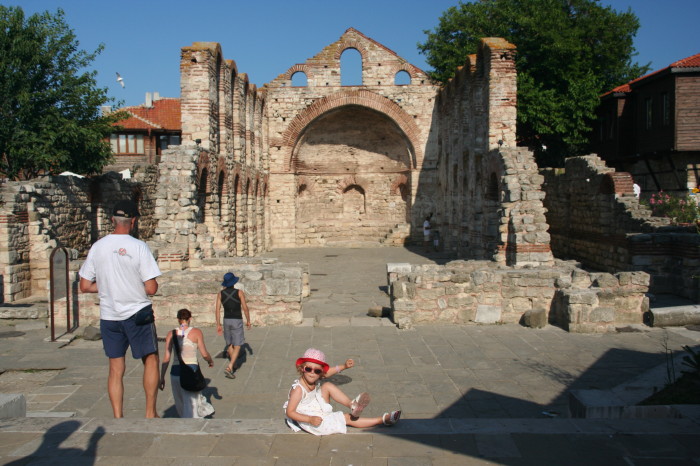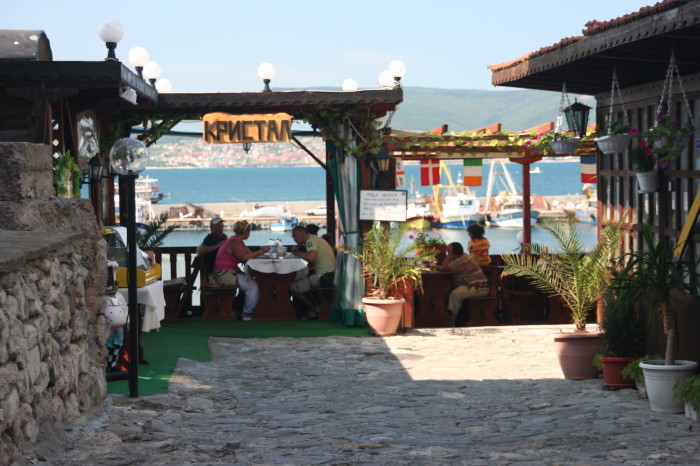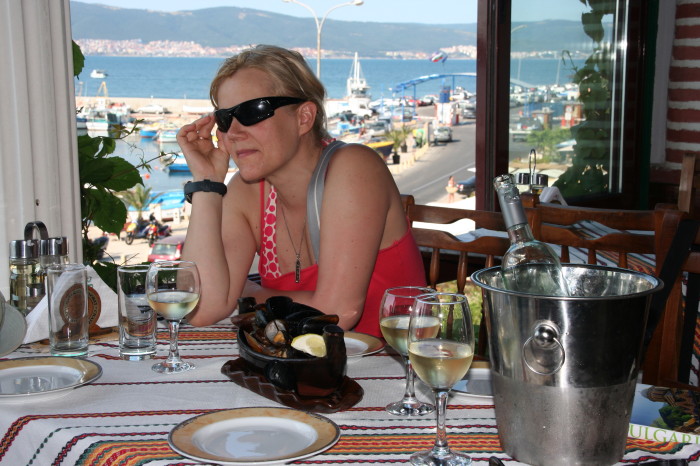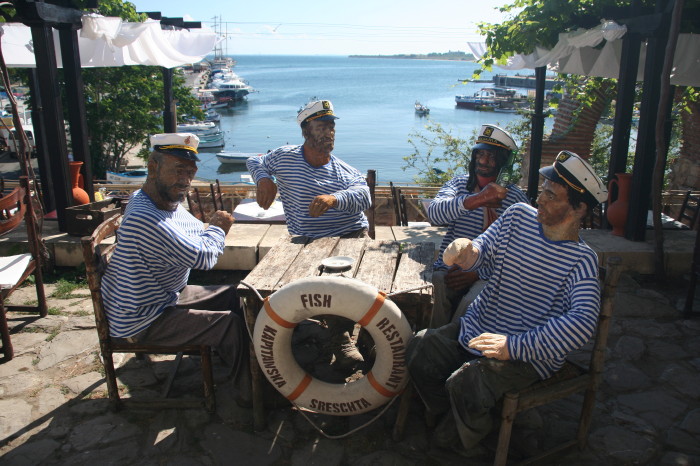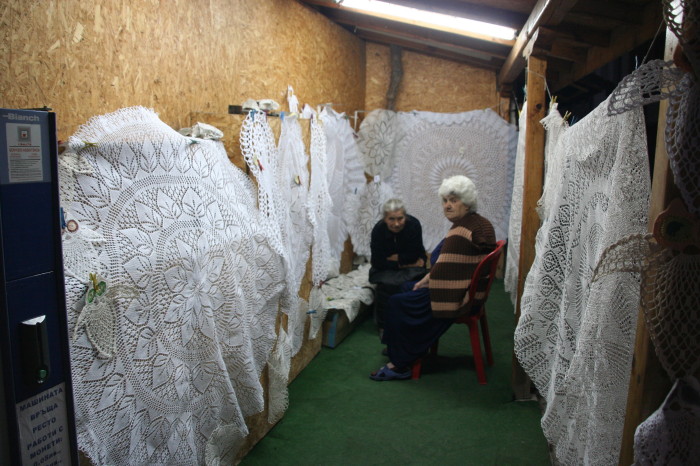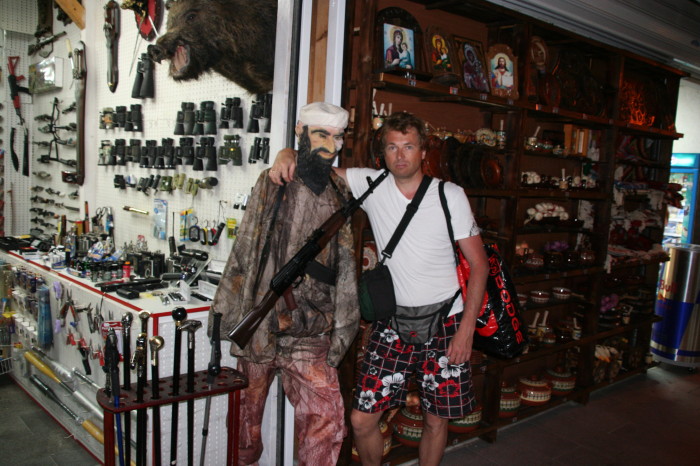 Residential areas, some of them still looking for their owners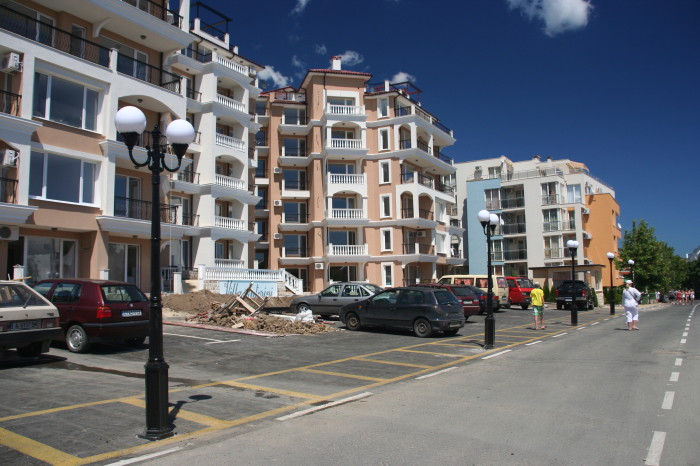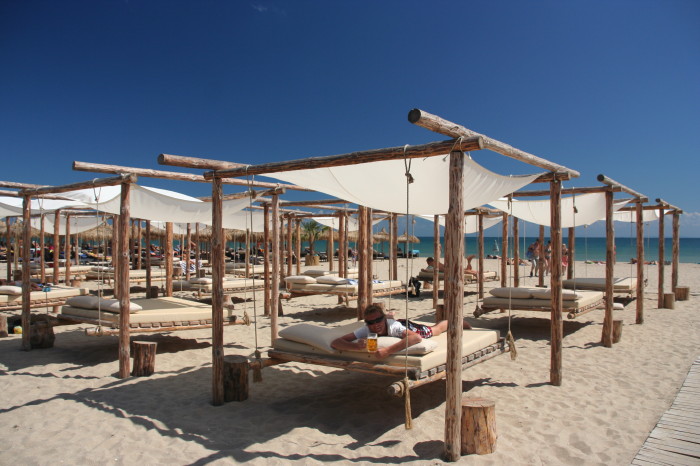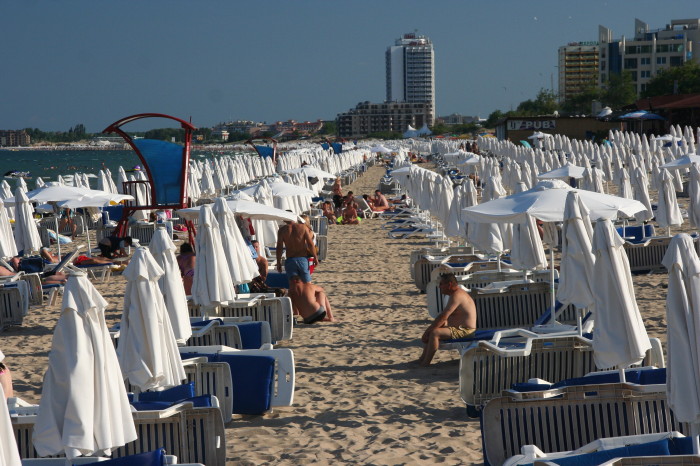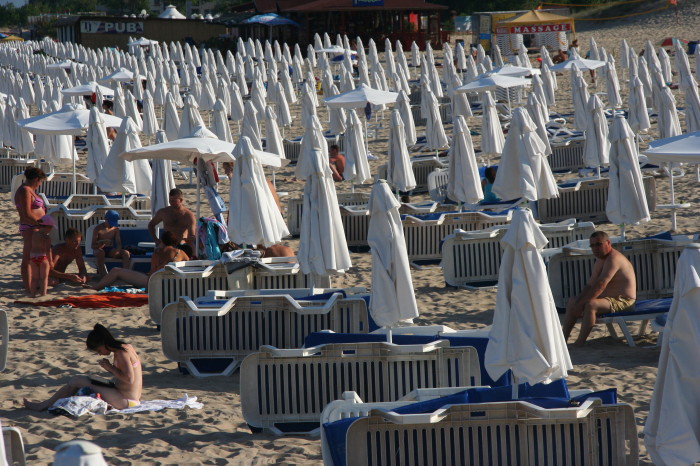 And natural SPA, when wind turns to wrong direction:)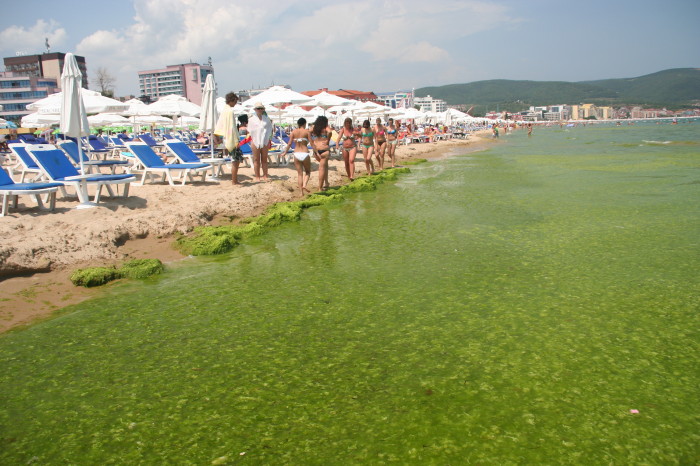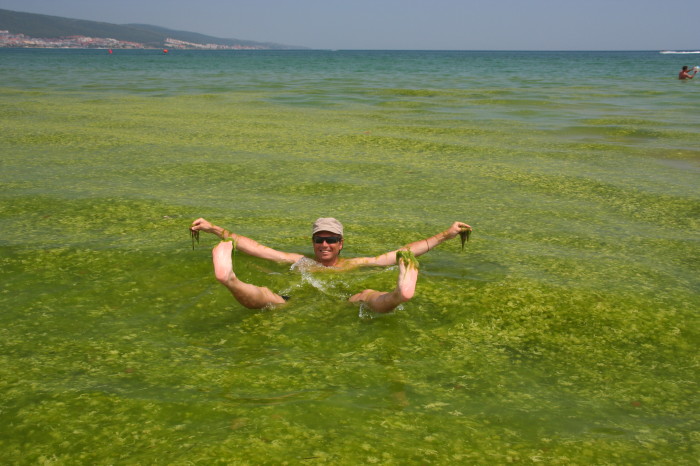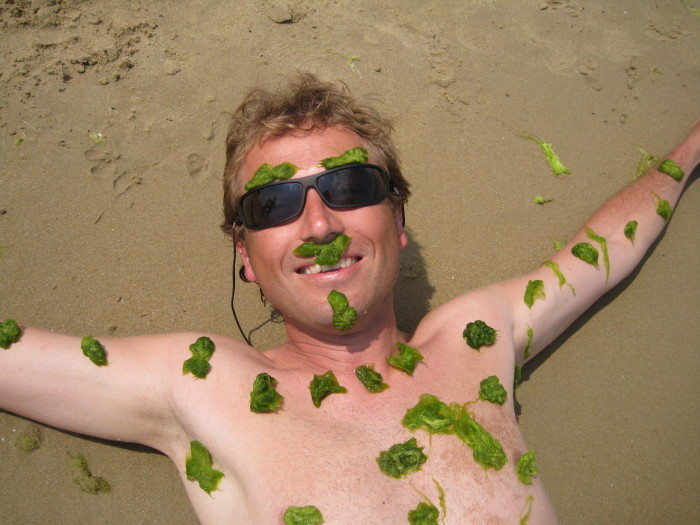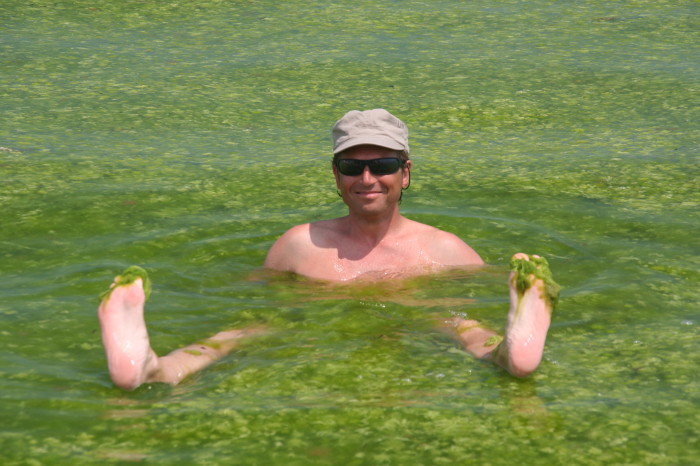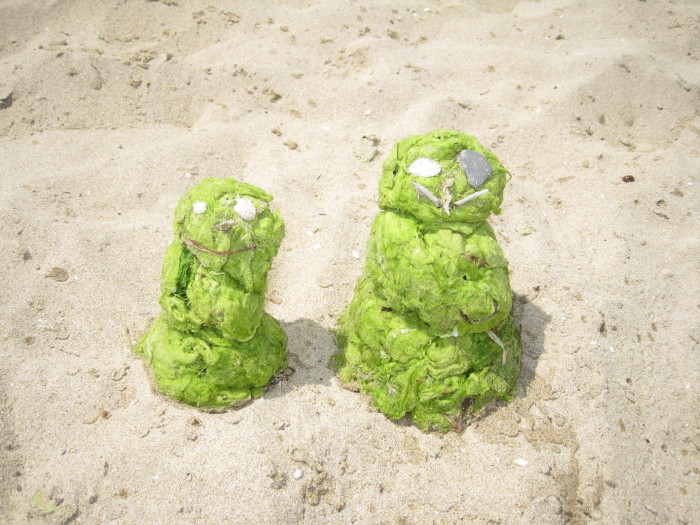 Come and enjoy!